Etsy is full of personalised dog gifts of your pet. To save you trawling through the whole website we've compiled a list of our favourites!
From personalised dog T-shirts and jumpers to portraits of your furry best friend you'll find whatever you're looking for here.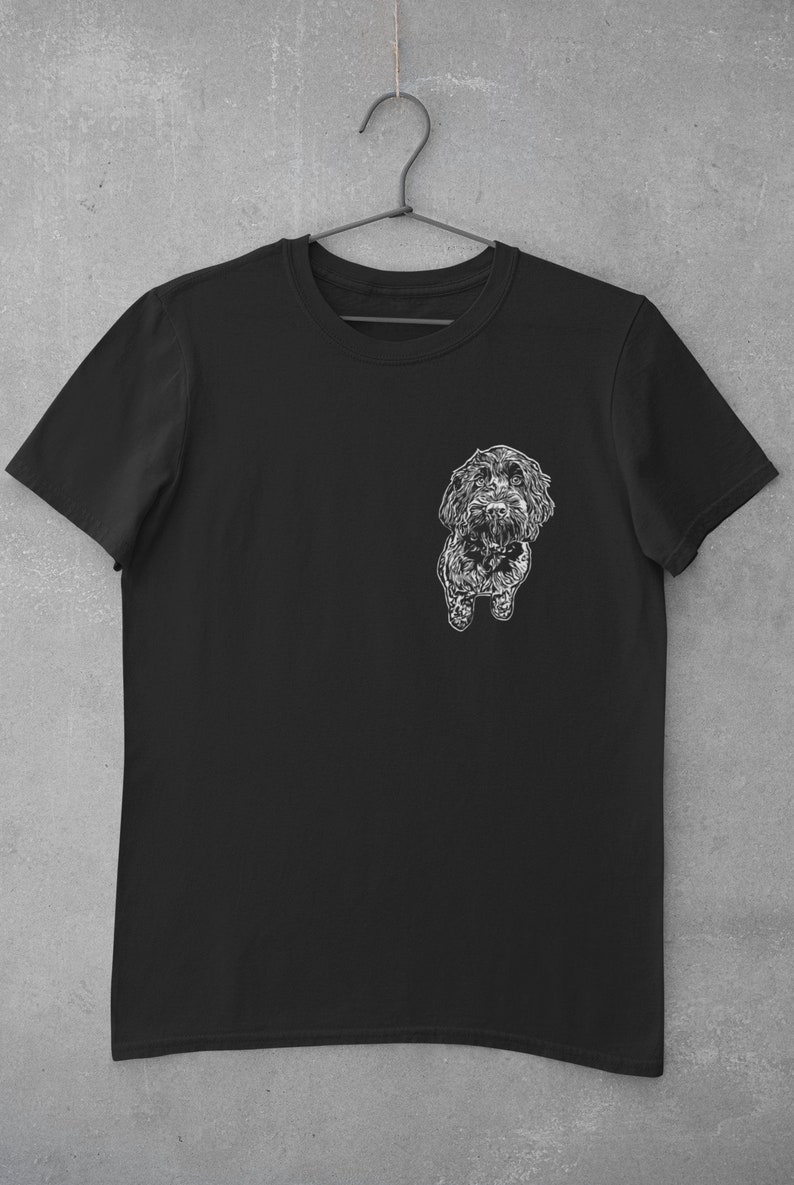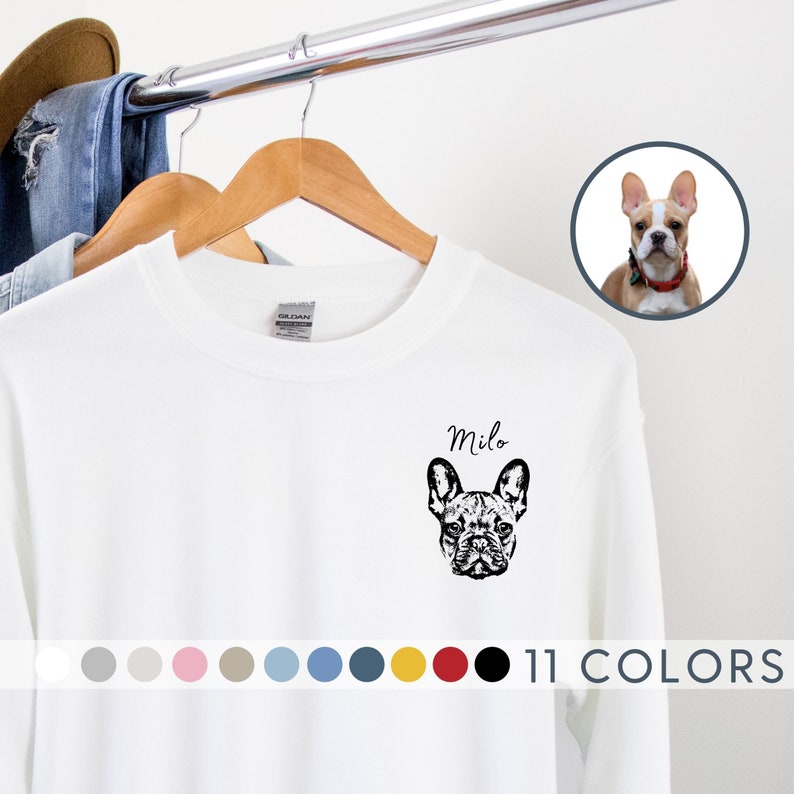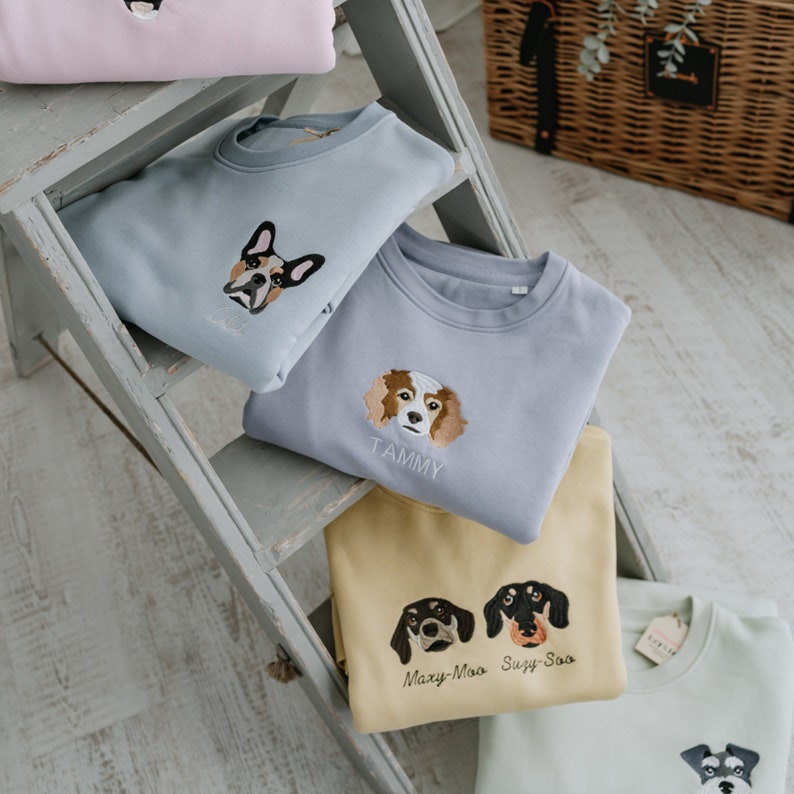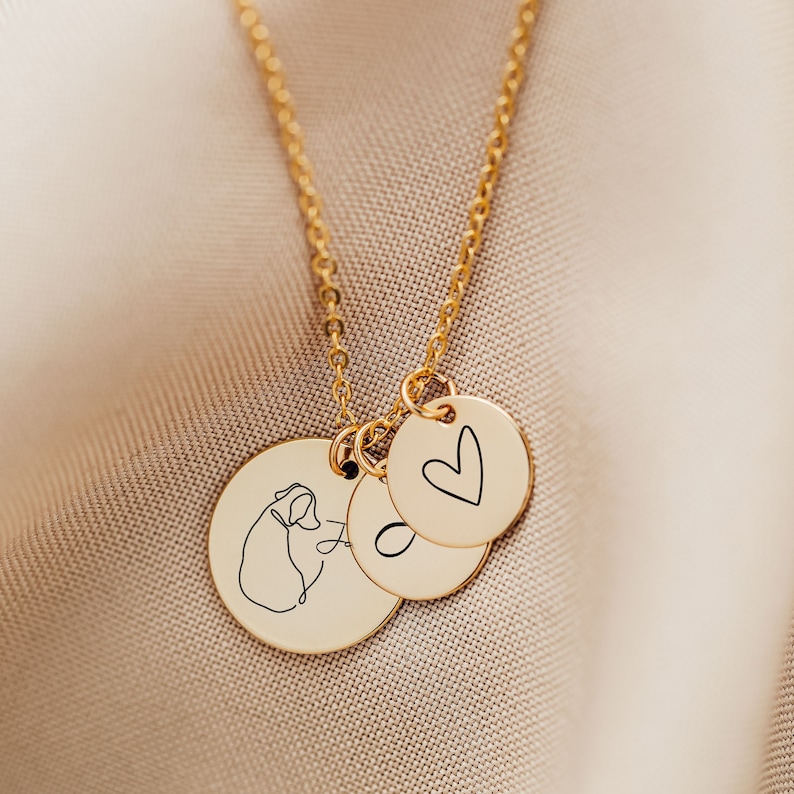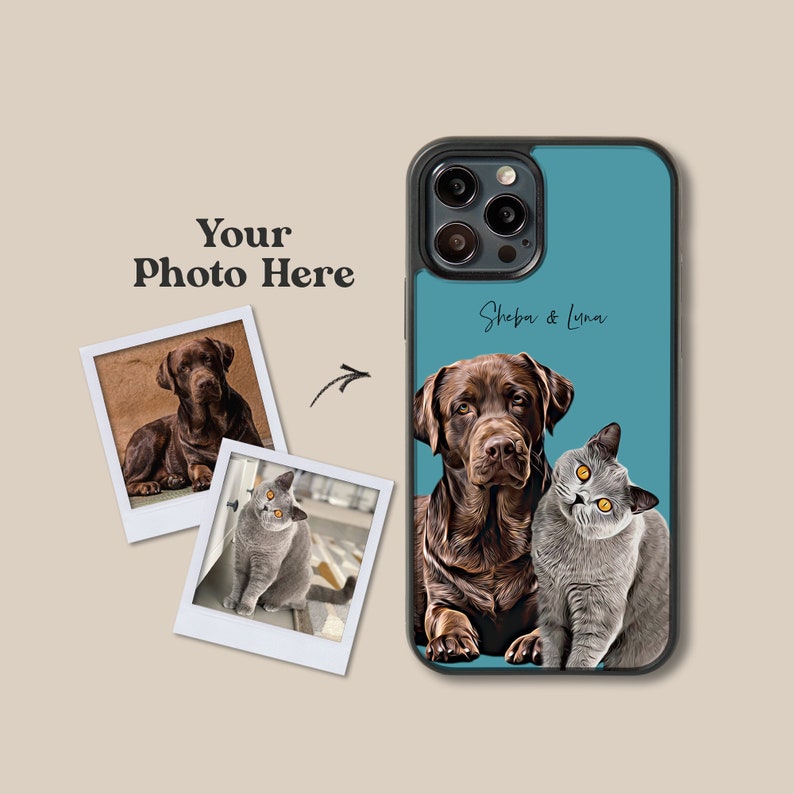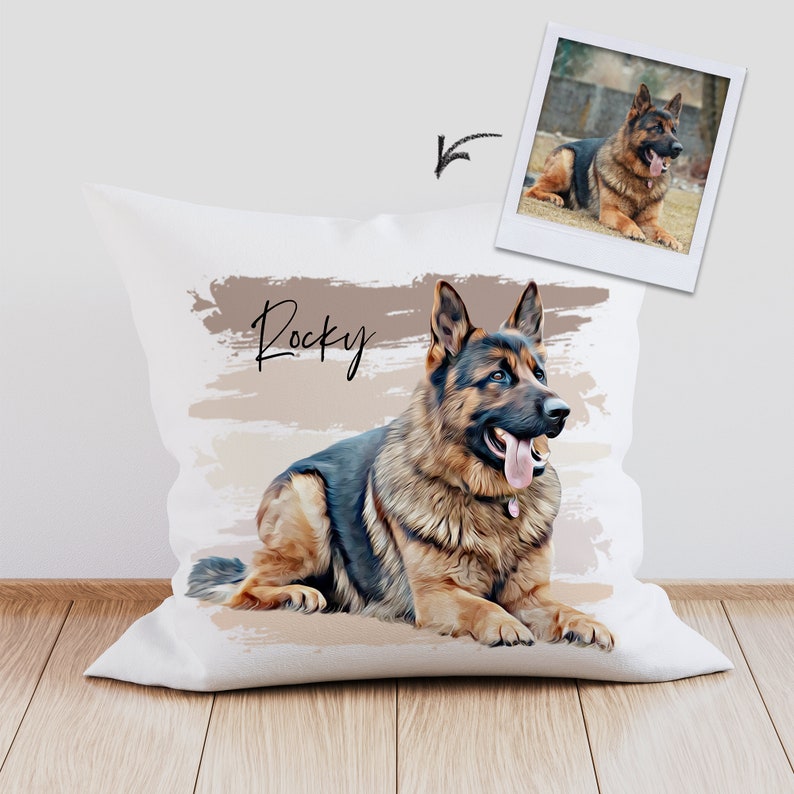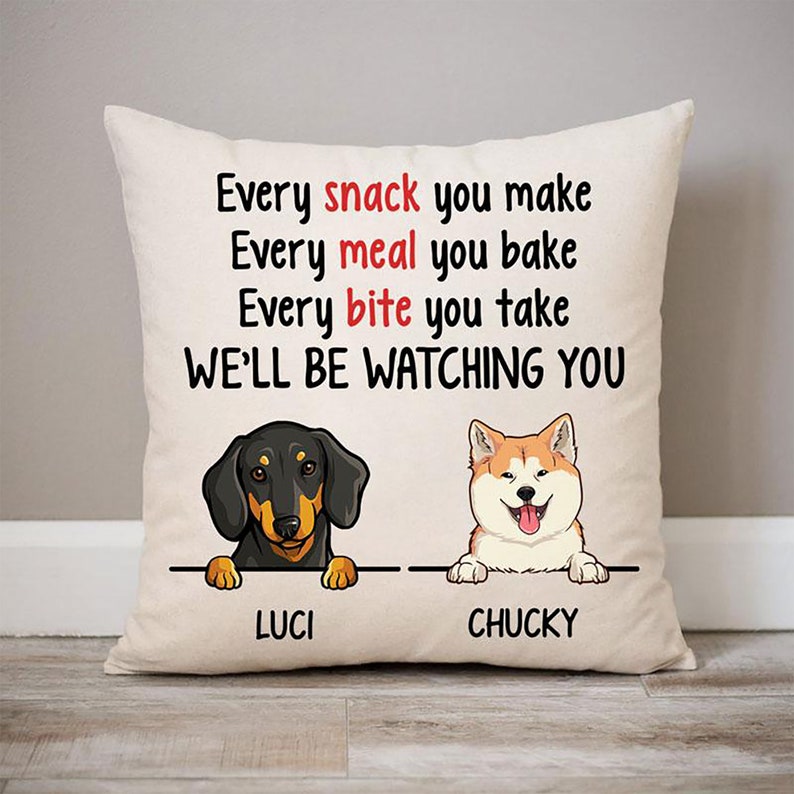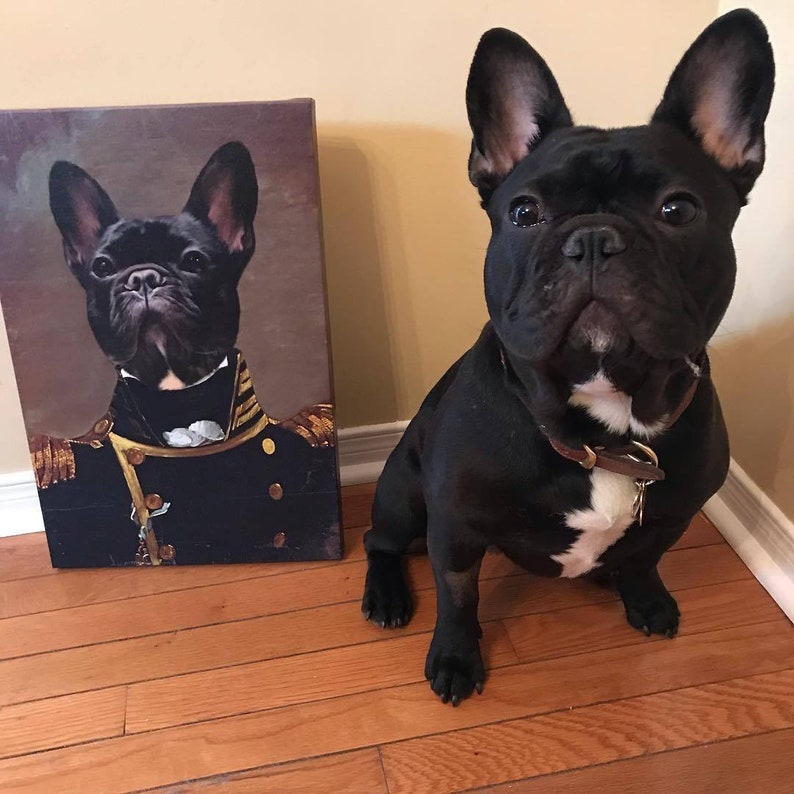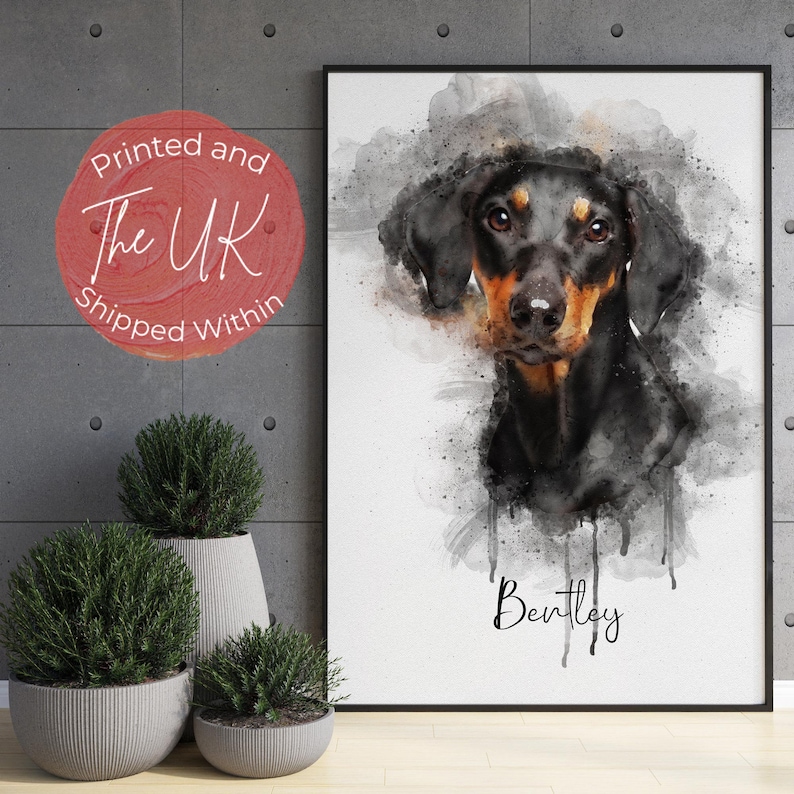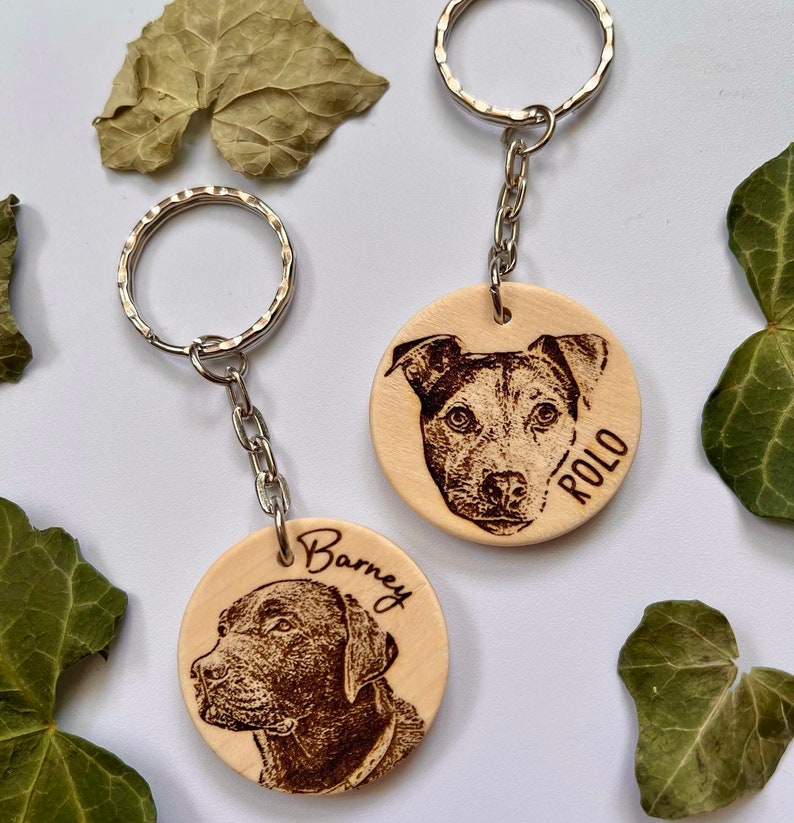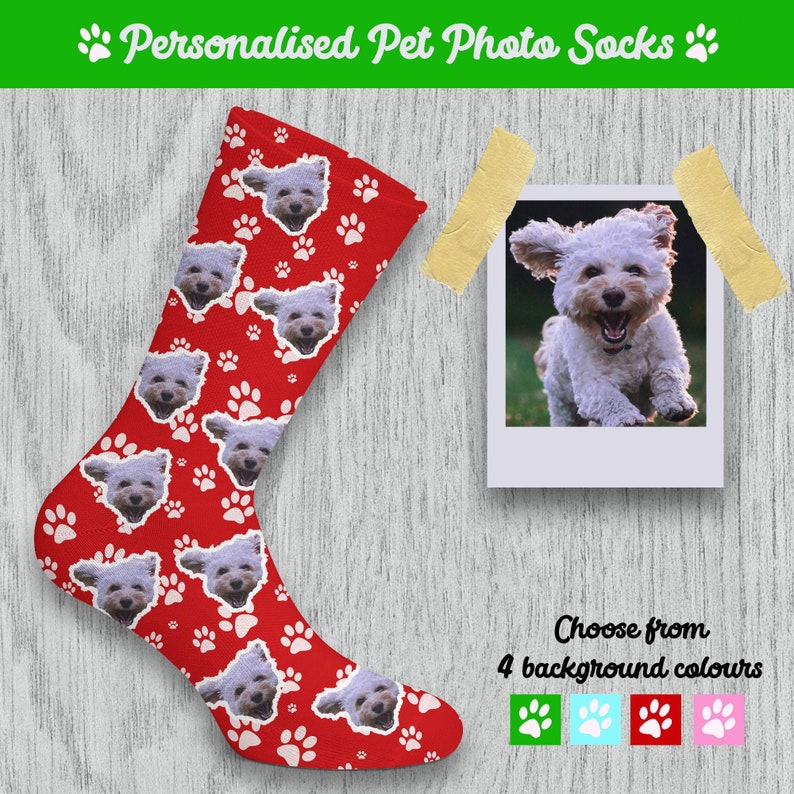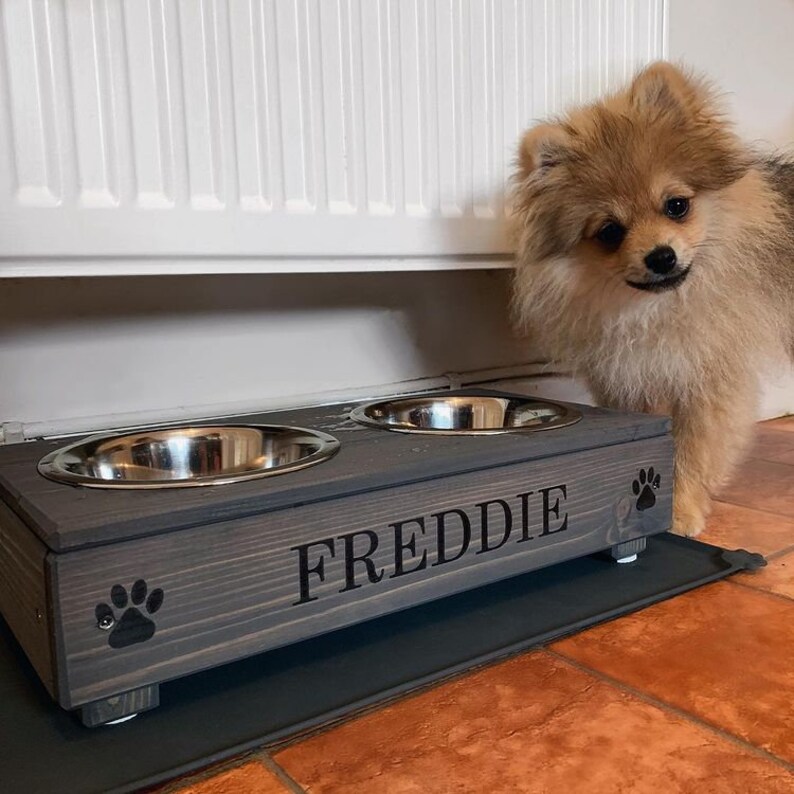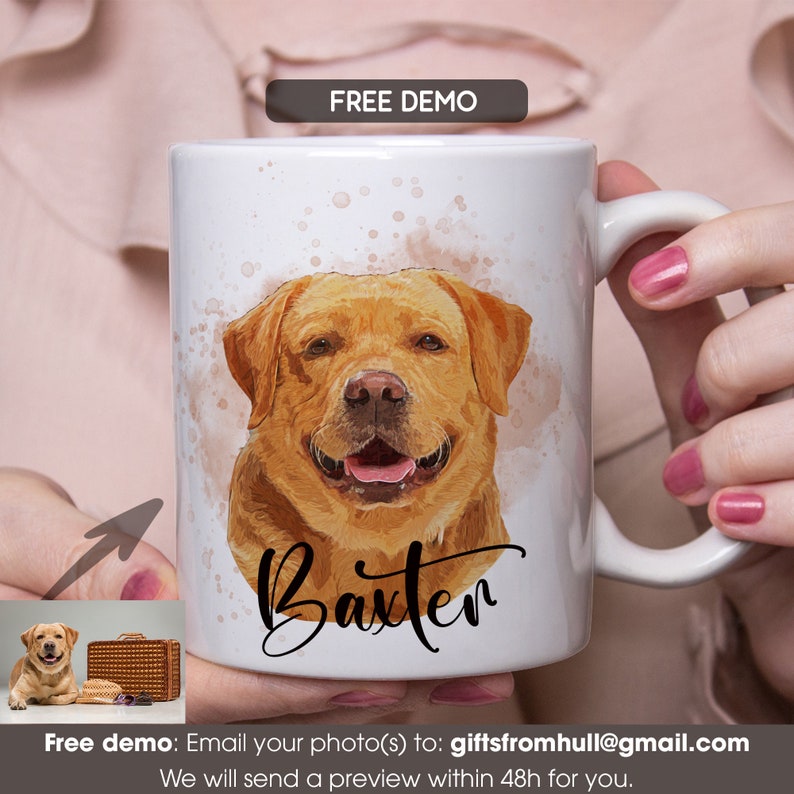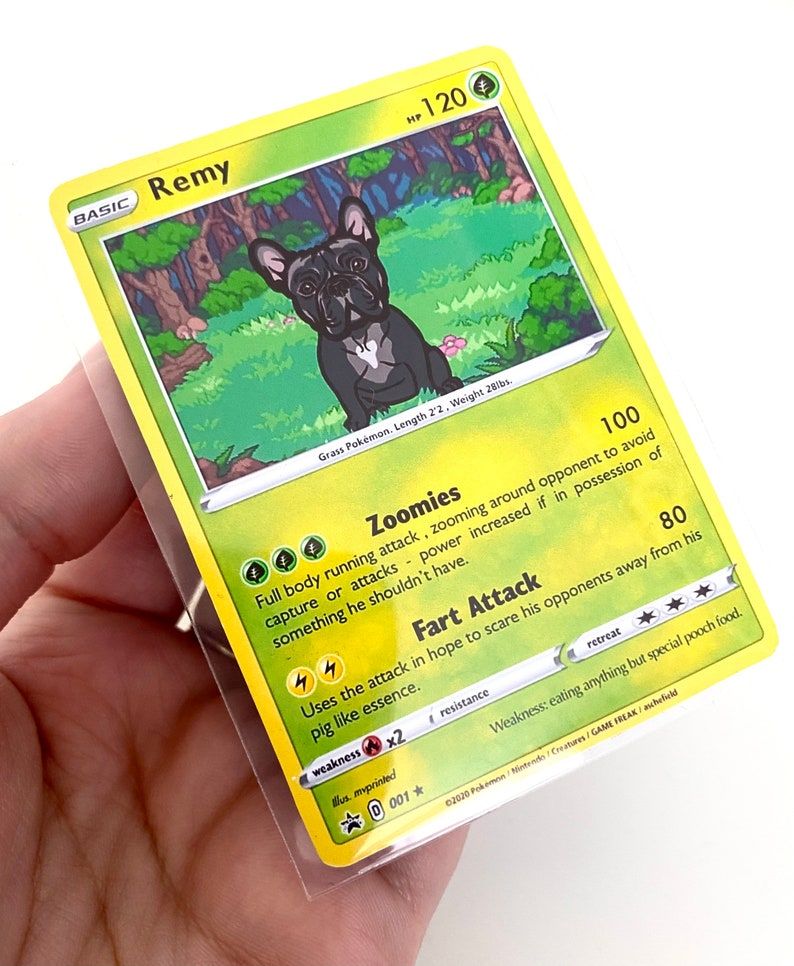 As you can see, there are any number of fantastic personalised dog gifts to choose from.
What do you think of this collection of personalised dog gifts from Etsy? Are there any great options that we've missed out? Let us know in the comments!
For more great options check out our selection of gift guides on Houndy.