Dog Furiendly is supported by our tail-wagging readers. When you buy through affiliate links we may earn an affiliate commission. Click here to find out more.
Are you as obsessed with Border Terriers as we are?
Then you'll love this collection of Border Terrier gifts!
Border Terrier's are great family pets that are both adorable and loyal. Instantly recognisable by their small stature and rough coat we defy anyone not to let them steal their heart.
Here's a selection of some of the best Border Terrier gifts available in the UK.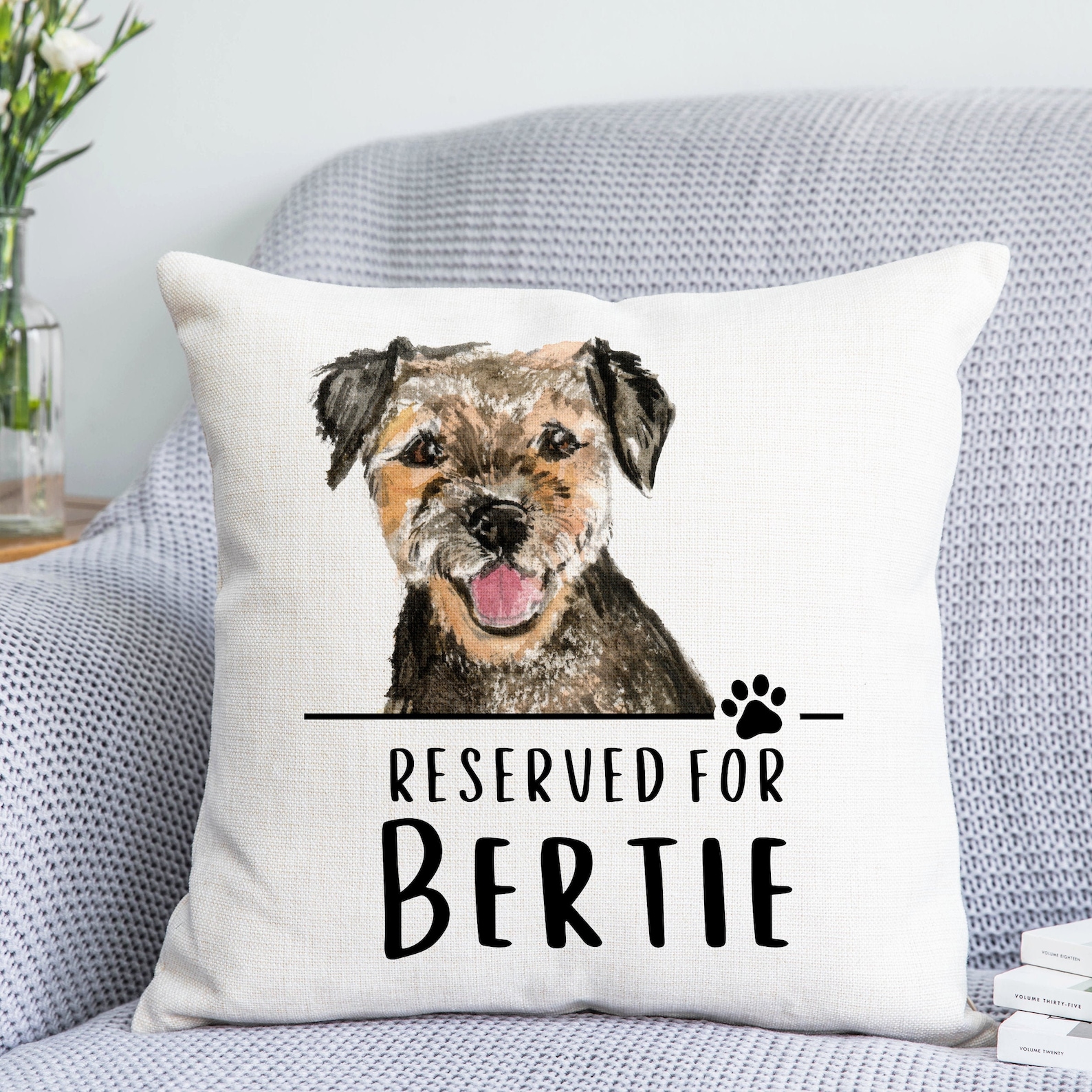 Stop other people jumping in your dog's seat, with this special little pillow. Completely customisable for the precious Border Terrier in your life.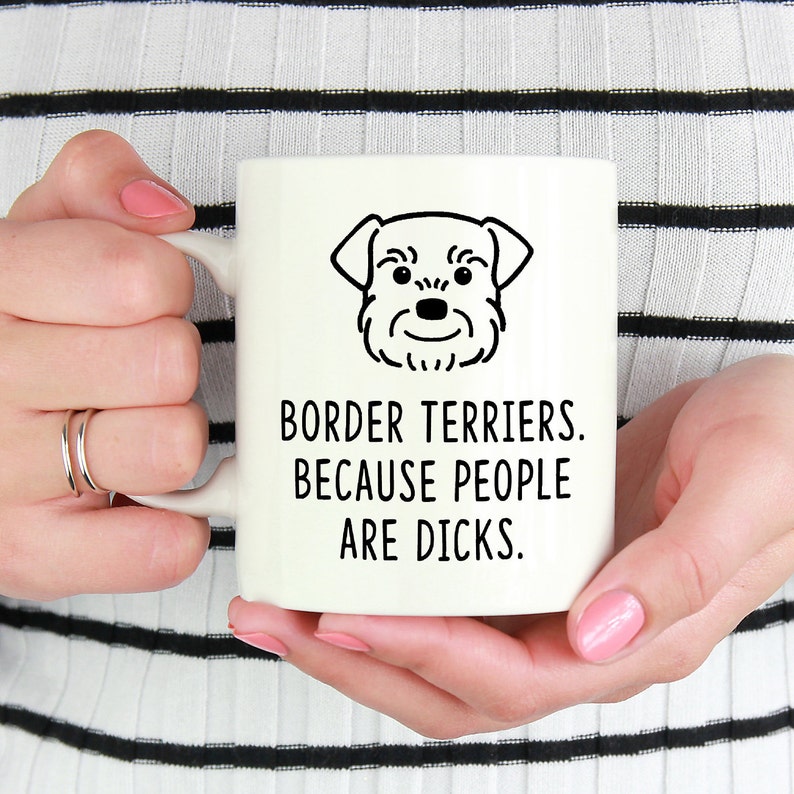 Terriers are renowned for their mischievous personality which makes this mug quite fitting 😏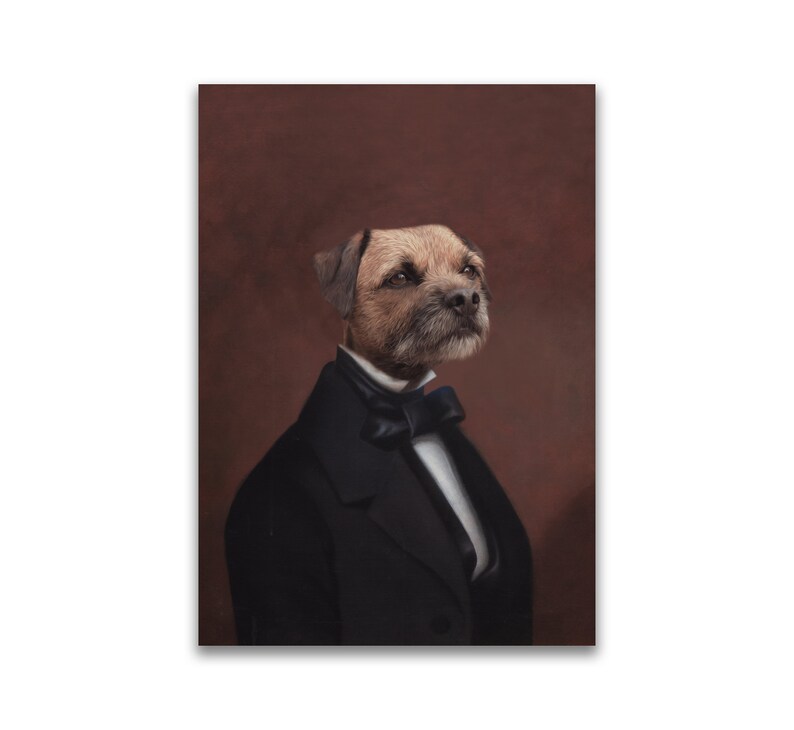 Add a touch of furry class to proceedings with this fun portrait 🧐
Let the world know you're a proud Border Terrier mother even when they're not with you with this cute top 🤩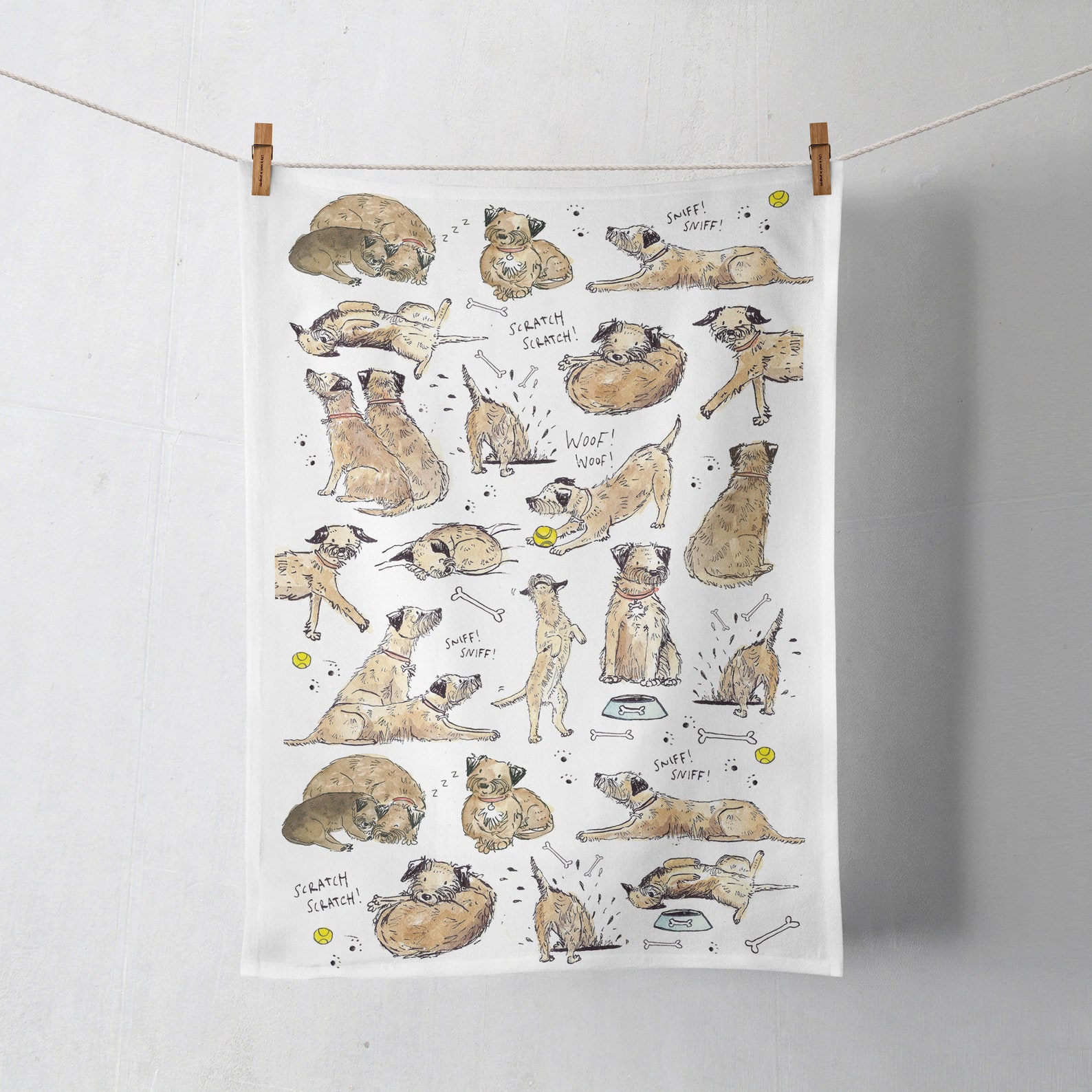 This tea towel is super sweet. The many positions and faces of the Border Terrier. Perfect addition to your kitchen.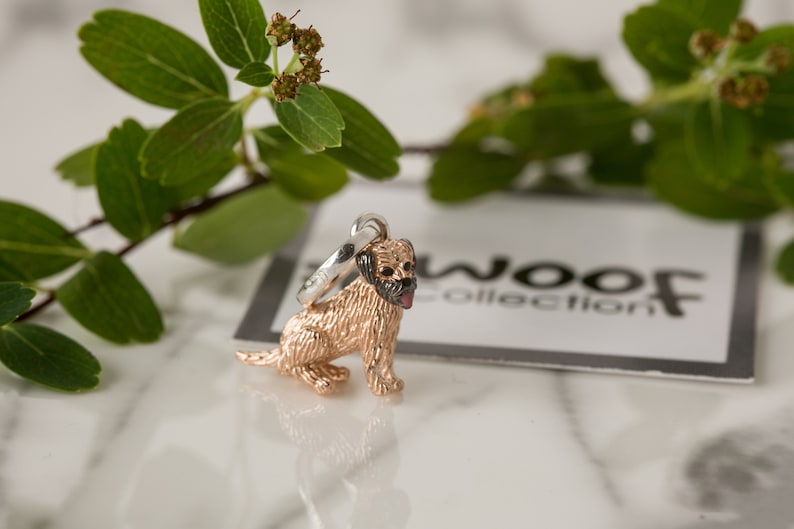 Your bracelet or keys will be super safe with the protection of this cute little guy! 😍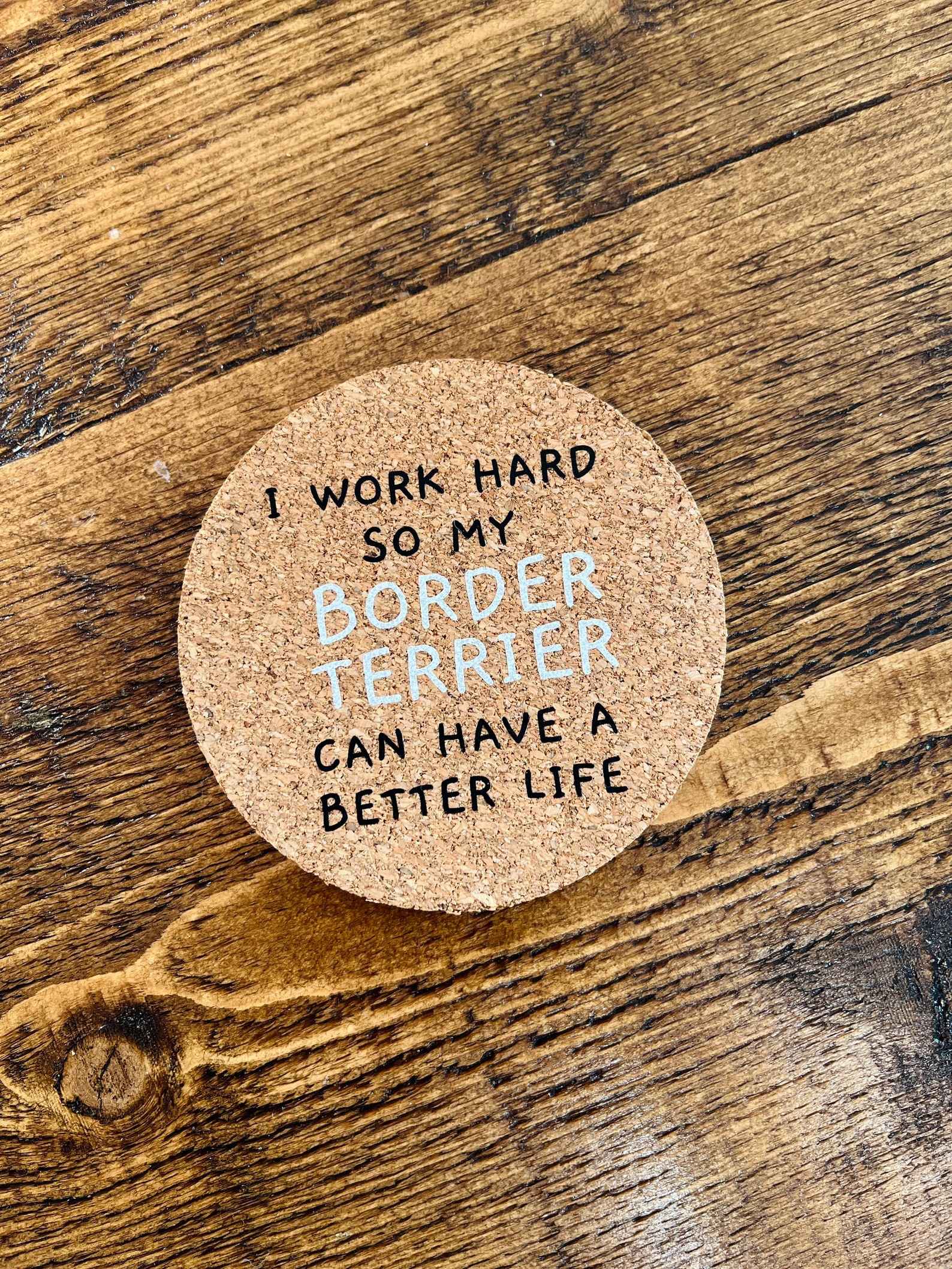 We have never seen a coaster that rings more true. Life is short, spoil your BT.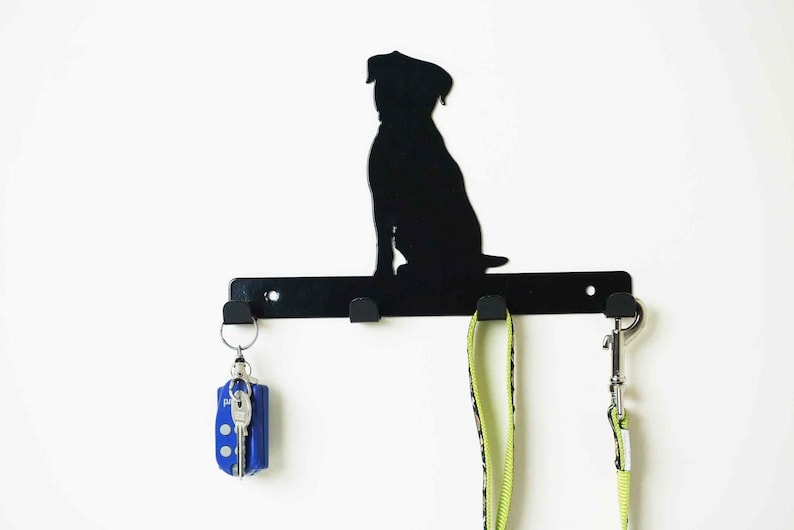 A silhouette hanger to go by your front door 🐾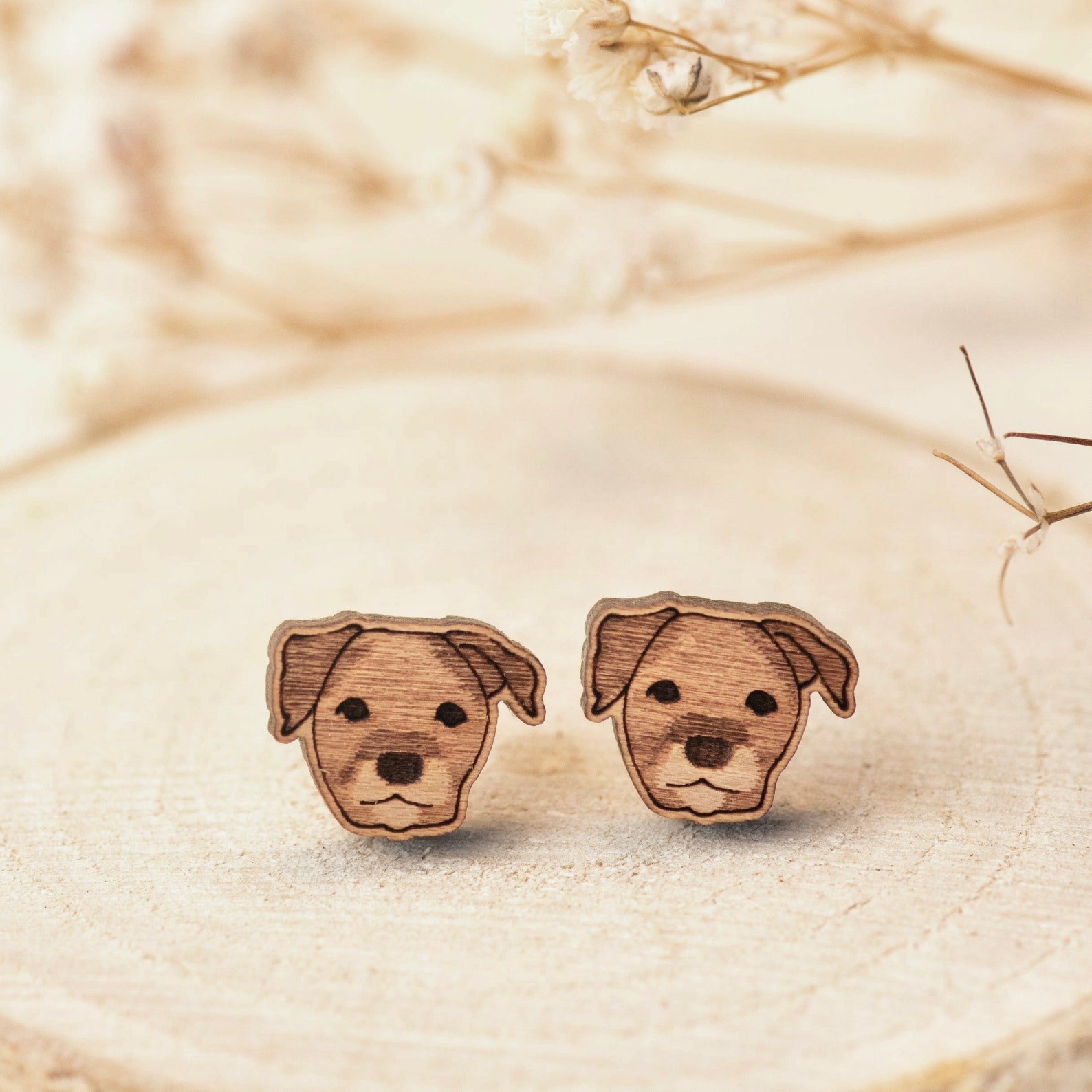 We adore these pretty little earrings. Now you can wear your precious Border Terrier with you wherever you go.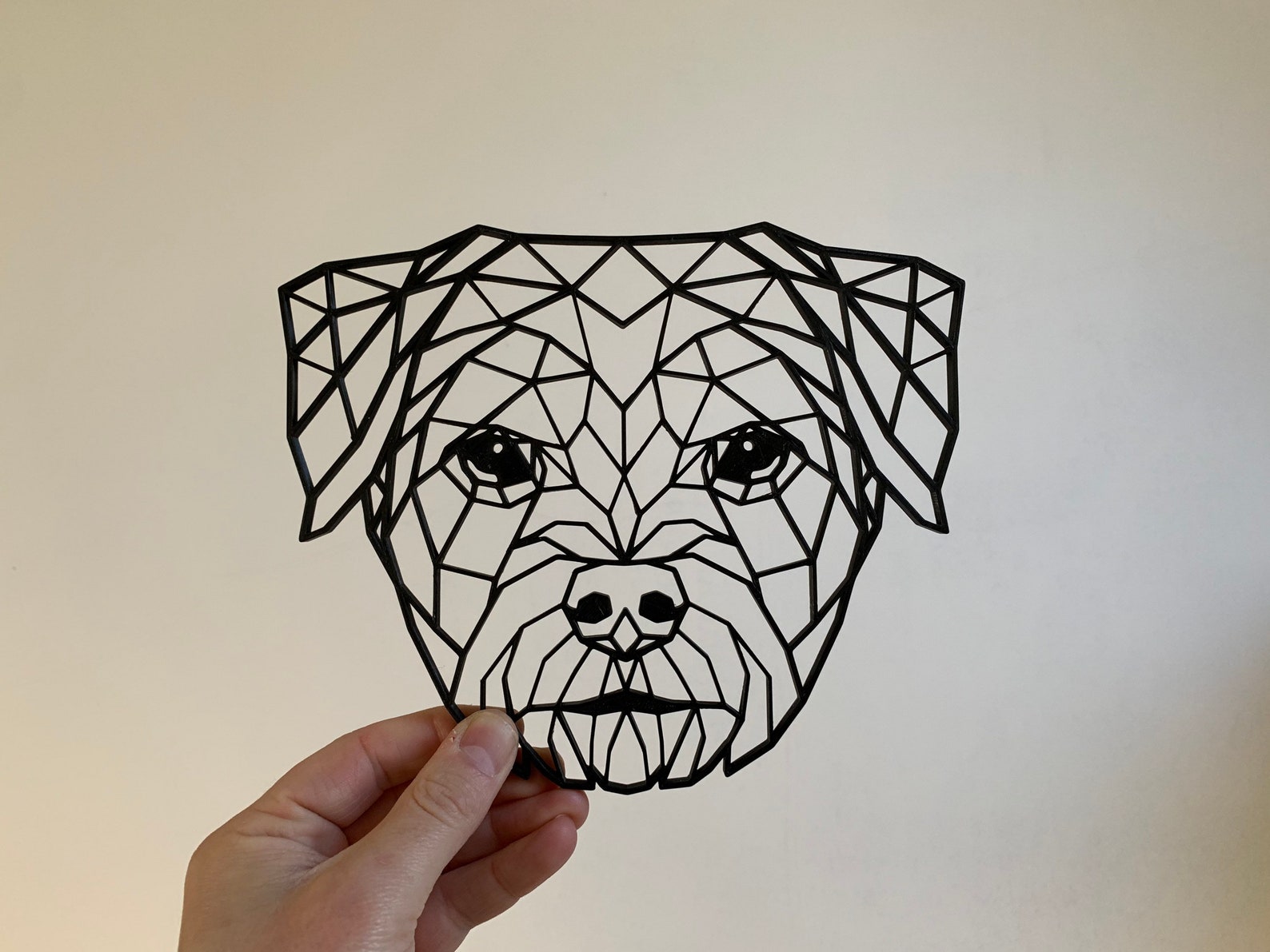 The fine lines on the geometric art piece have us all in 'awe'. Have the perfectly shaped Border Terrier face hanging up at home, for all your guests to see.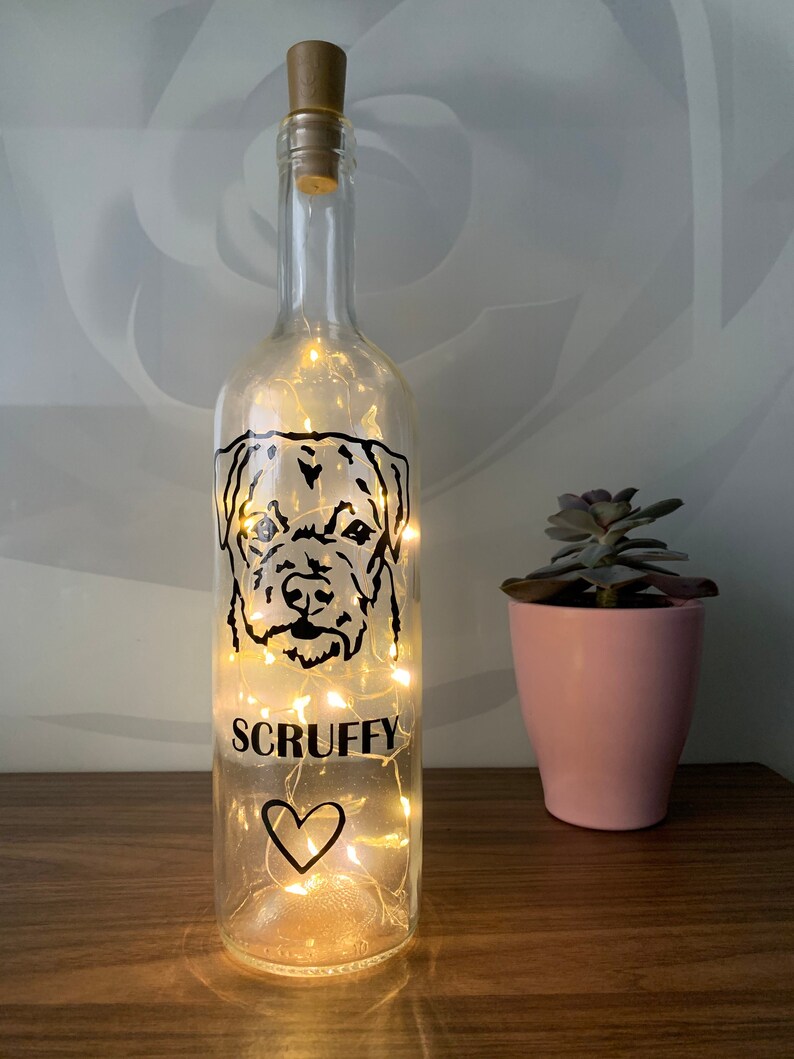 Personalised light up LED wine bottle with cute Border Terrier face and name. A perfect gift for a Border Terrier lover 🍾
Do You Love Border Terriers?
Which of these great Border Terrier gifts do you love the most? Let us know in the comments!
For more gift guides for various dog breeds head over to Houndy.