Dog Furiendly is supported by our tail-wagging readers. When you buy through affiliate links we may earn an affiliate commission. Click here to find out more.
We all know that the way to our dogs hearts are through their stomachs. There's nothing like the way your pooches light up with excitement at the tasty treats you've slaved over to make for them.
Add a touch of canine to your culinary. From cute cartoons of your favourite breed to personalised pics of your own pet these are our pick of the best aprons for dog lovers.
Top of our list is this pretty apron. You can completely customise the dog graphic to reflect your furry assistant baker.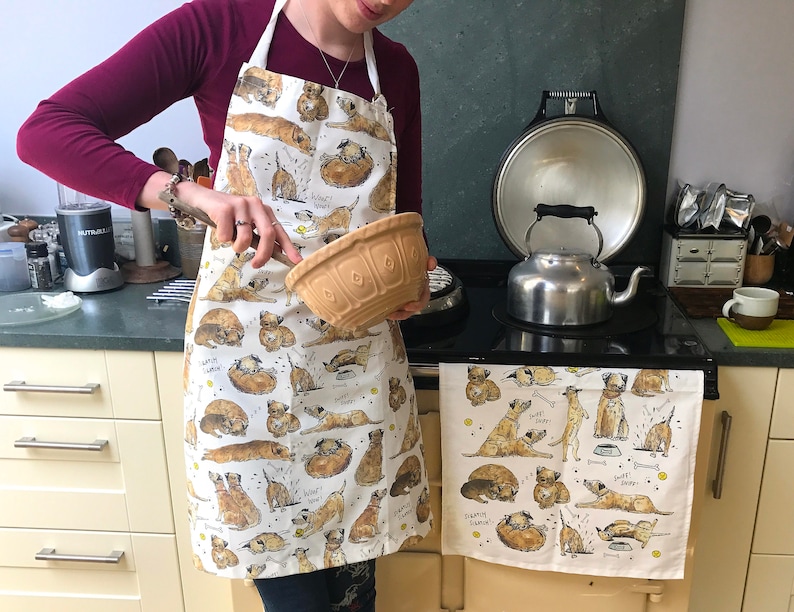 Got a Border Terrier lover in your life? They will LOVE this apron. Bonus points if you pick up the matching tea-towel too.
There's nothing better than being surrounded by 18 dogs – but how often does an opportunity like that come along? So how about having your name surrounded by 18 of them instead?
With over 70 breeds to choose from, this pretty floral apron is the perfect way to showcase your favourite.
Bake yourself a sausage roll, with this sausage apron.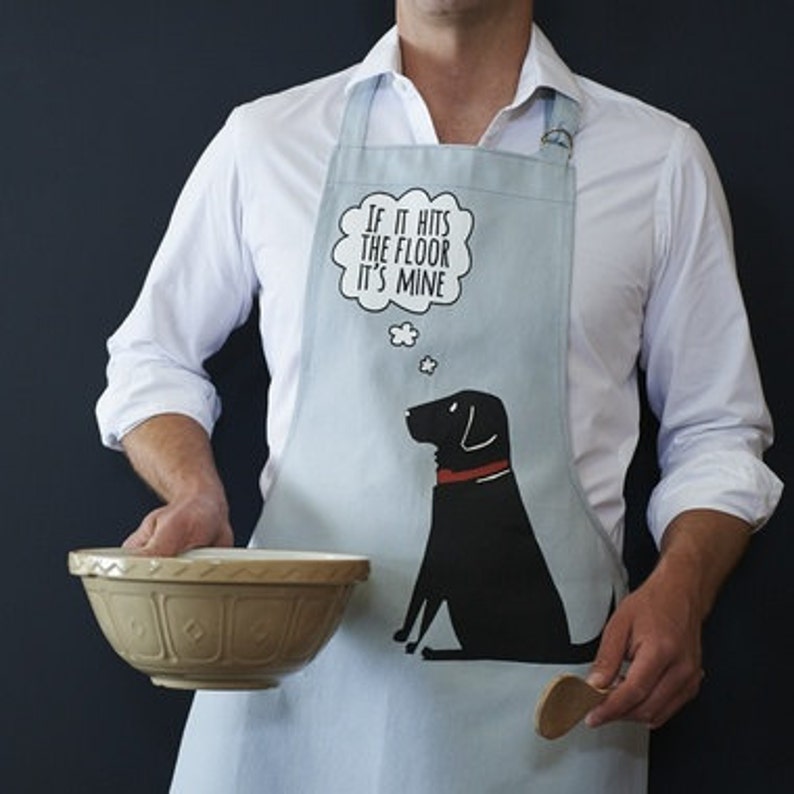 Who needs a hoover when you have a dog? If this rings true for you, then it's definitely worth having this apron to assist you and your tail-wagging bakes.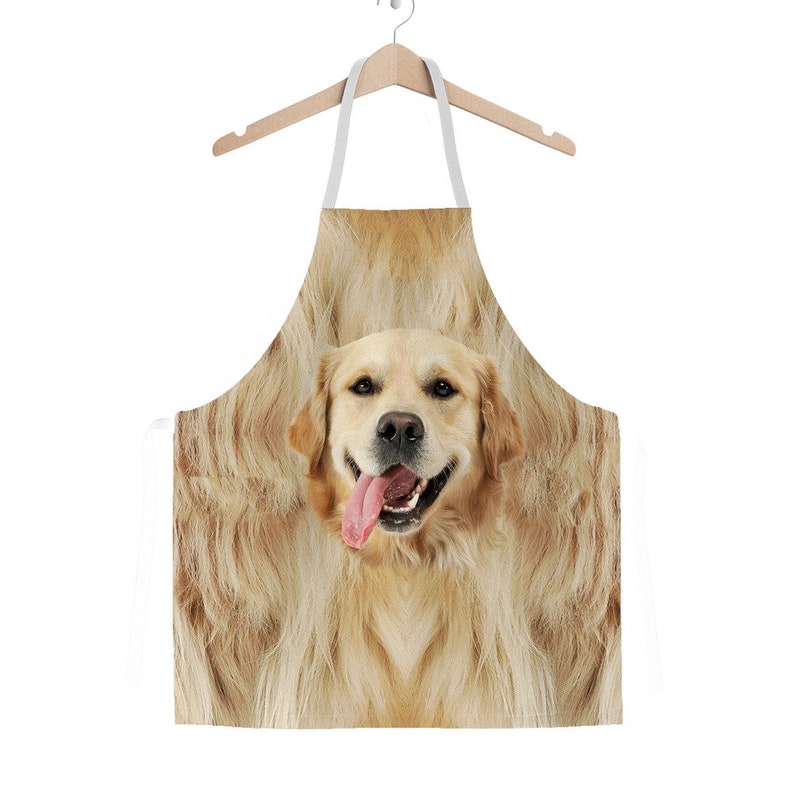 We love dogs so much that sometimes we want to be one. Turn yourself into a Goldie with this hilarious apron.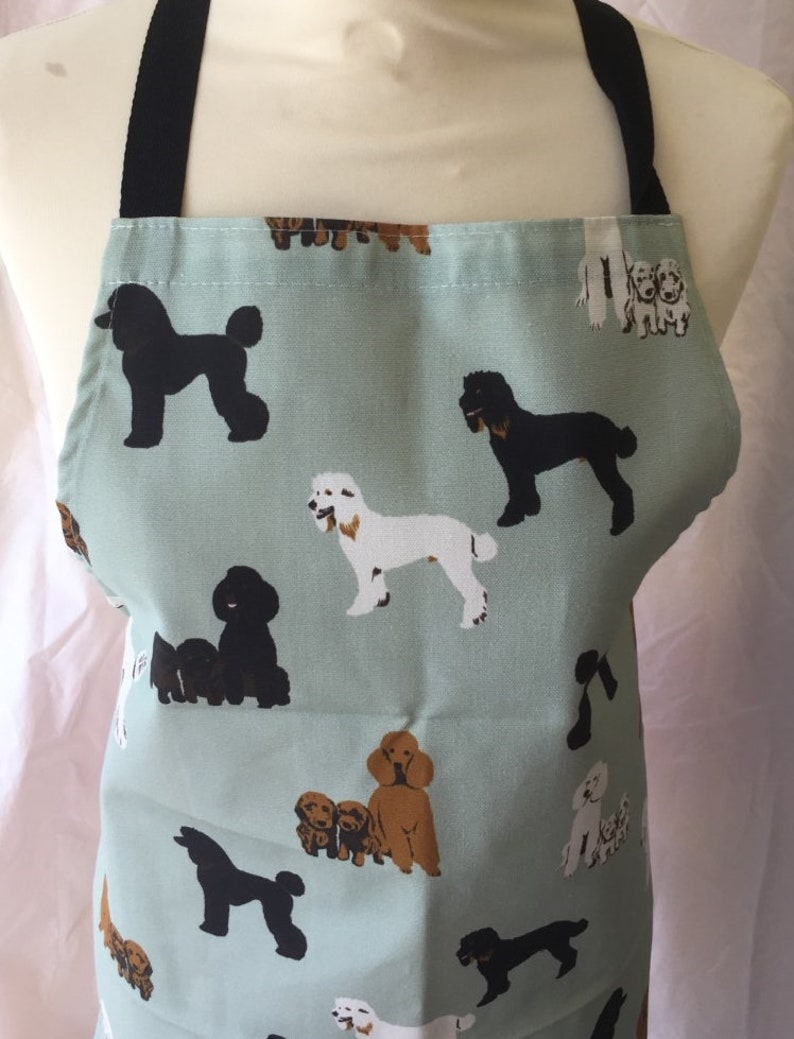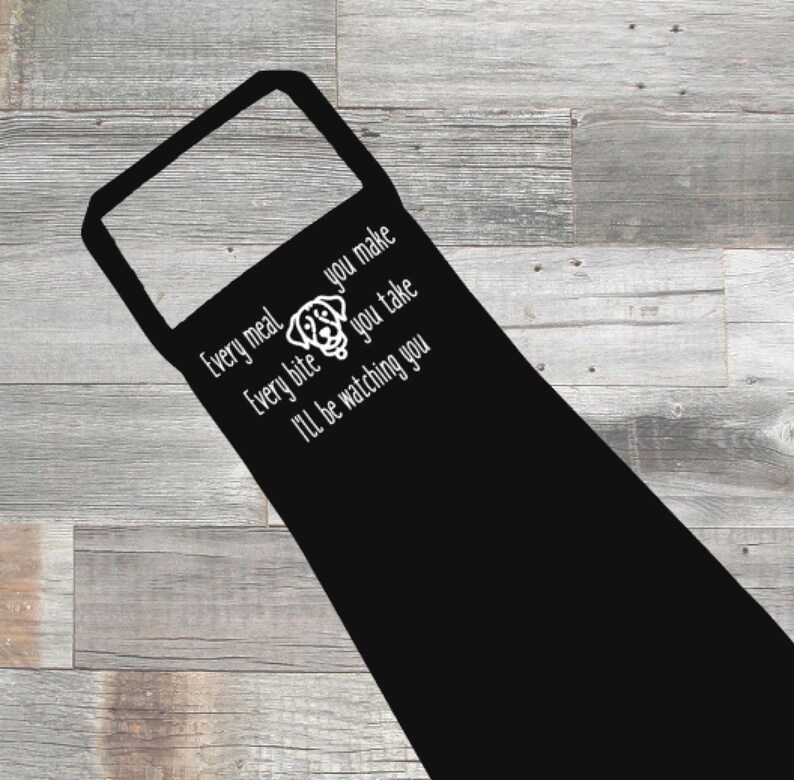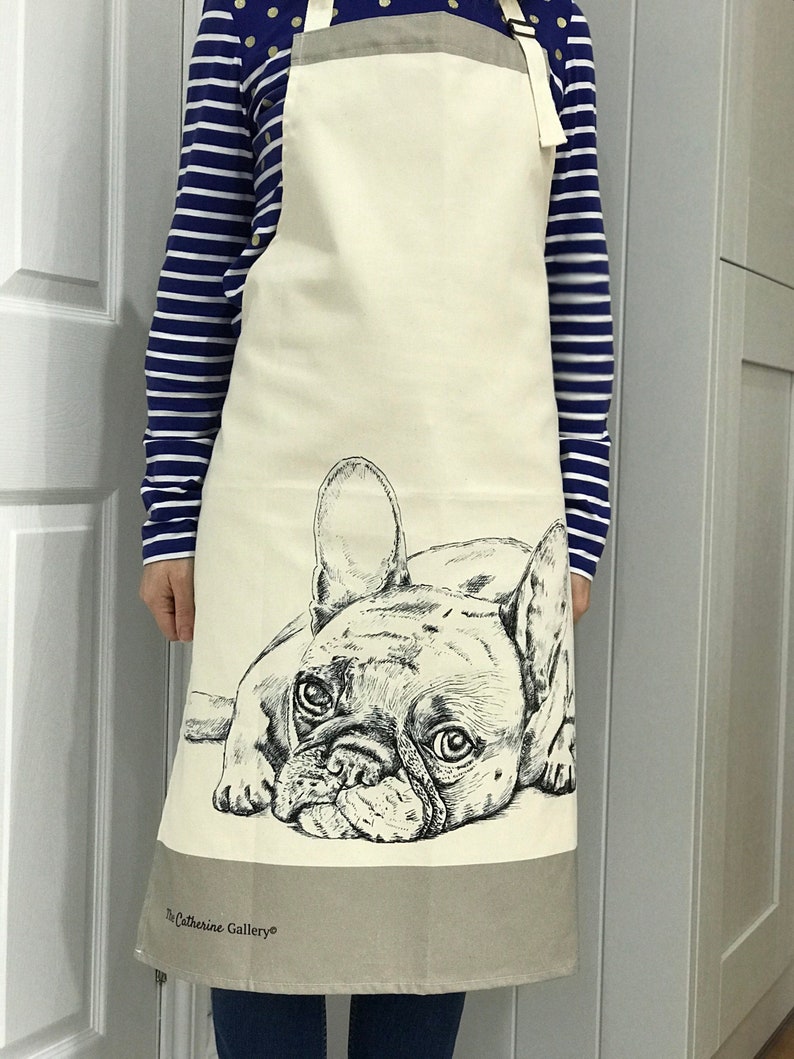 Legend in the Baking
We could go on for flours when it comes to gorgeous dog aprons. Which is your favourite?
If there's any great ones we missed out let us know in the comments! Click here to check out our favourite dog cookie cutters.