We all know that the way to our dogs hearts are through their stomachs. There's nothing like the way your pooches light up with excitement at the tasty treats you've slaved over to make for them.
Add a touch of canine to your culinary. From cute cartoons of your favourite breed to personalised pics of your own pet these are our pick of the best aprons for dog lovers.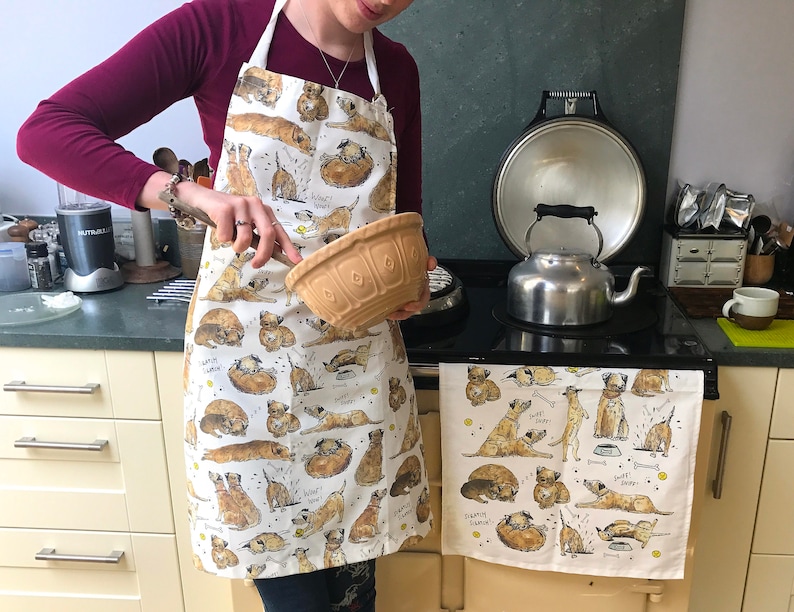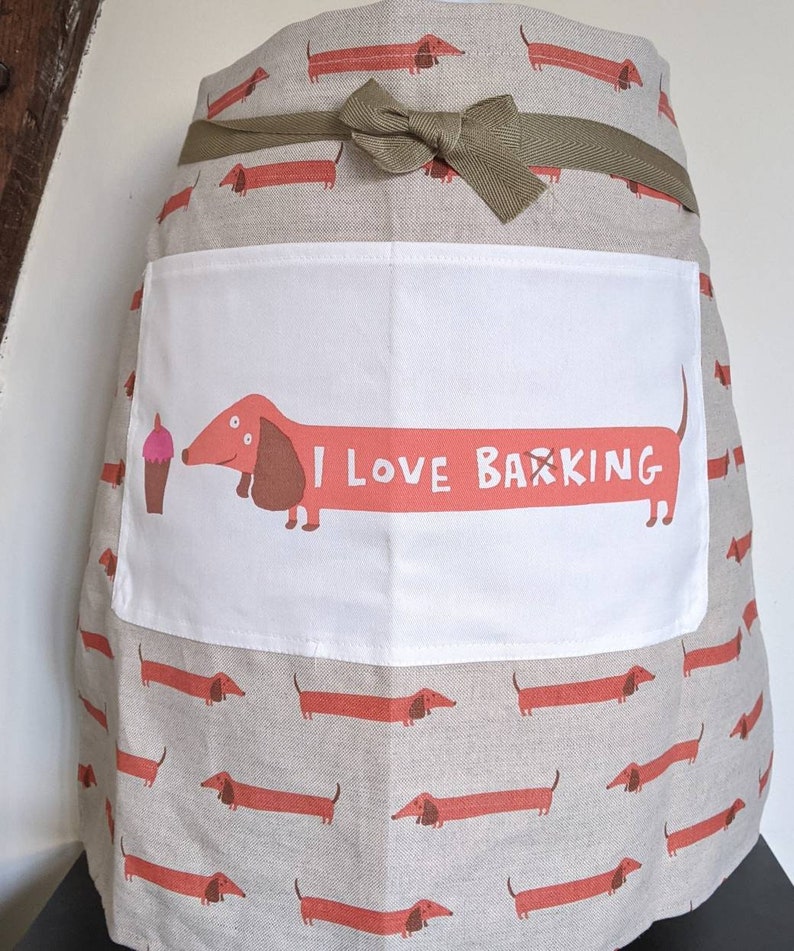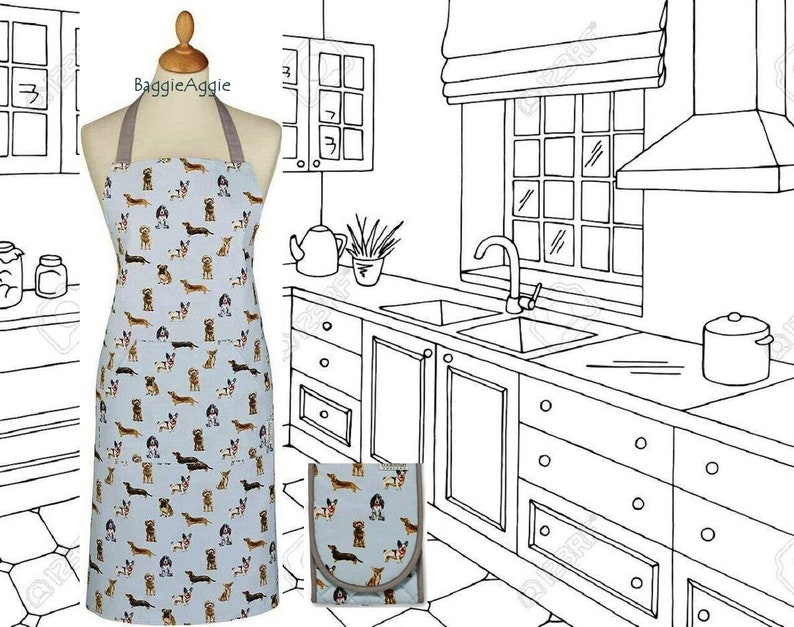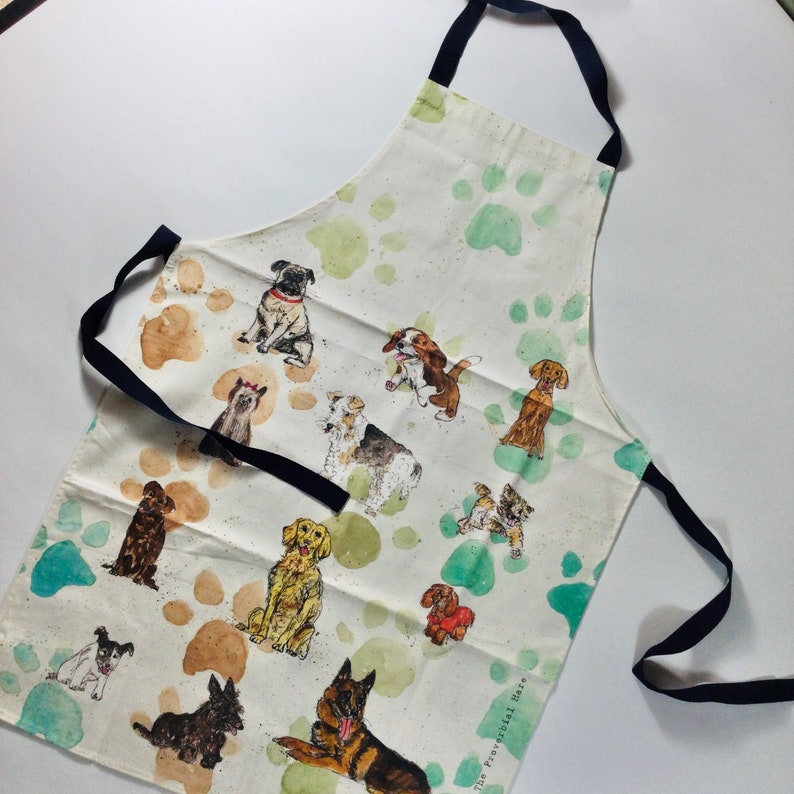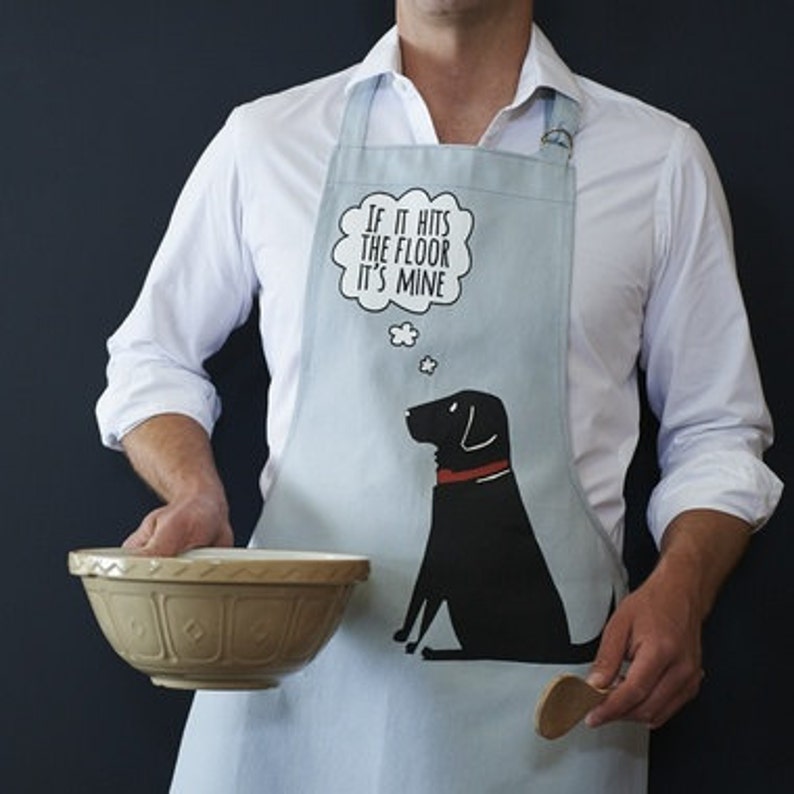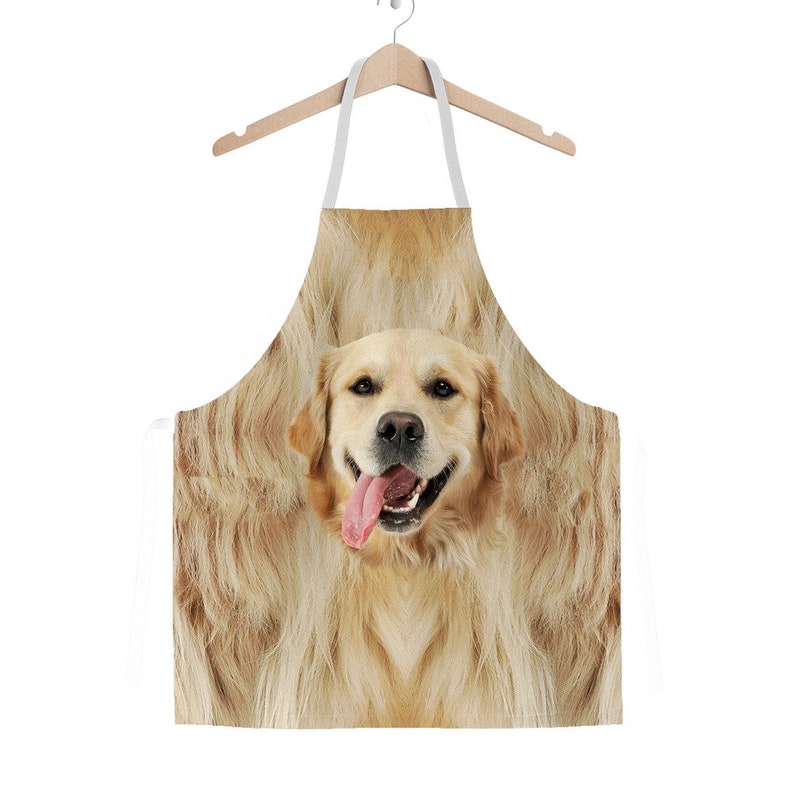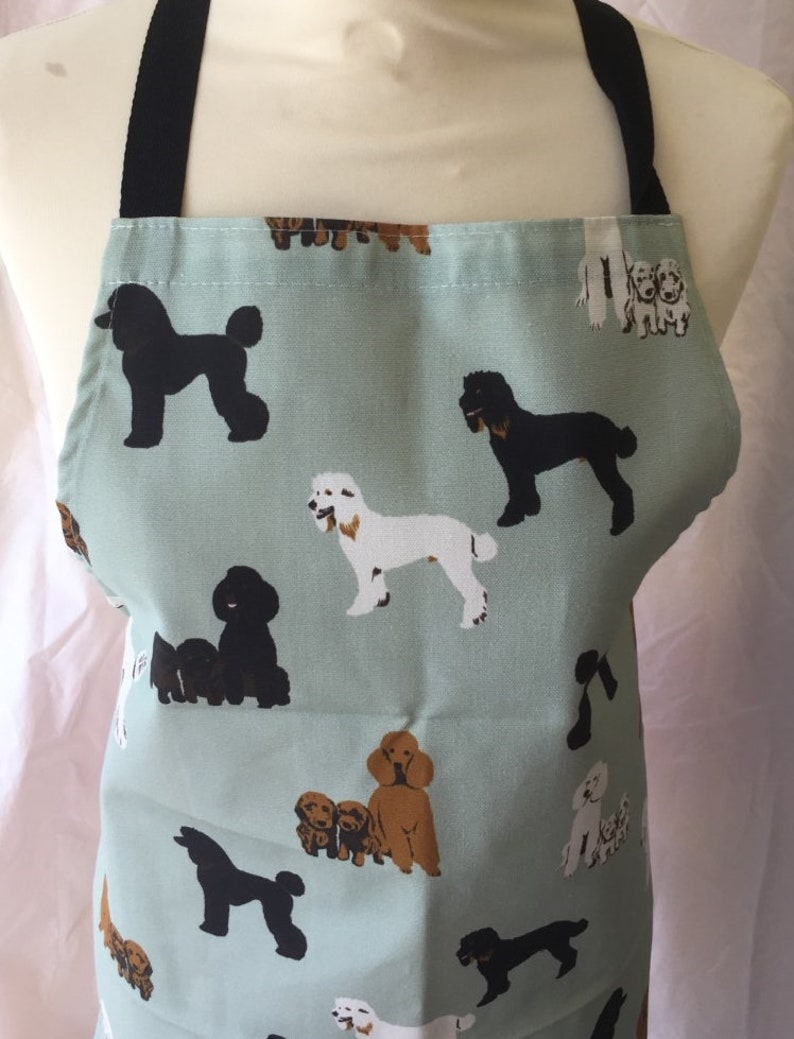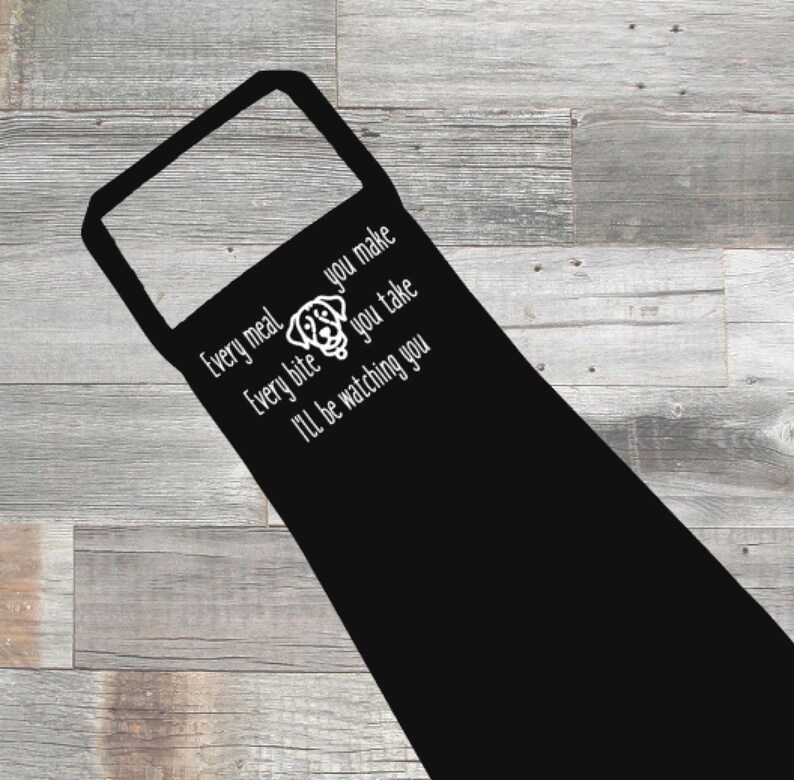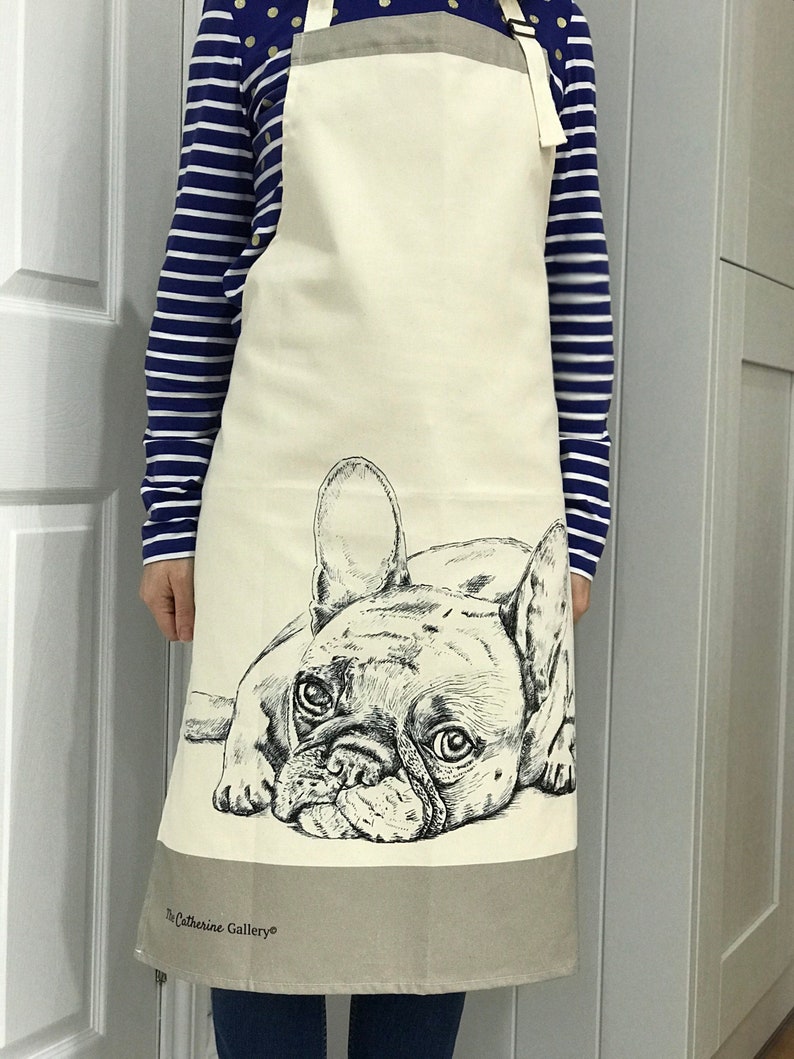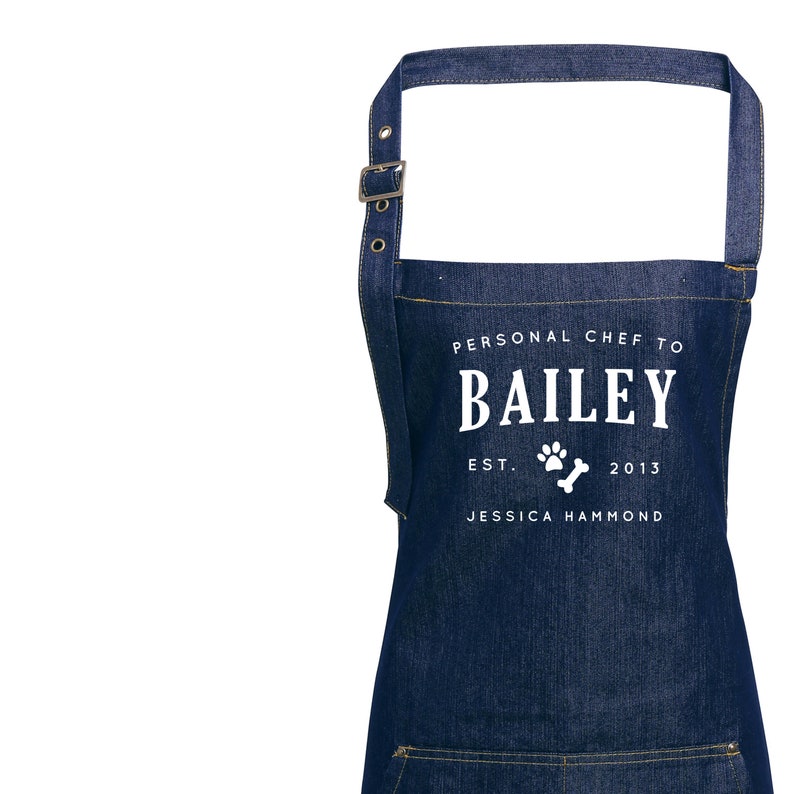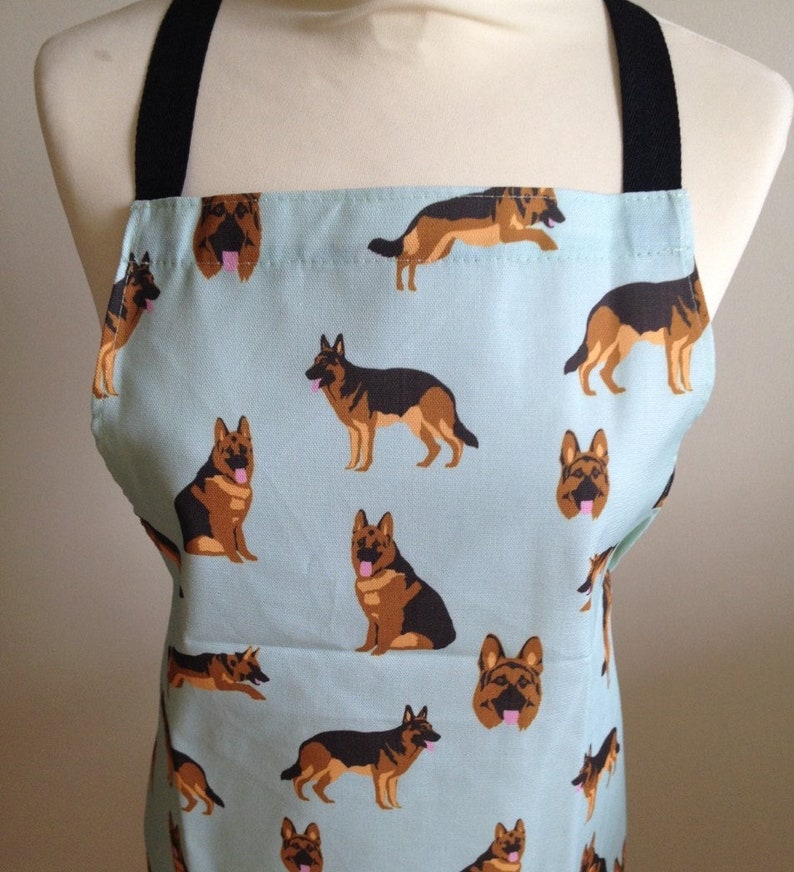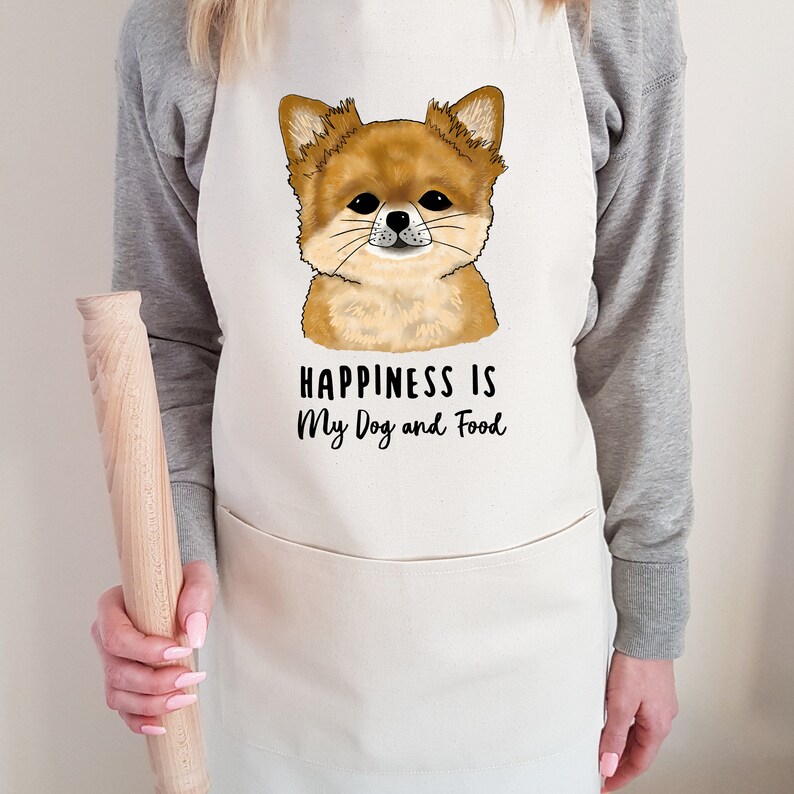 Legend in the Baking
We could go on for flours when it comes to gorgeous dog aprons. Which is your favourite?
If there's any great ones we missed out let us know in the comments! Click here to check out our favourite dog cookie cutters.