Dog Furiendly is supported by our tail-wagging readers. When you buy through affiliate links we may earn an affiliate commission. Click here to find out more.
A long time ago in a galaxy far, far away… we made a list of the best Star Wars dog gifts on Etsy!
Okay, so it was wasn't really that long ago or that far away but we have compiled a list of must haves for all Star Wars super-fans and their mini chewbaccas.
This collection has everything a Star Wars fanatic and dog lover could want. Including T-shirts, doggy bandannas, dog tags and even unique themes portraits of your pet!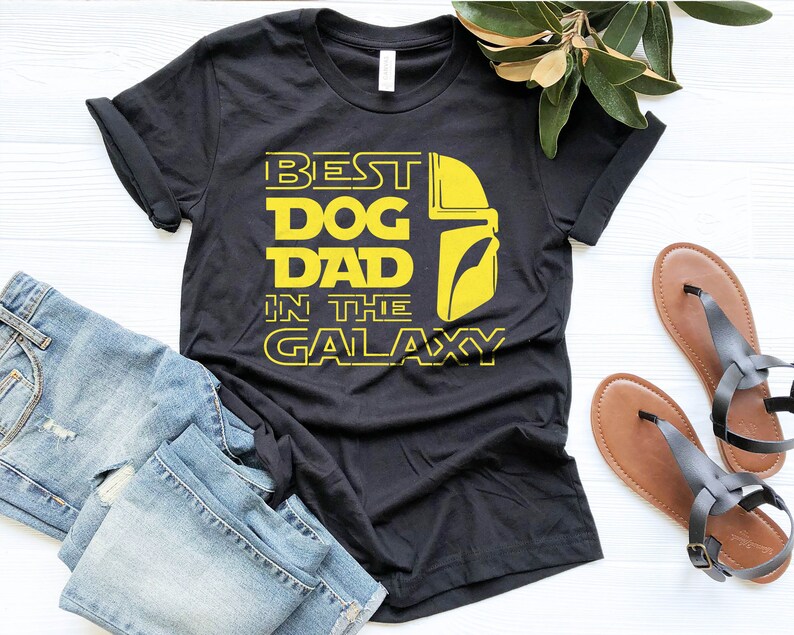 Star Wars and dogs… what more is there to say?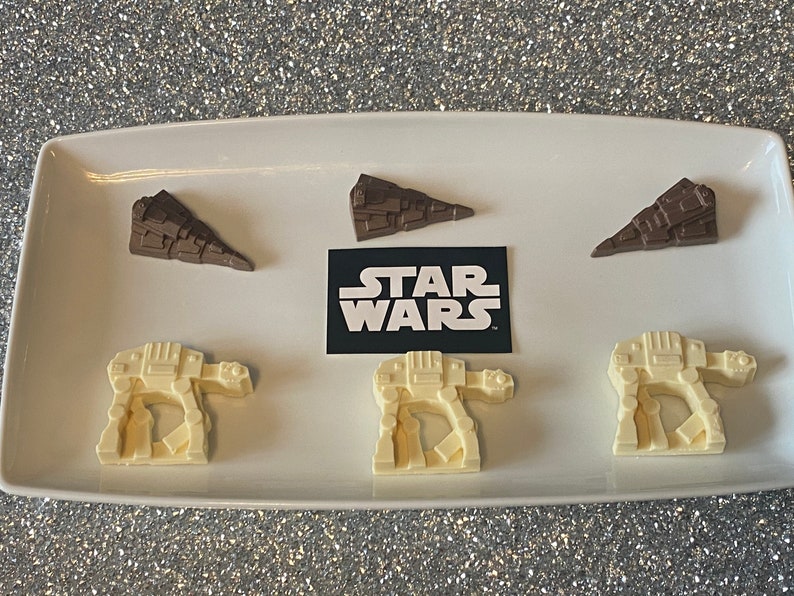 These dog friendly chocolates are in the shape of At-ats and destroyers.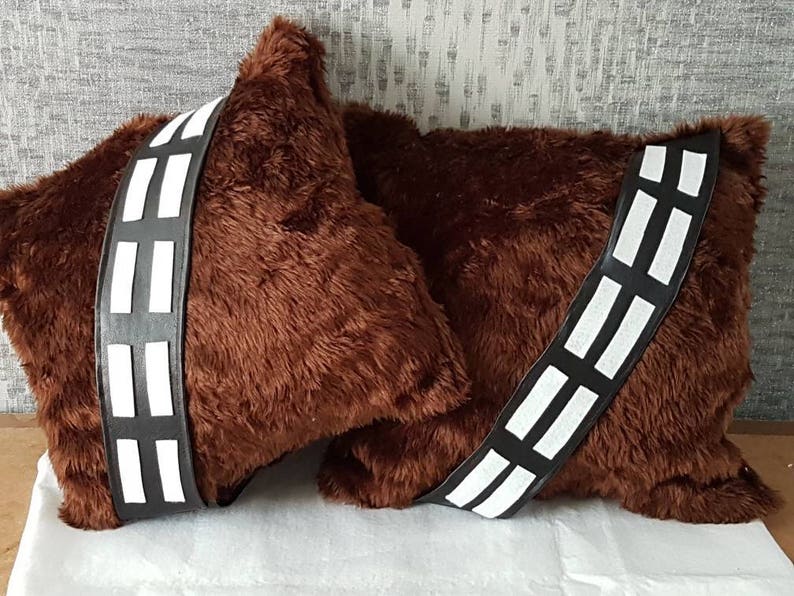 We think your dog will have a new favourite pillow when this furry monstrosity arrives. Can also be referred to as a wookie cushion! 😉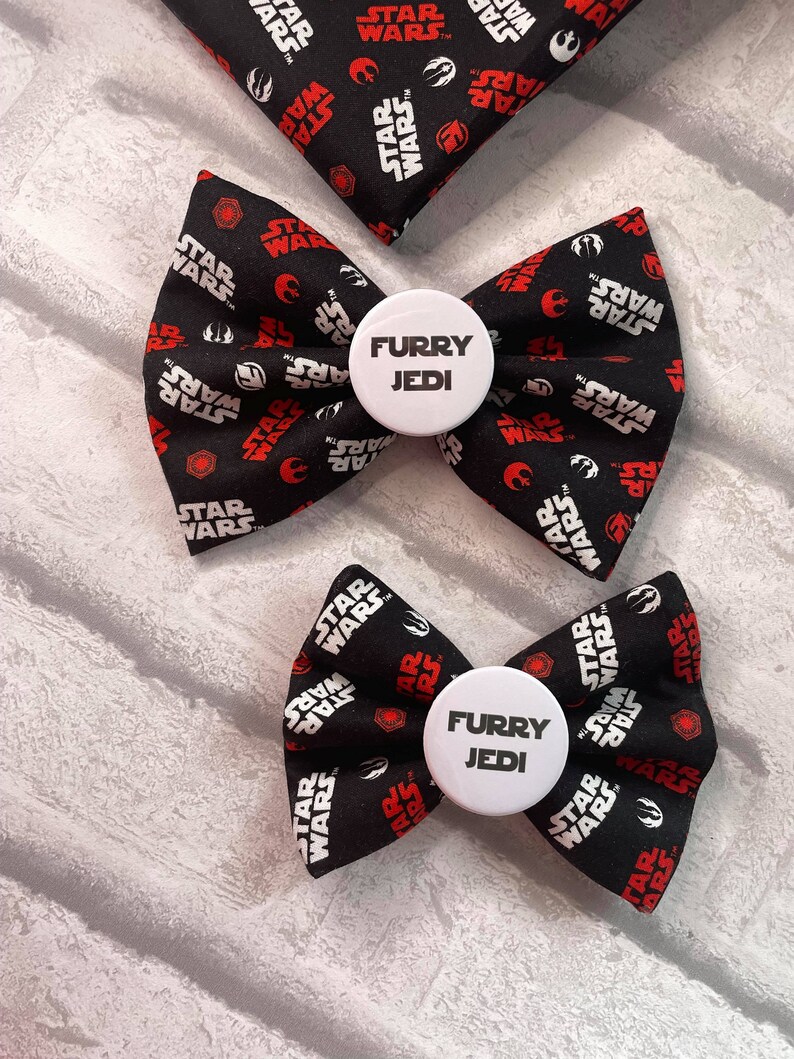 Just because you're a Jedi doesn't mean you can't dress dapper.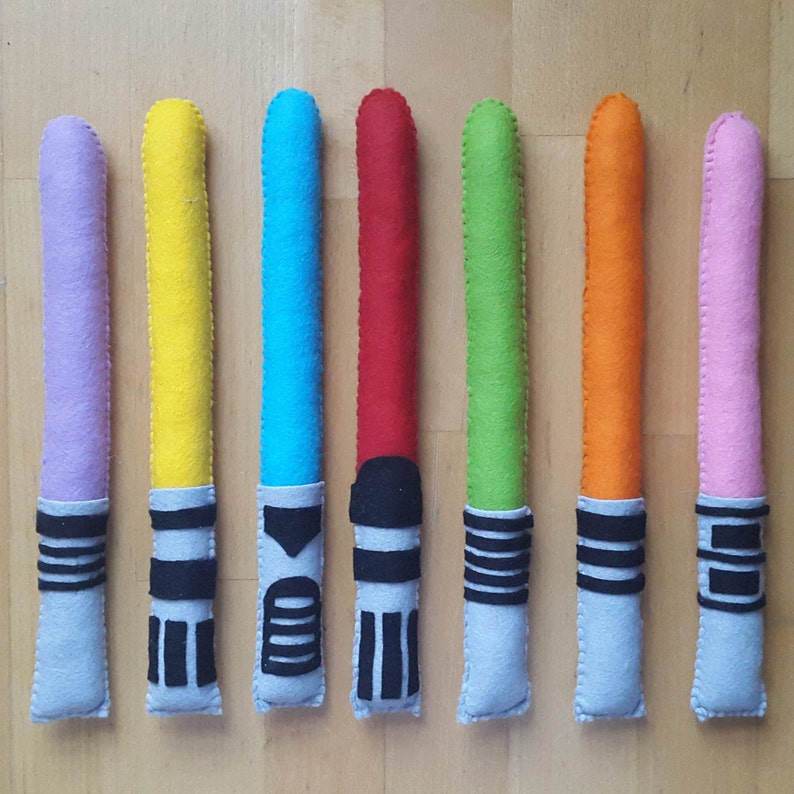 All the fun of playing with a lightsaber for your pooch without the danger!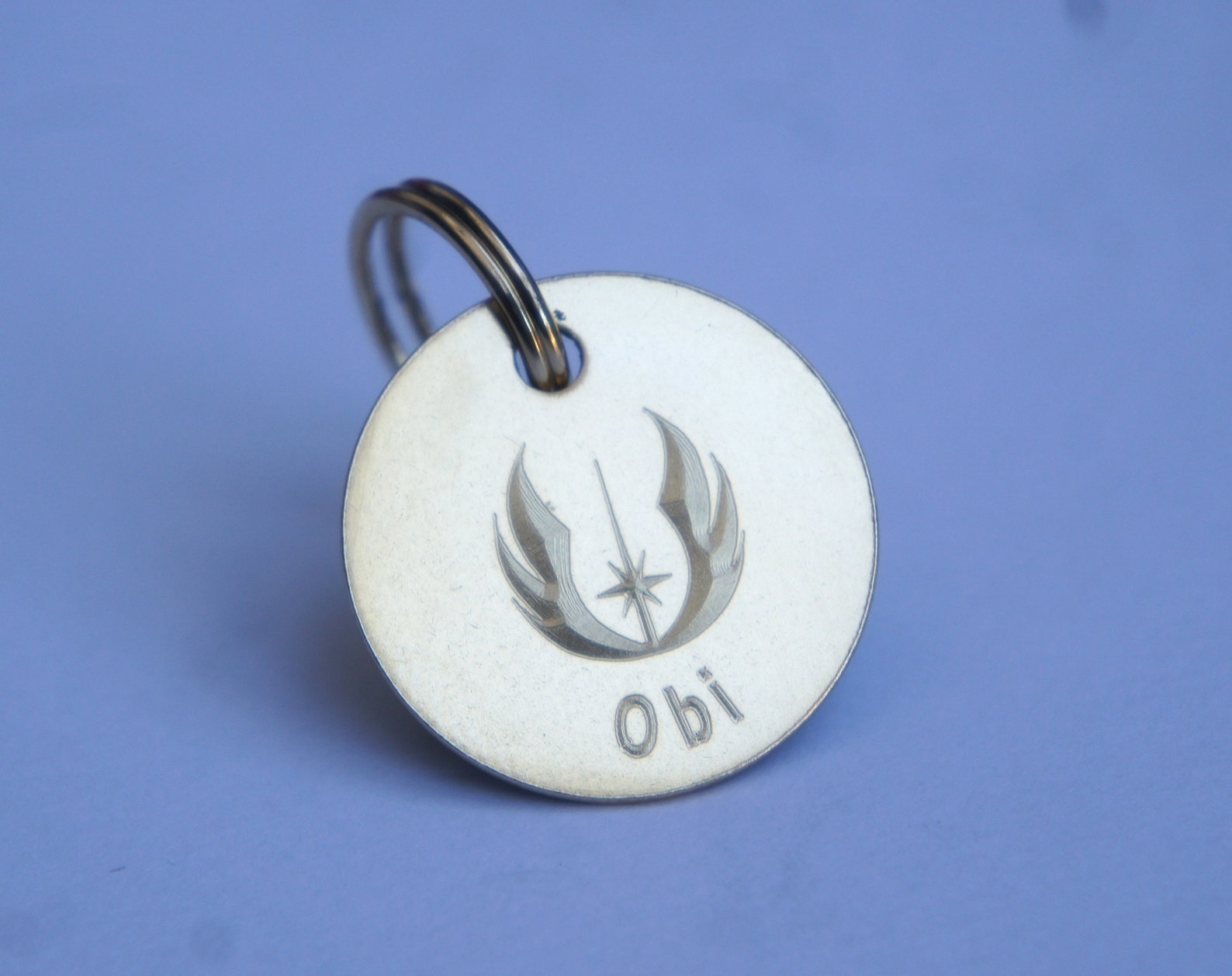 A classy and subtle touch to display your love of Star Wars.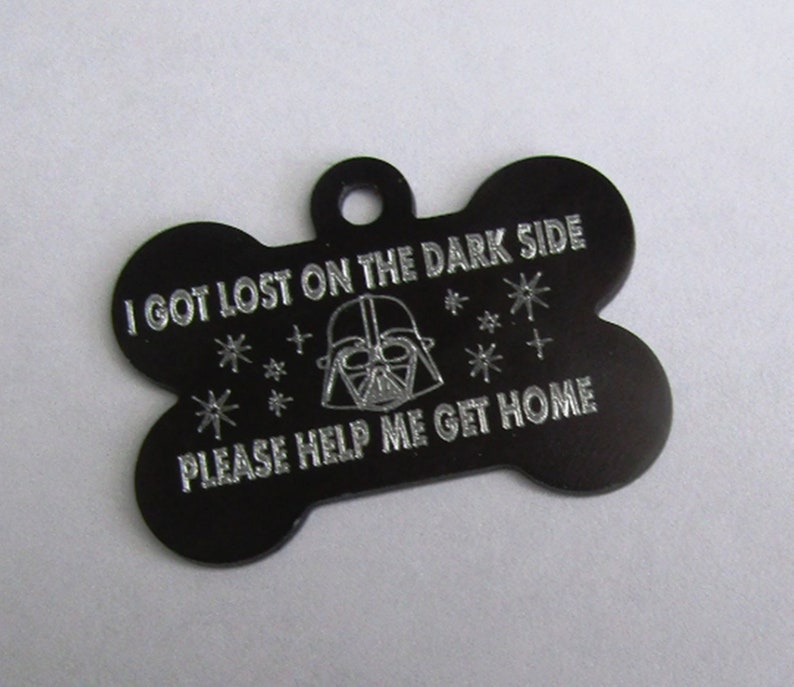 This cute dog tag has Darth Vaders face alongside a funny slogan.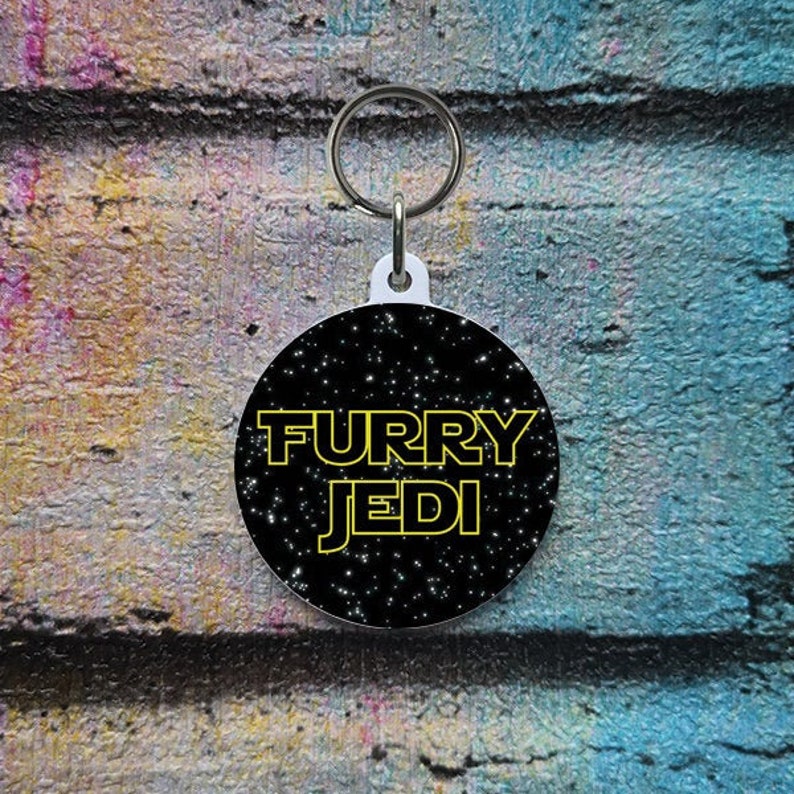 This eye catching design of Star Paws is sure to be a hit with fans.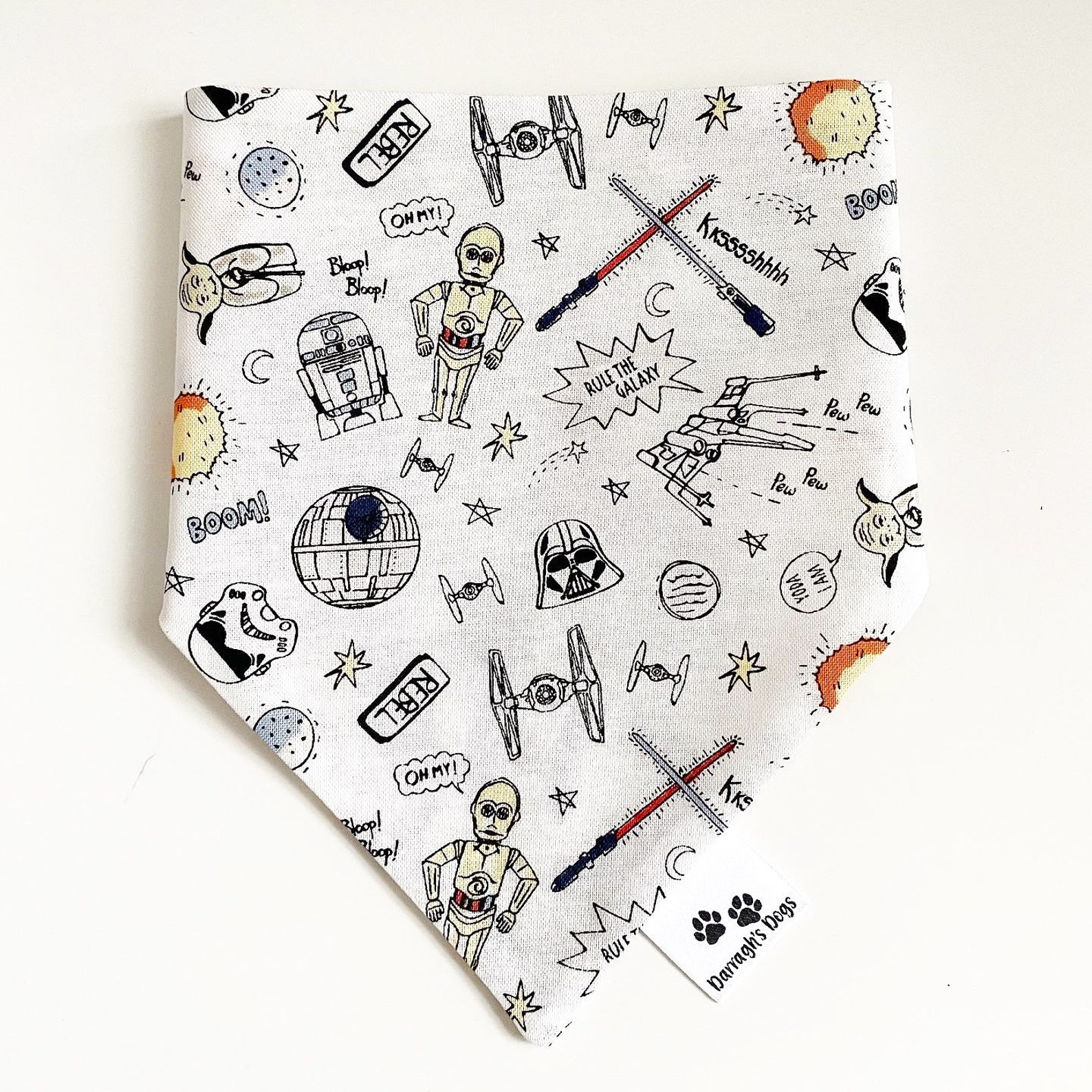 This gorgeous Star Wars bandana will show your pooch is the biggest four legged Star Wars fan around!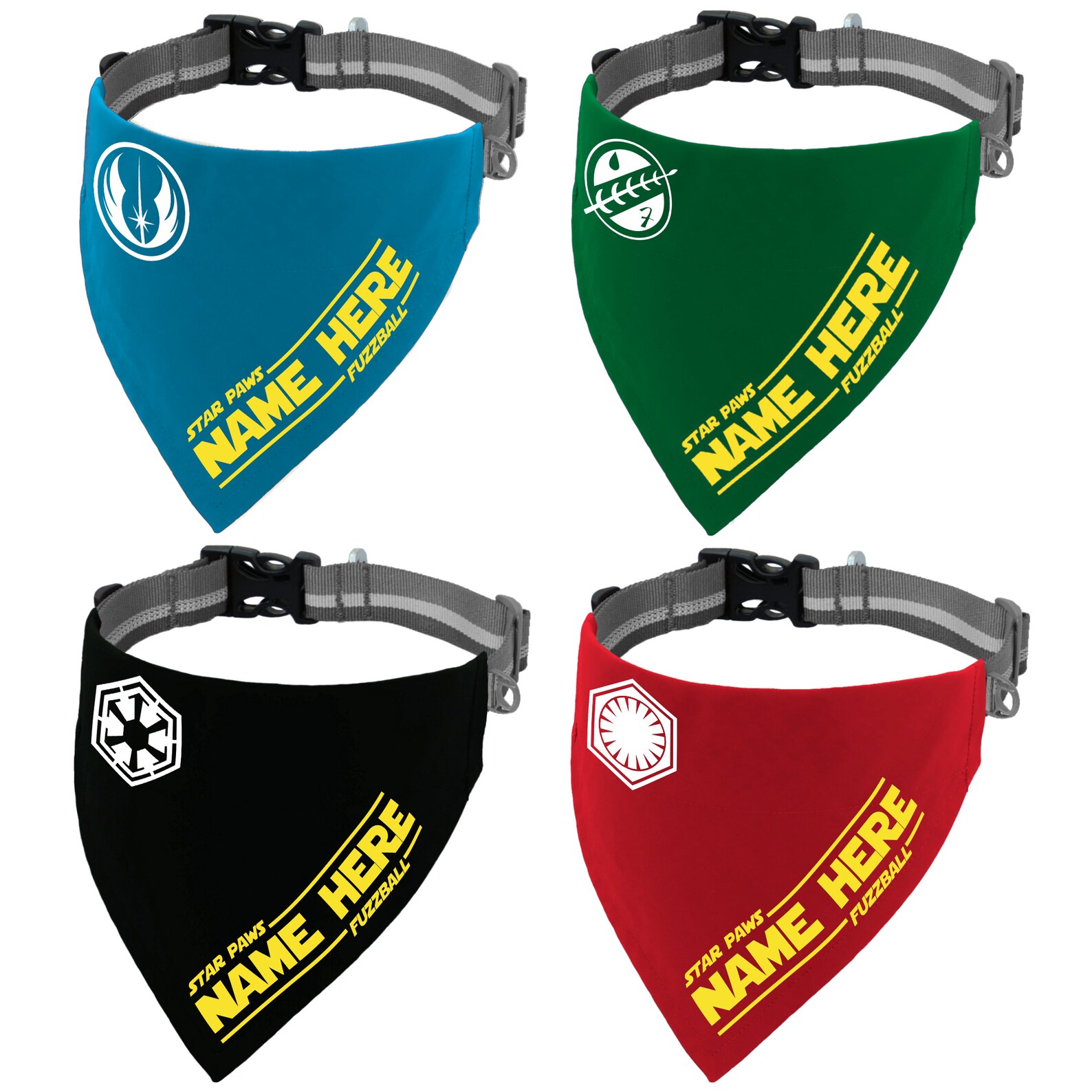 Do we get bonus points for geekiness? These personalised and symbolised bandanas are perfect for any chewybarker!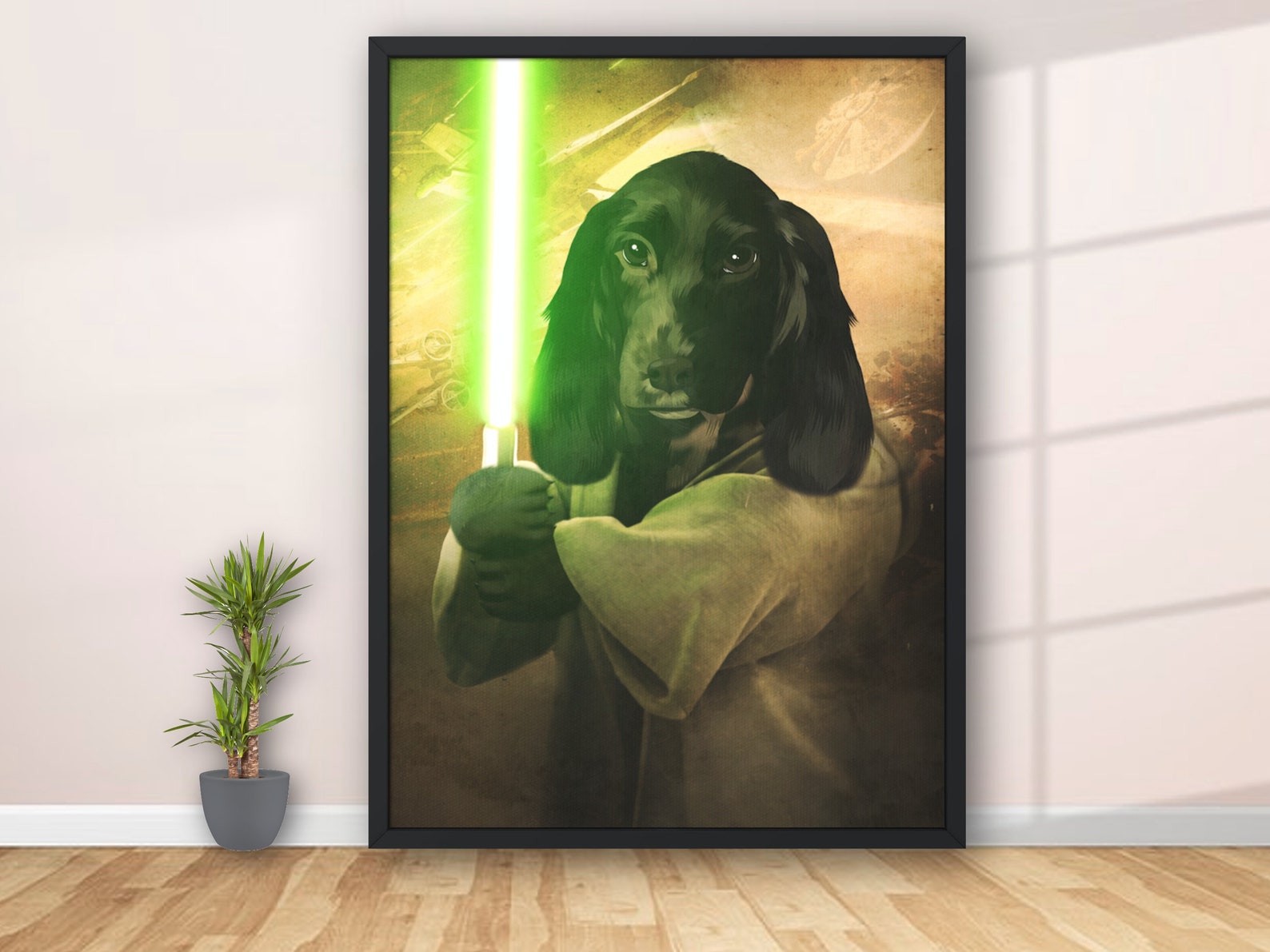 A Yoda themed portrait personalised with your pooches adorable face.
What do you think of our list of Star Wars dog gifts? Are there any great options that we missed out? Let us know in the comments!
To discover more great gift guides and accessories head over to Houndy. Maybe you're a Lord Of The Rings lover or a Game Of Thrones fanatic? We've got the guides for you!