Dog Furiendly is supported by our tail-wagging readers. When you buy through affiliate links we may earn an affiliate commission. Click here to find out more.
Baking human cakes at home, is a great way to pour your passion for pooches into a tail-wagging celebration. In fact, a dog cake topper can turn a tasty cake into a total showstopper!
If you have a human birthday coming up, and they're absolutely barking for our furry besties – then these dog cake toppers are perfect. Garnish your fantastic cake with some of these adorable toppers.
Please note, these toppers are for human consumption only and are not to be fed to the dogs.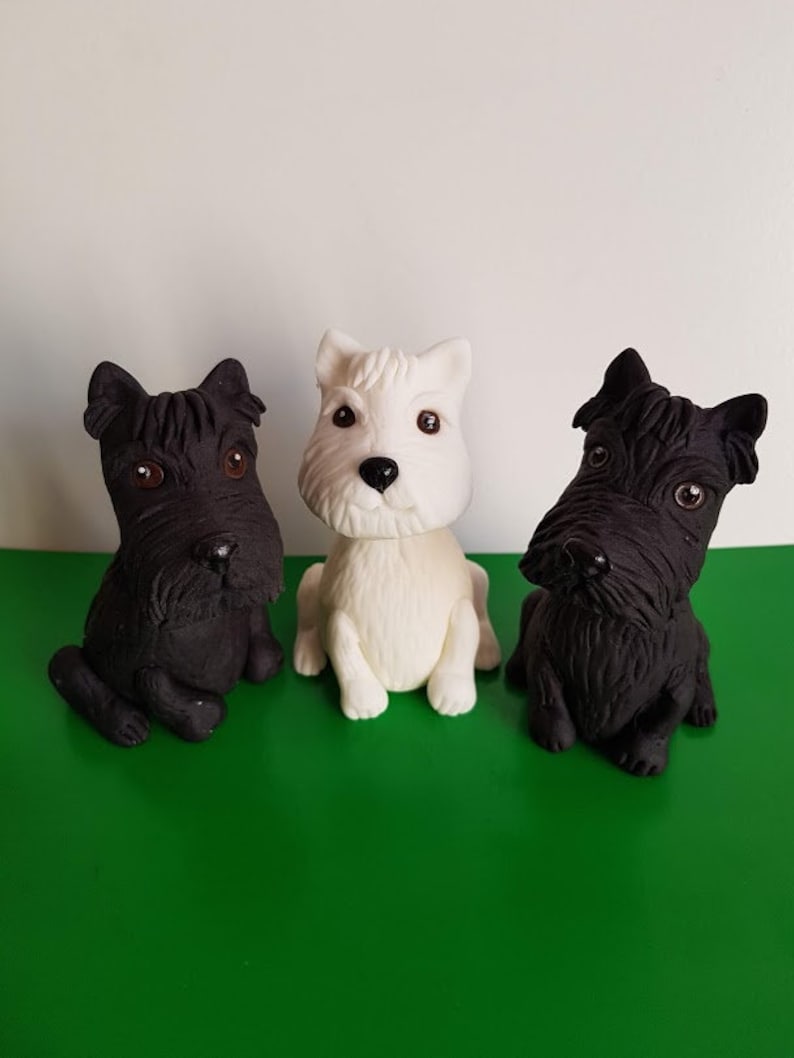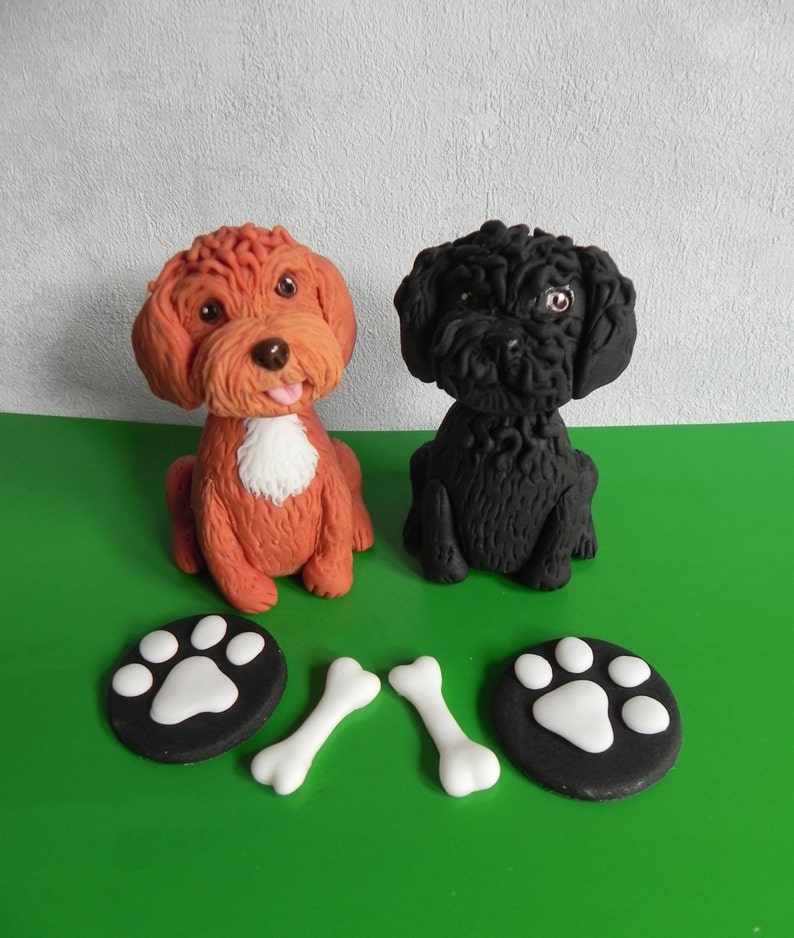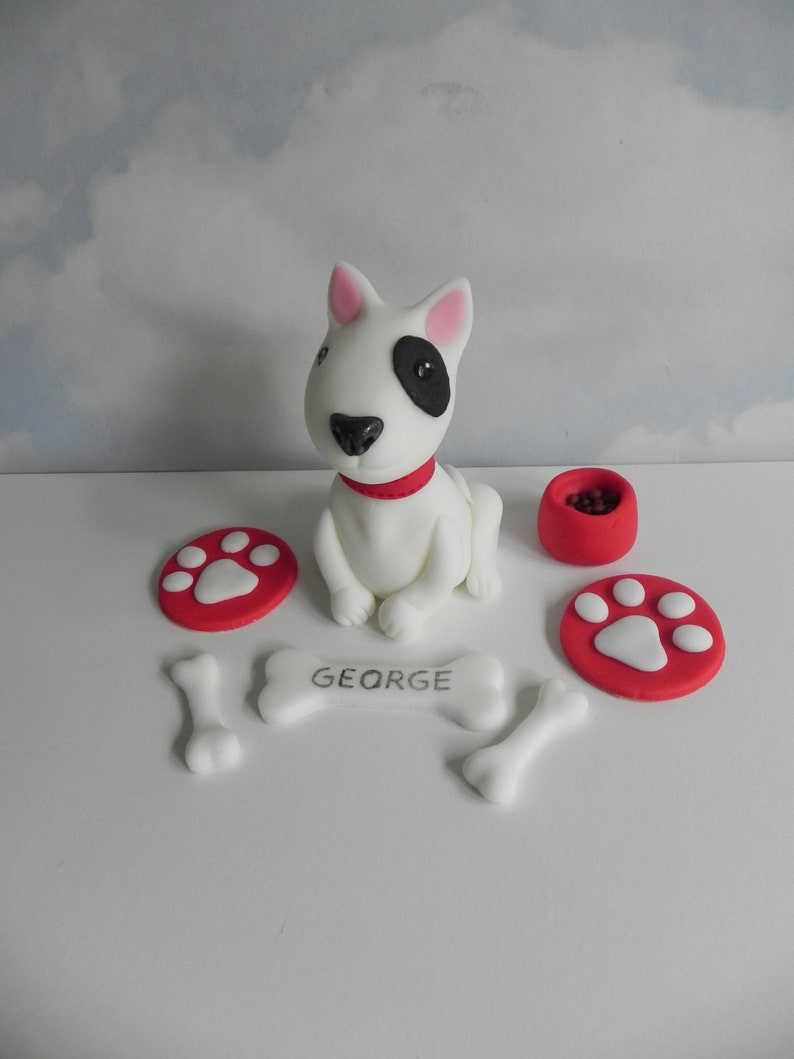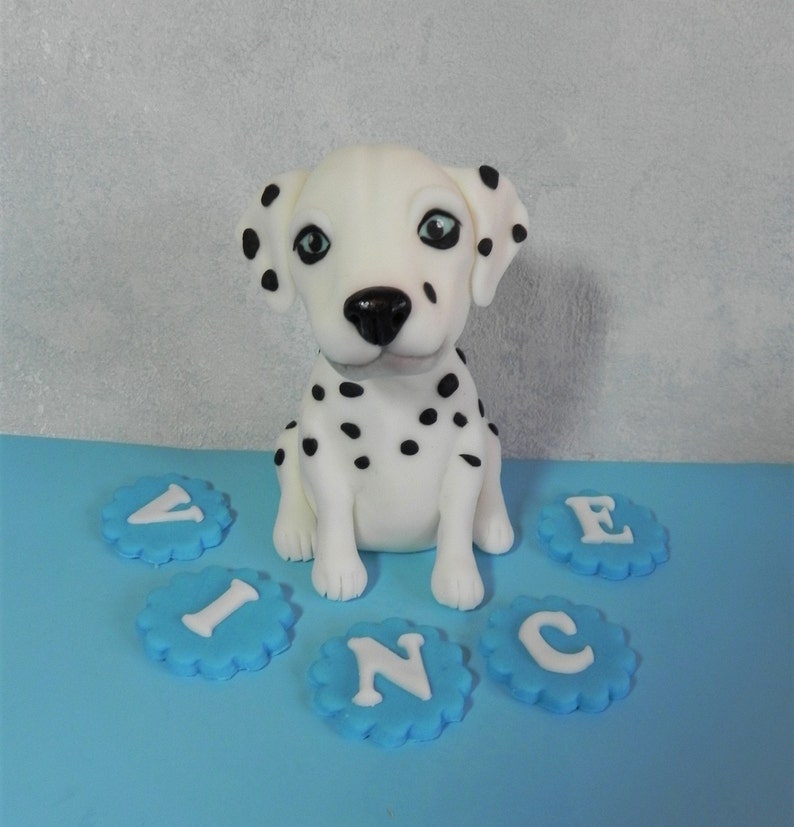 Edible Cake Topper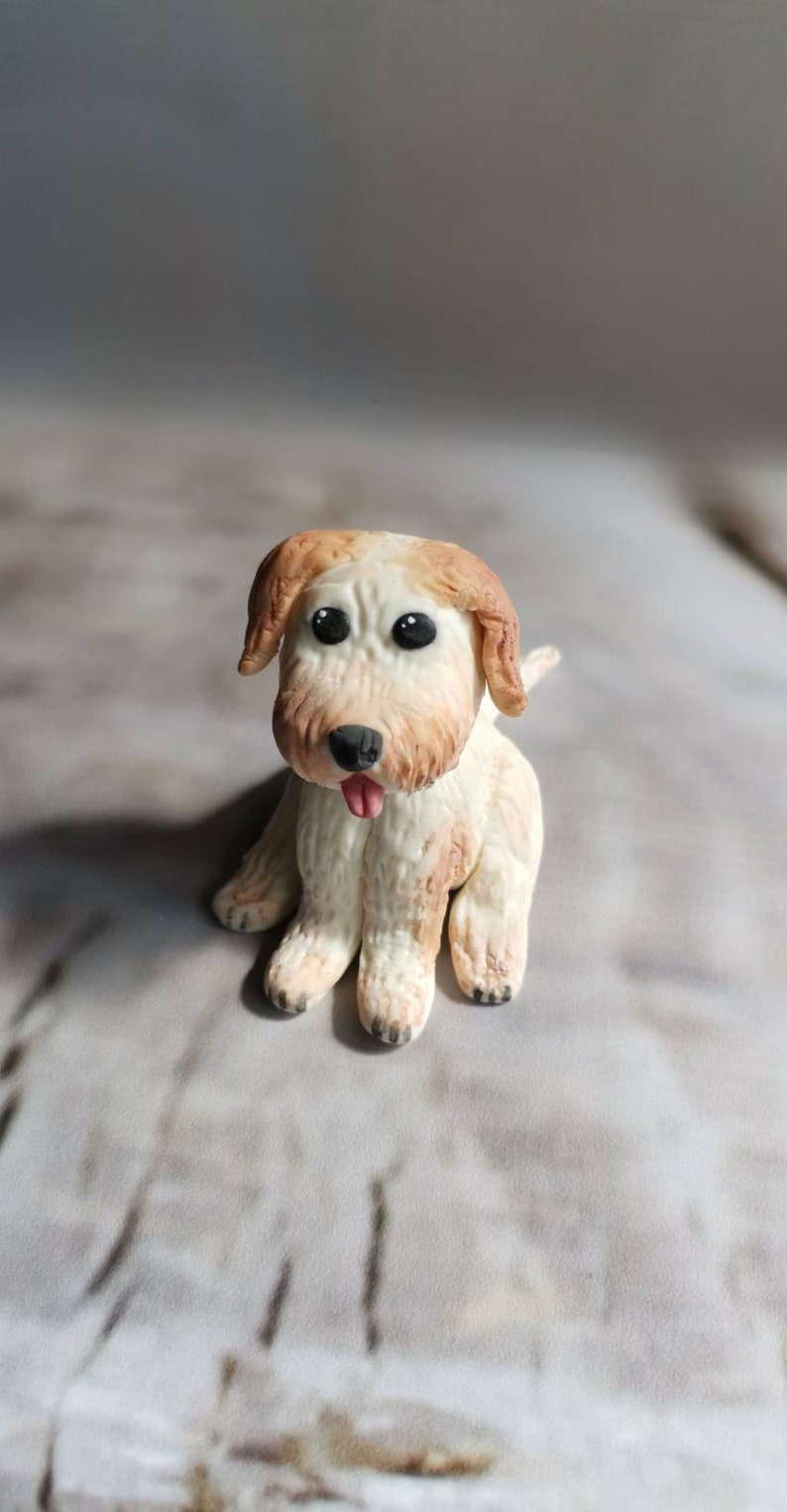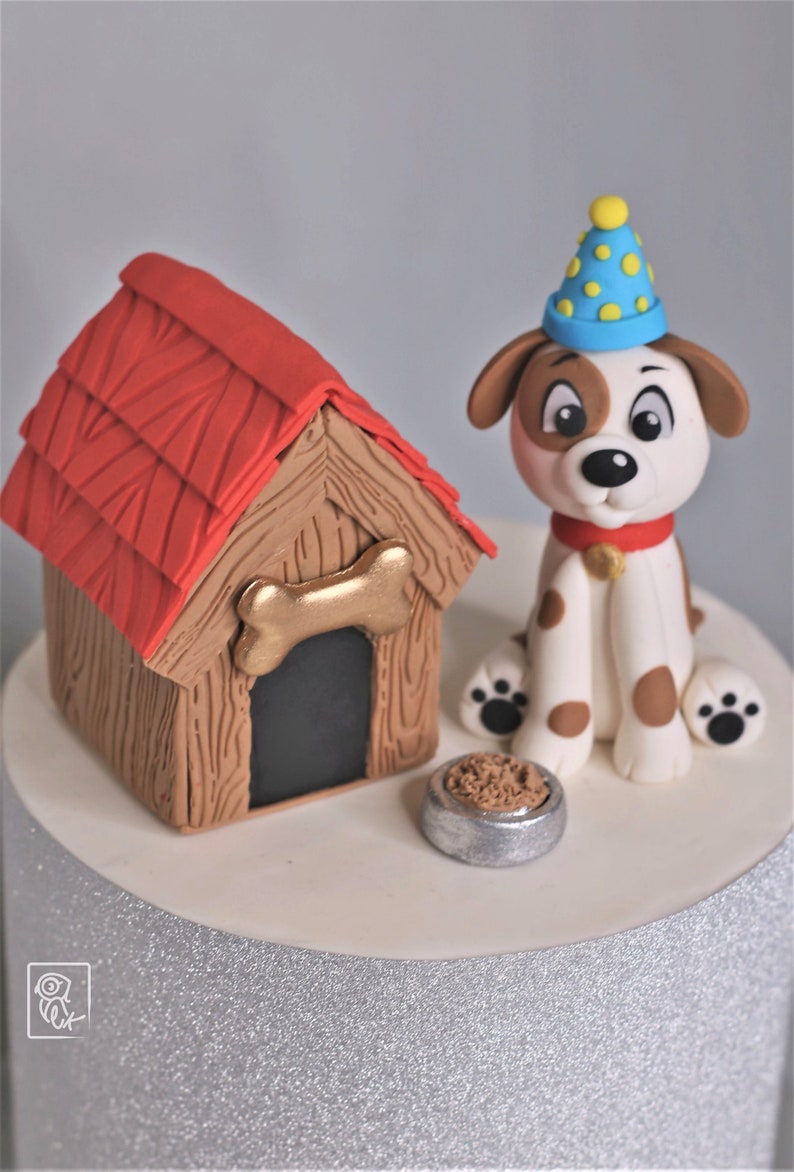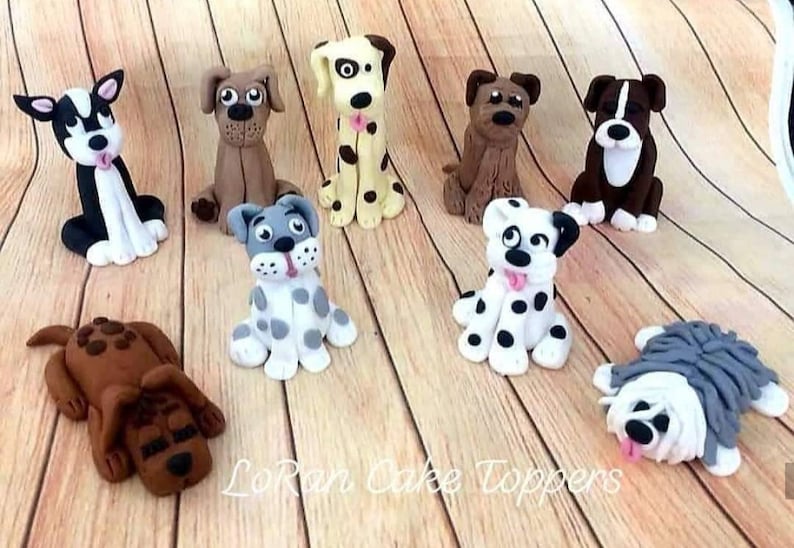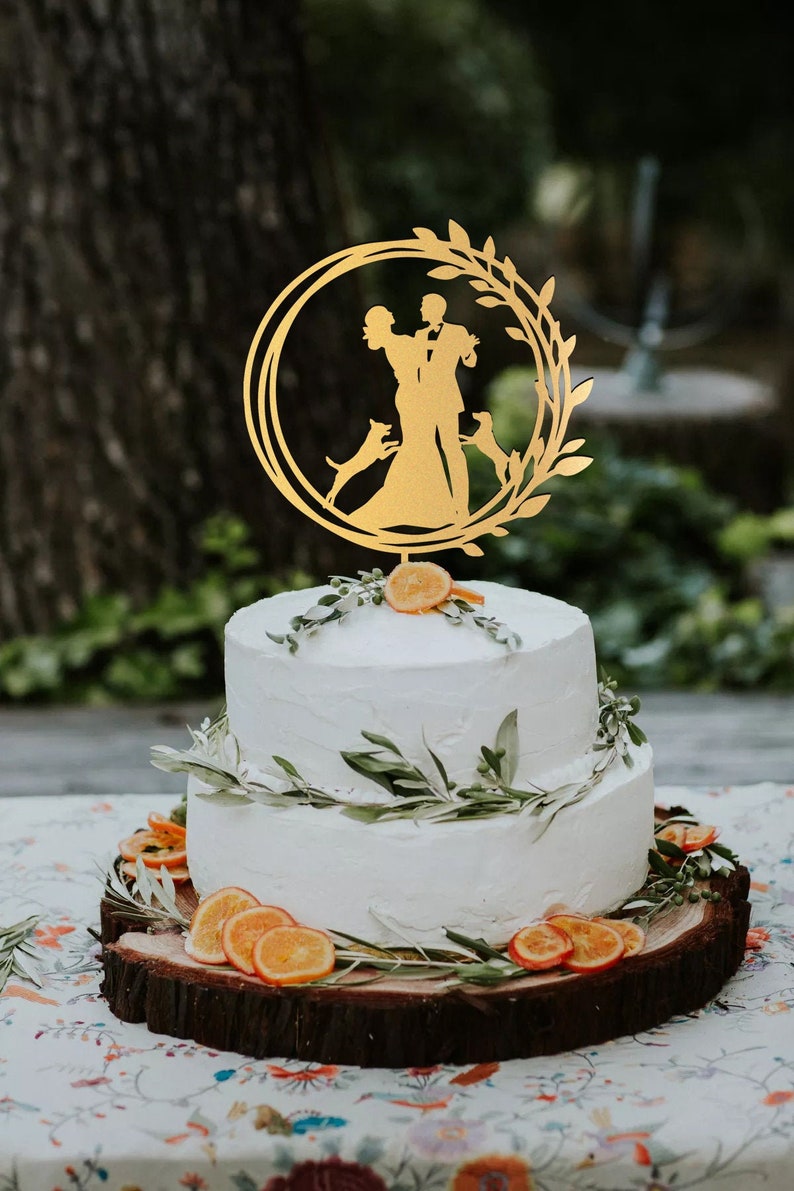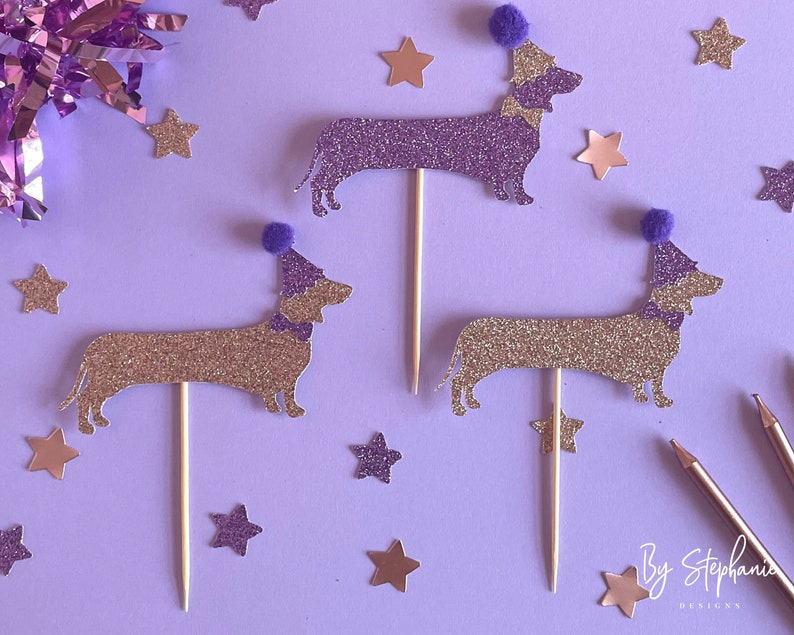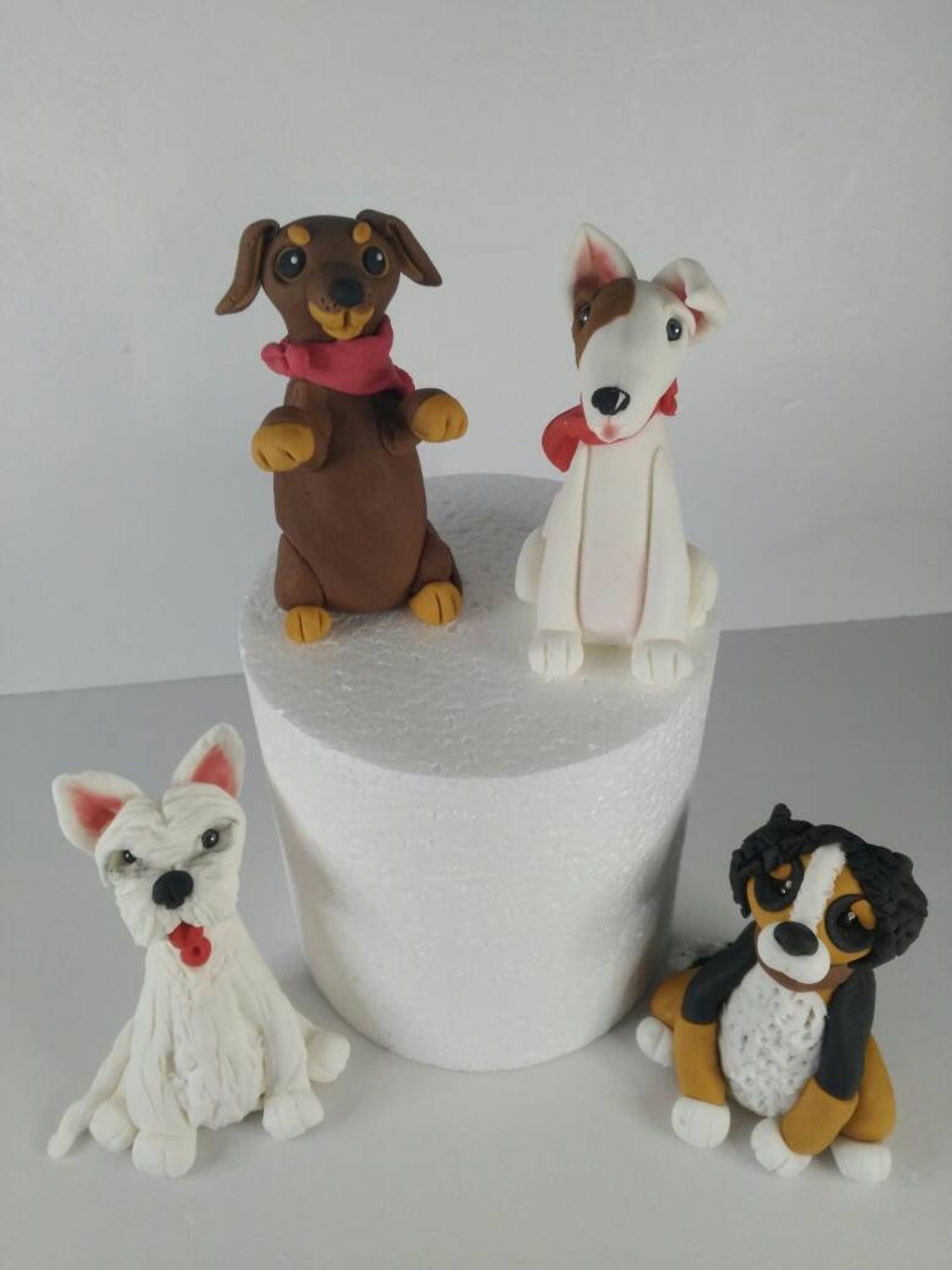 Are you drooling over these tasty toppers?
Do you love to sprinkle your love of dogs in all your human baking? Let us know in the comments below!
For more great gift guides check out Houndy.