Dog Furiendly is supported by our tail-wagging readers. When you buy through affiliate links we may earn an affiliate commission. Click here to find out more.
French Bulldogs are a universally loved dog breed that has grown in popularity over previous years. Due to this Frenchies are well represented in the merchandise market.
Here's our pick of some of the best gifts available for Frenchie lovers.
This adorable set has a cute Frenchie motif embroidered into a soft shirt and hat.
These quirky rings are a fun accessory that would make a great gift for any French Bulldog lover!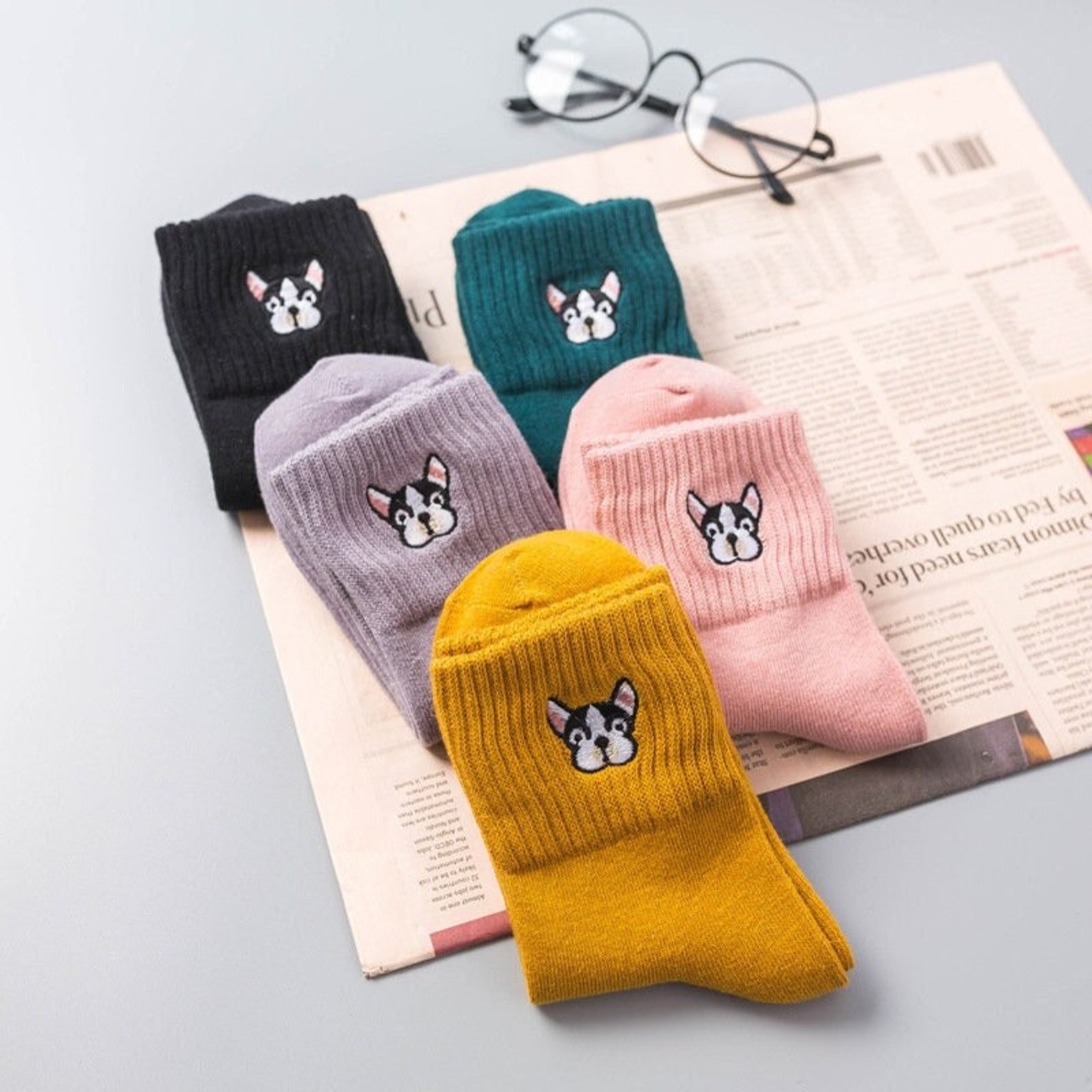 Show that you're a French Bulldog lover by representing one of the cutest breeds on your feet.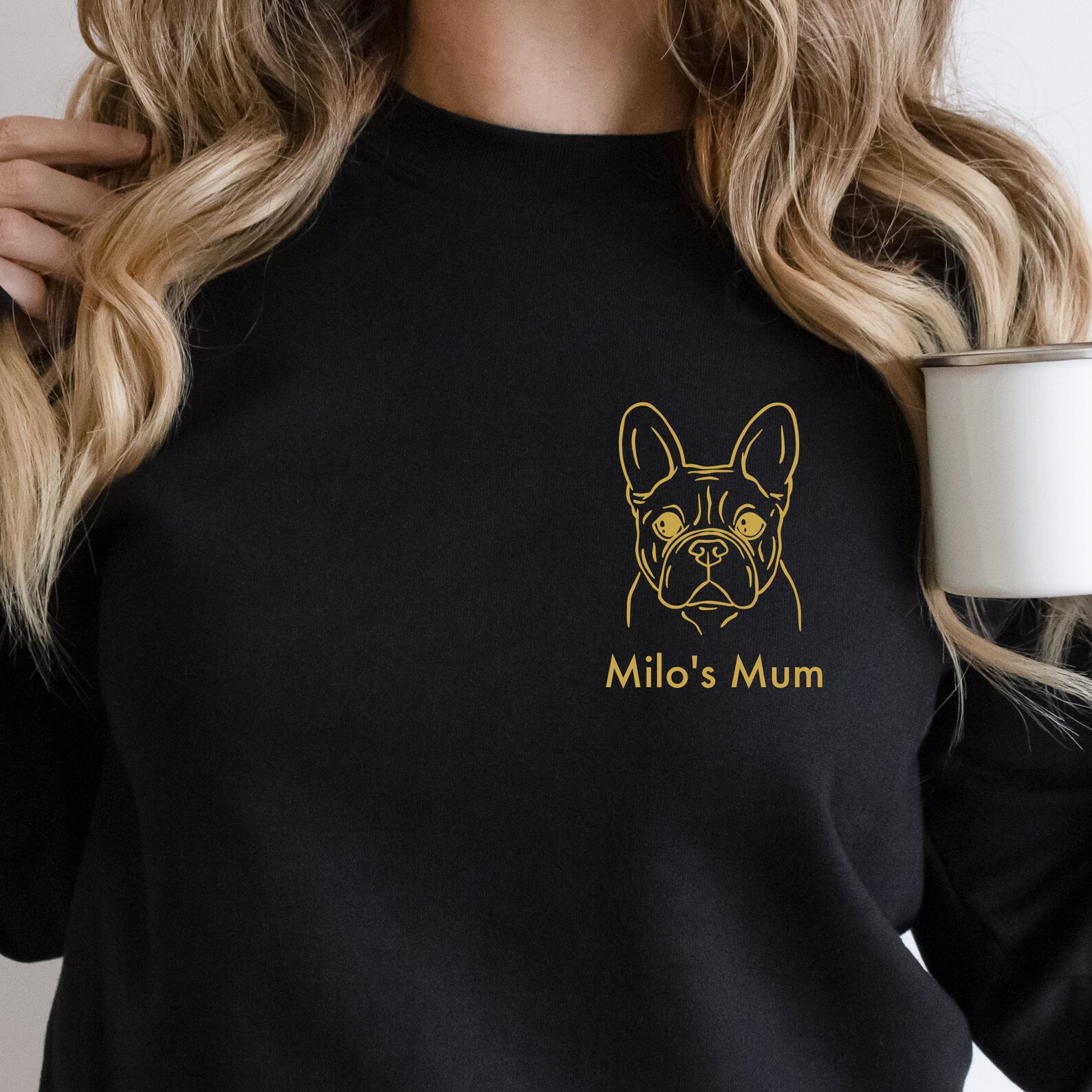 Show the world that you're a proud dog parent with this great jumper.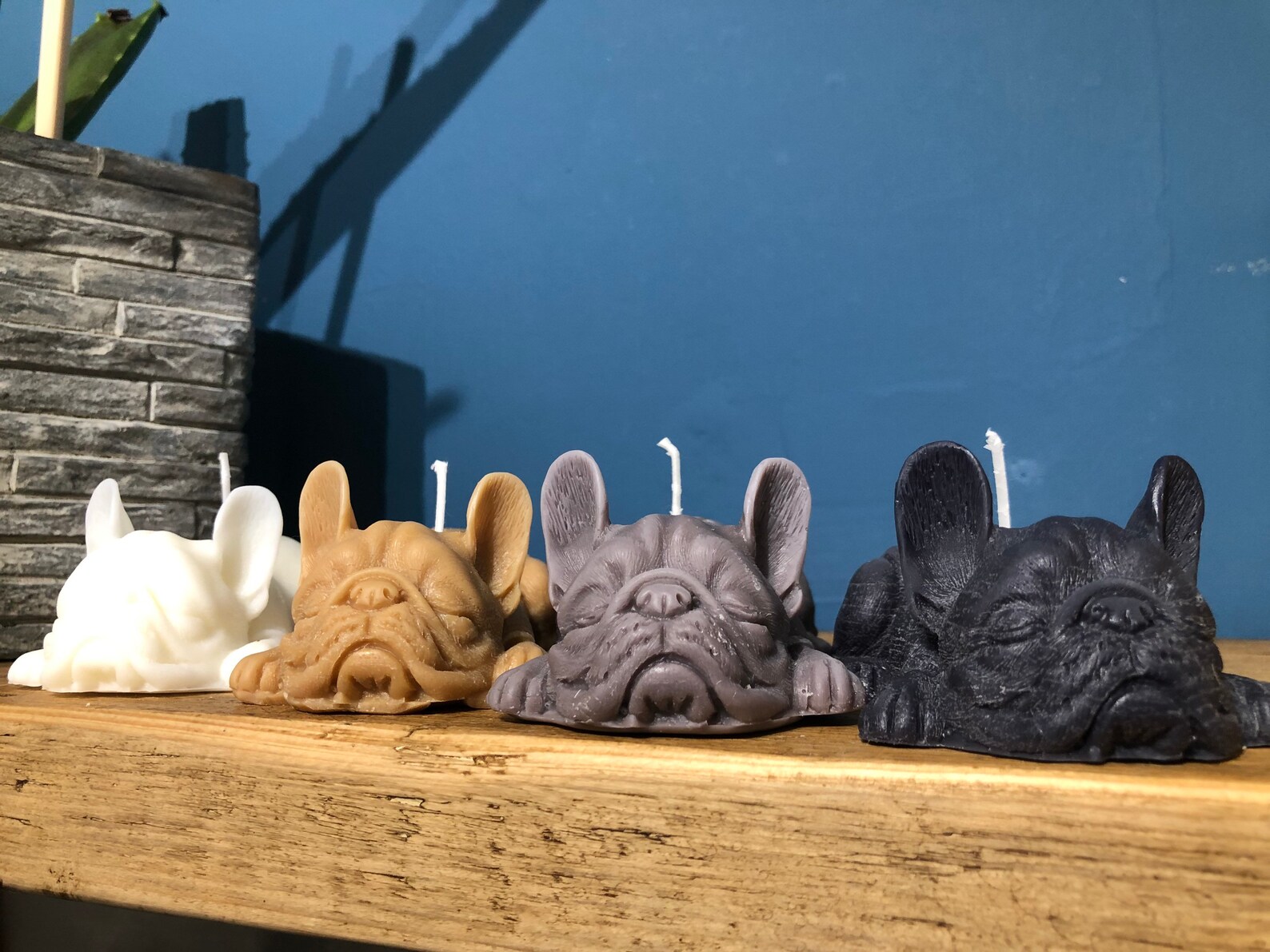 This adorable candle is a perfect gift for any Frenchie lover. If they can bring themselves to light it and watch it melt that is!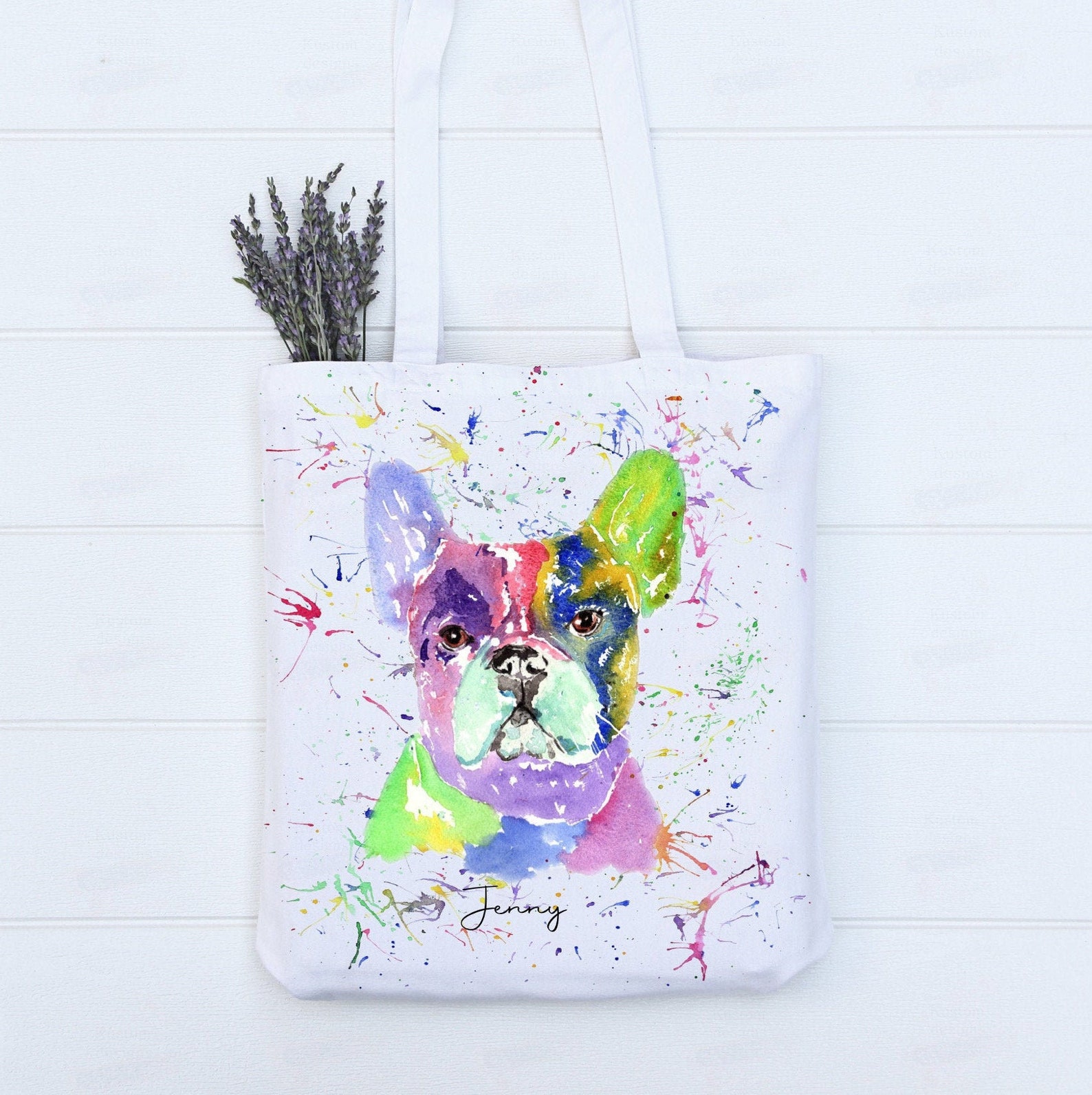 Carry everything your dog needs around with you in a bag with their likeness on it.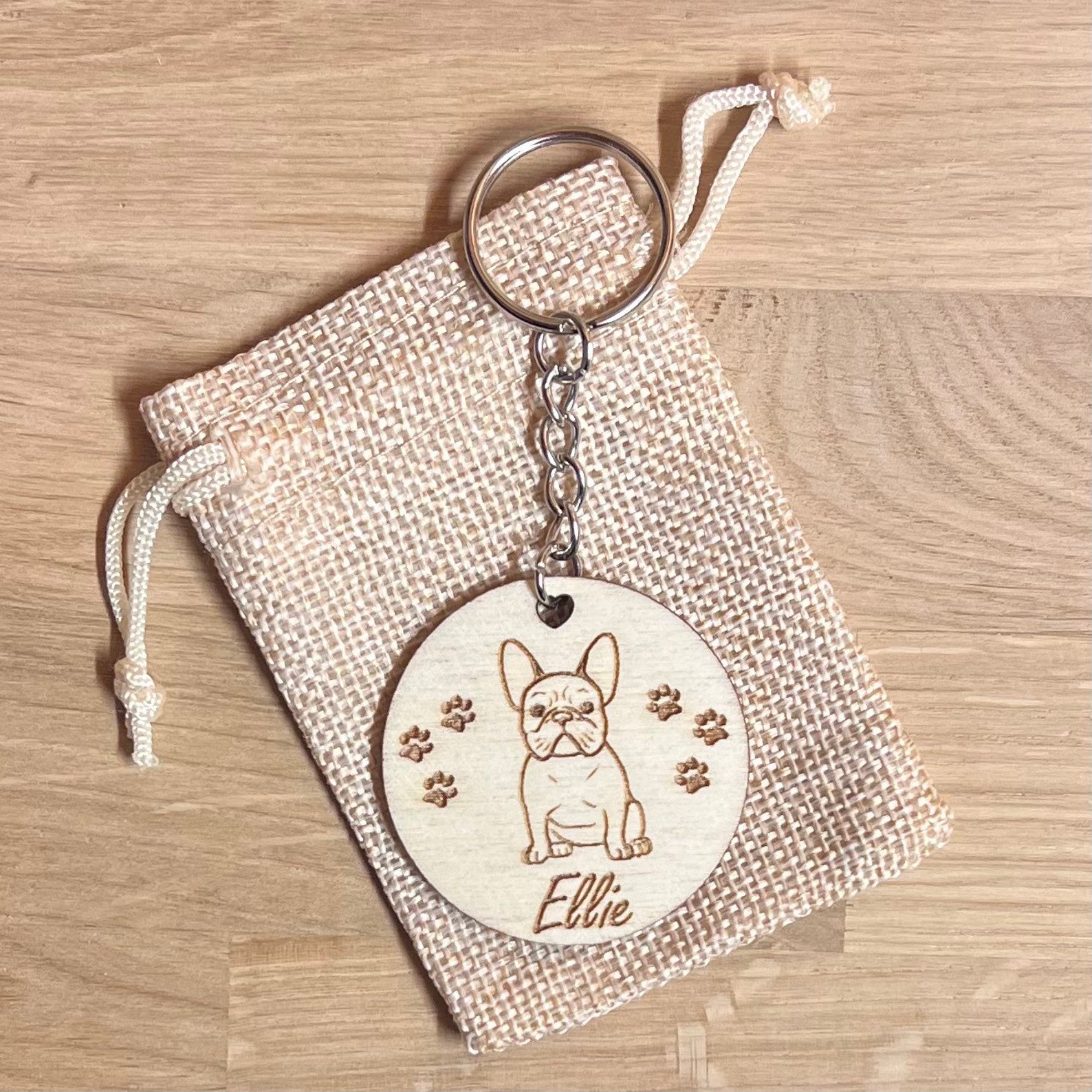 This sweet trinket will be a reminder of your furry best friend you can carry around on your keys.
Liven up your ears with the cute faces of your favourite dog breed and let everybody know you're Frenchie mad!
---
Are We Missing Any Gorgeous Gifts for French Bulldog Lovers?
We think that all of these items would be a perfect gift for any French Bulldog lover. What do you think? let us know in the comments!
Click here more breed gift guides!