If you like J.R.R. Tolkien's epic story then you'll love the accessories we've picked out for your furry best friend. Add a touch of middle earth to your home with these great gifts we've picked out.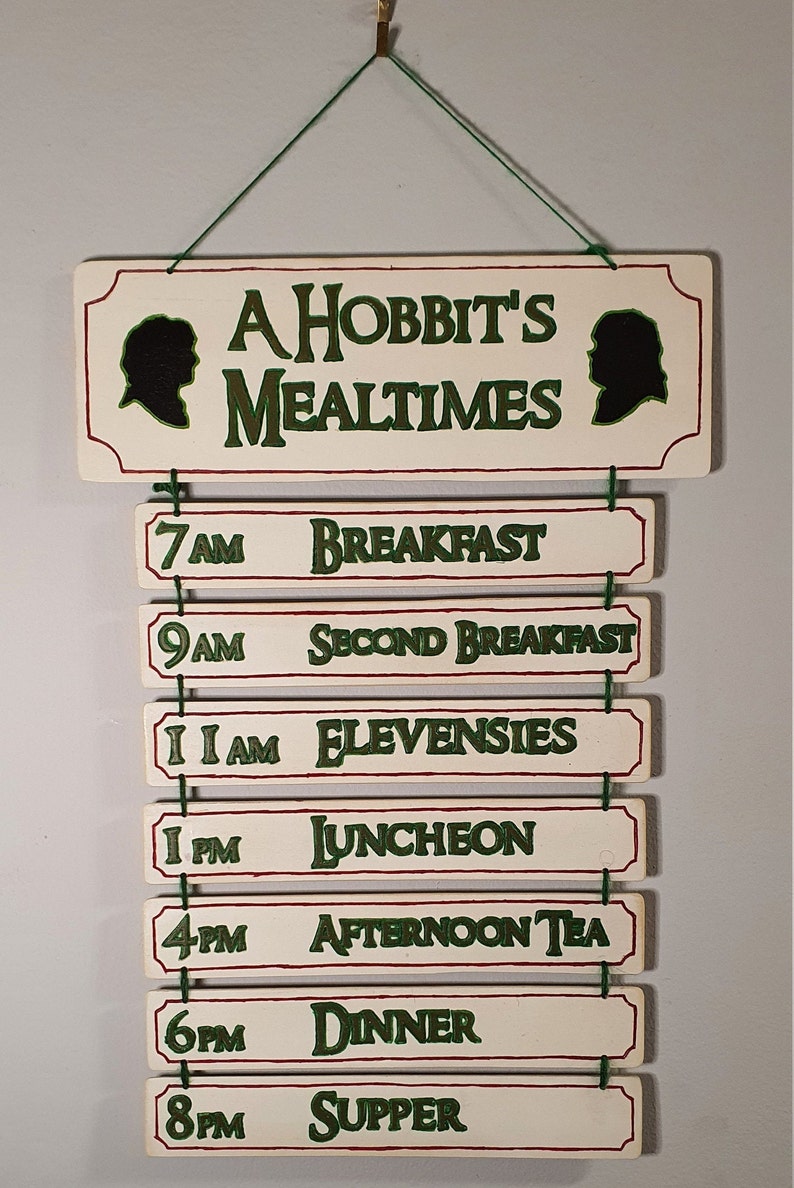 Never forget how often your little hobbit likes to be fed with this handy wall hanger.
If anyone can encourage your naughty pup to wipe their muddy paws before they come in the house it's probably Gandalf!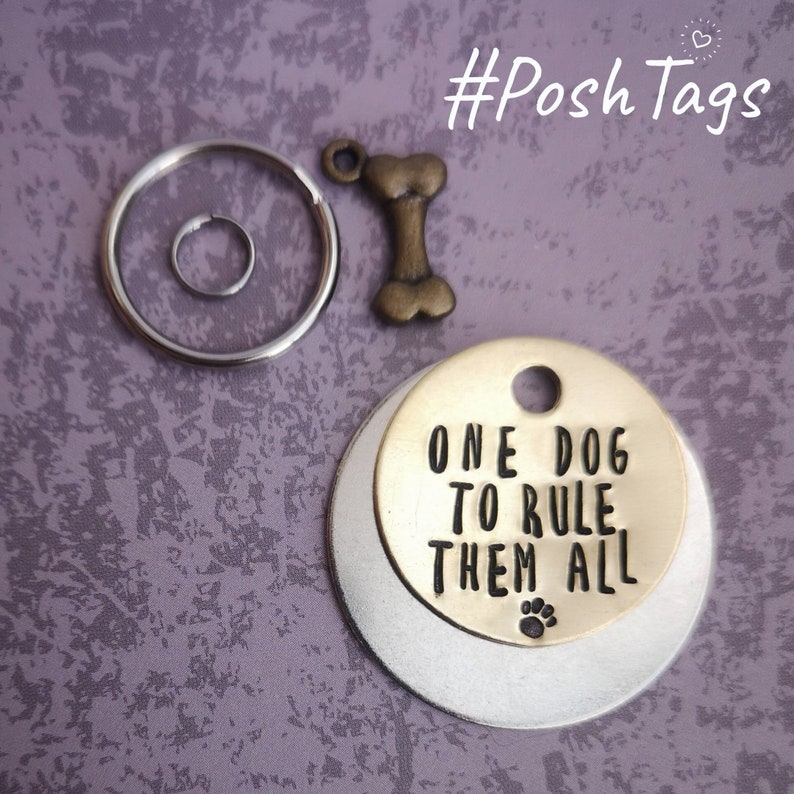 Let the world know that you pooch is the one true dog to rule them all.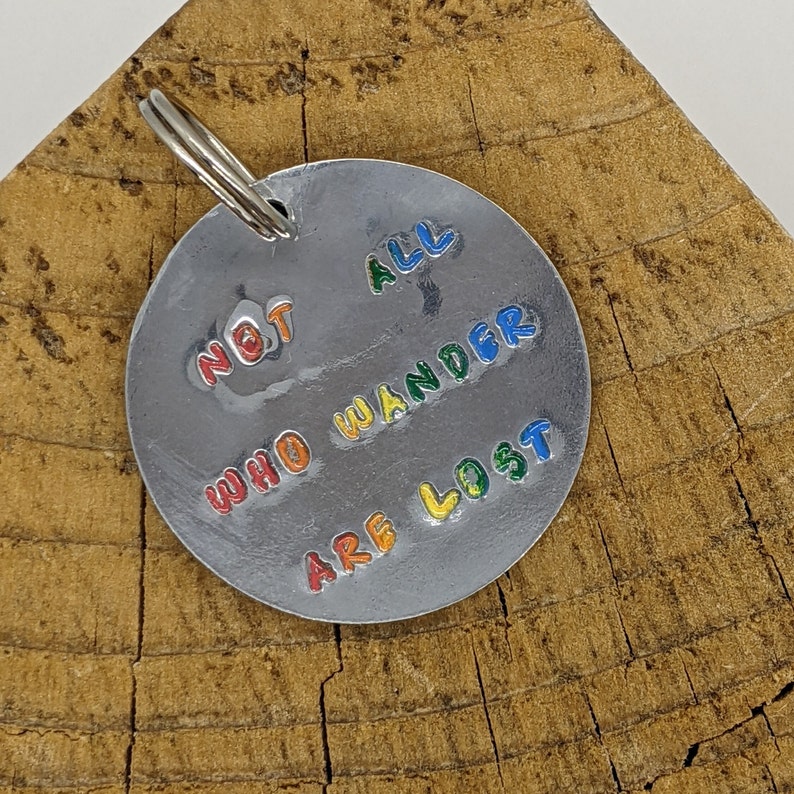 This fun tag puts a spin on the classic Lord Of The Rings quote.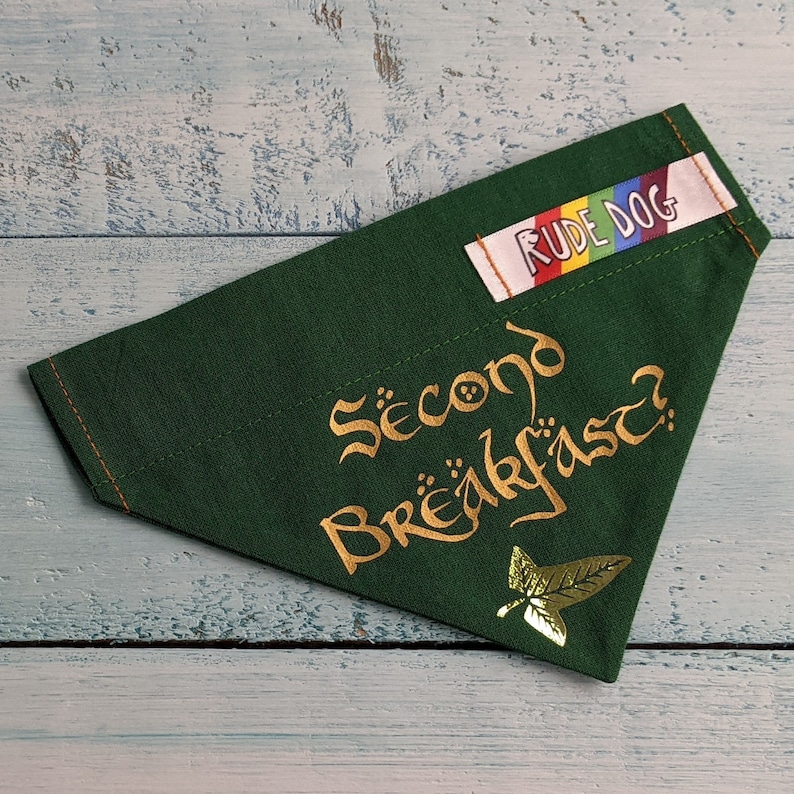 Pippin's famous quote again comes to the fore with this high quality dog bandanna.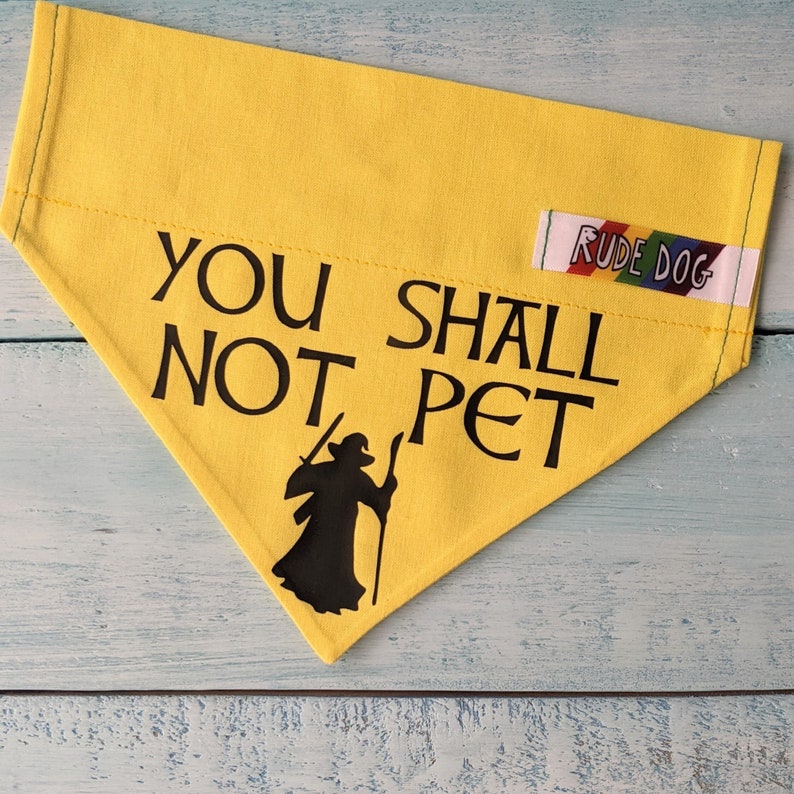 Any would be dognappers will be more than put off by the silhouette of Gandalf shouting at them!
Lord Of The Rings Holiday!
That's right! You can stay in a hobbit hole with your little furry friend. Book your space today before it's Aragorn!
That's What I'm Tolkien About
From the Shire to Mordor there's something on this list for everyone!
What's your favourite item on our Lord Of The Rings gifts for dogs list? Are there any great options out there that we missed out? Let us know in the comments!
Looking for More-dor gift guides? Click here!