Dog Furiendly is supported by our tail-wagging readers. When you buy through affiliate links we may earn an affiliate commission. Click here to find out more.
A great dog cookie cutter elevates a delicious biscuit into a delight!
If there's one thing we love about baking for our dog's, isn't just the tail-wagging joy your dog gets from eating it. But, the incredible dog baking accessories now available! Yep, you can create some real fancy homemade dog treats, and make some incredible shapes.
We've scoured Etsy for all the dog cookie cutters you could need to cook up delicious treats for your Star Barker.
Bake biscuits in the shape of whichever adorable breed steals your heart!
Personalise your dog biscuits with your pooches own name!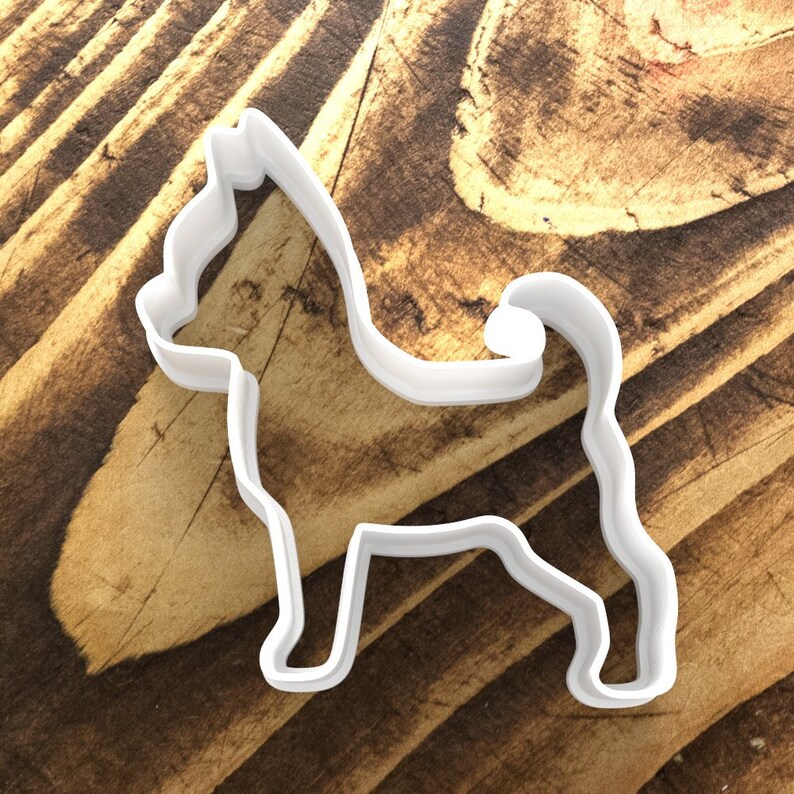 This cute silhouette outline will add some real bark to your biscuits!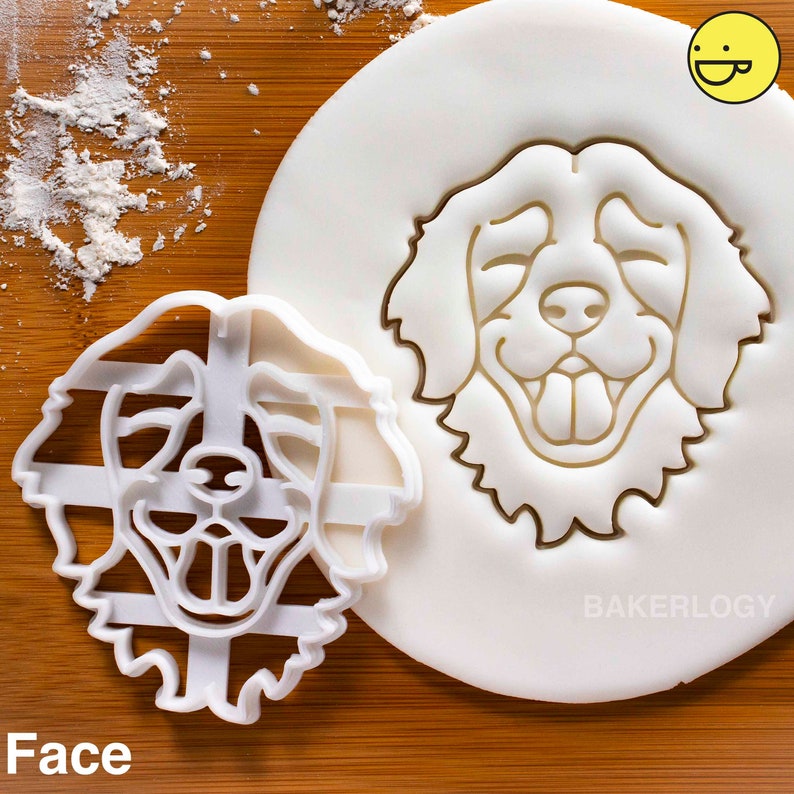 Who could resist this sweet and happy face? not us! that's why we're baking biscuits with it!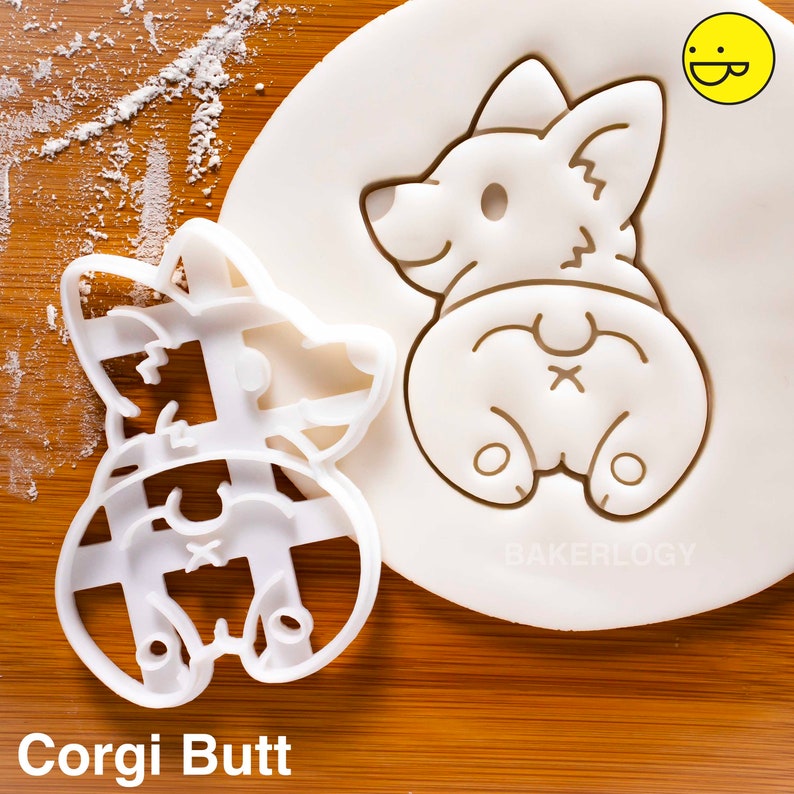 This adorable cookie cutter leaves the imprint of a Corgi butt on your biscuit which is much easier than getting a real Corgi to sit on them!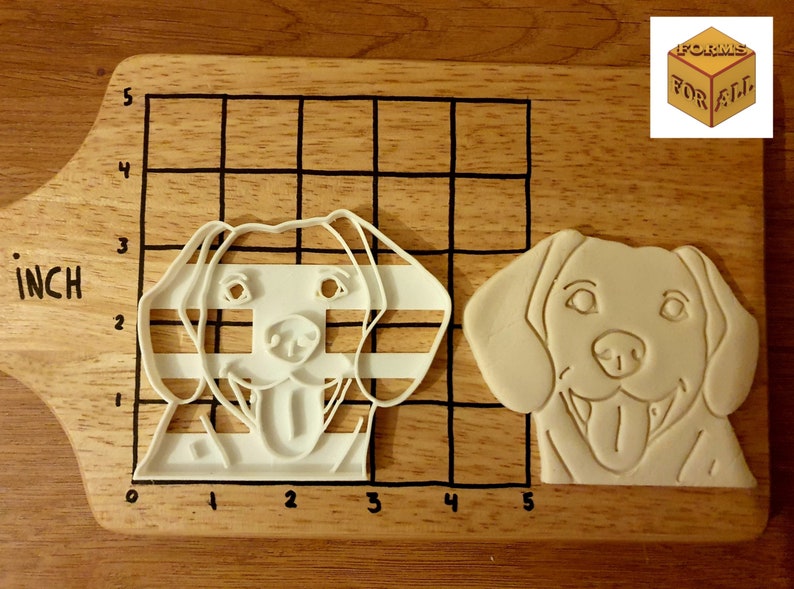 Have a mould made of your furry best friend to make sweet treats that will be close to your heart!
Dachshunds might be one of the cutest dog breeds around. Biscuits in the shape of them will be an irresistible treat.
The only thing that will make your dog love the treats you make them more is them being shaped like tiny bones!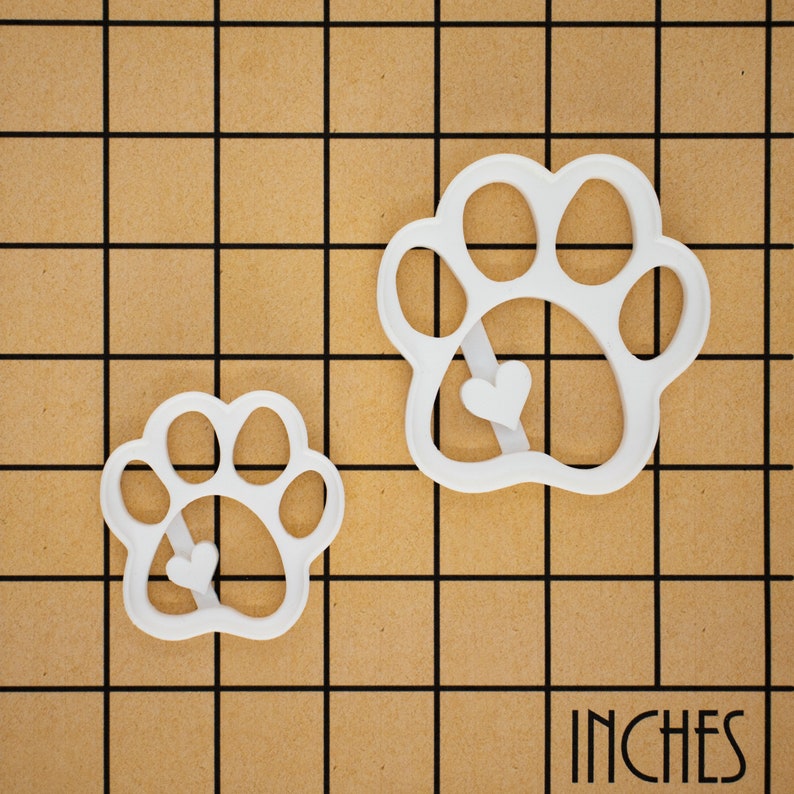 Leave heart paw prints in your dogs biscuits like they left paw prints in your heart!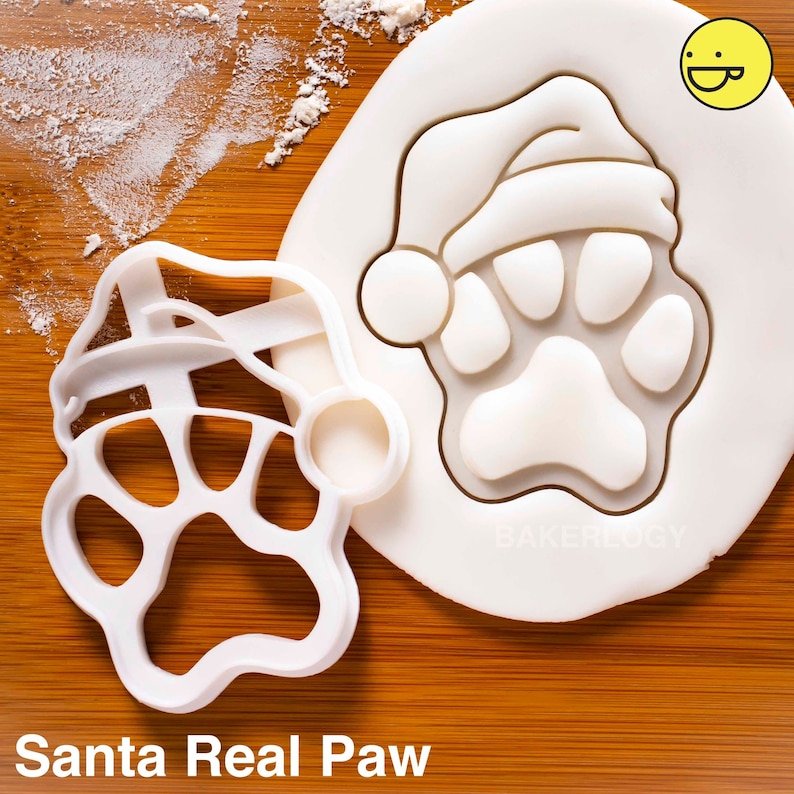 Get in the festive spirit with this Santa Paws cookie cutter!
Do you love baking cookies for your canine?
Do you have any cookie cutters you adore? Let us know in the comments! Click here for more baking accessories.