Dog Furiendly is supported by our tail-wagging readers. When you buy through affiliate links we may earn an affiliate commission. Click here to find out more.
Dalmatians have been on our screens and in our hearts for a long time and it's easy to see why. Easily one of the most recognisable breeds with their adorable spotted pattern, the Dalmatian is also a very loving dog. Full of energy, vigour and excitement these pooches have personality in abundance and it won't take them long to win you over.
Whether you have your own Dalmatian to adore, or you're just dotty about the spotted print. Here's our pick of some of our favourite gifts available for Dalmatian lovers.
This fun t shirt makes a great gift for any Dalmatian lover or dog mother!
This Dalmatian print dog bandanna is handmade with love and easily fits onto your dogs collar.
This patterned dog collar will add a touch of Dalmatian to any breed. A perfect gift for Dalmatian lovers and owners alike.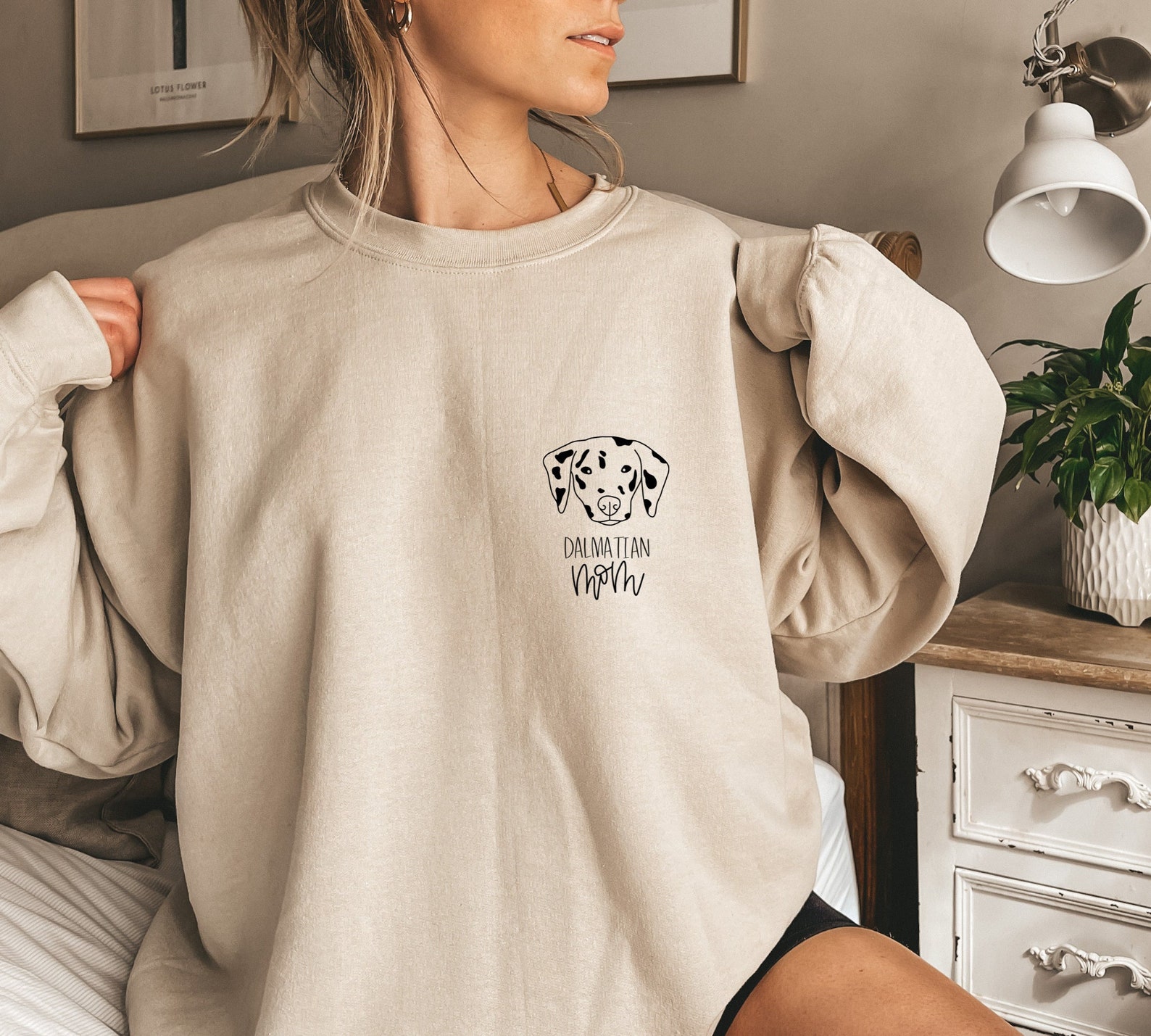 A classic style unisex sweater with a crew neckline. The inside fabric is ultra soft for the ultimate comfort feel.
Sport the fashionable Dalmatian pattern without going all Cruella Deville. This polka dot faux leather watch strap fits all Apple Watches series and are available for both small 38 mm/40 mm and larger 42mm/44mm models.
This adorable bracelet is a brilliant gift for any Dalmatian lover or Disney fan.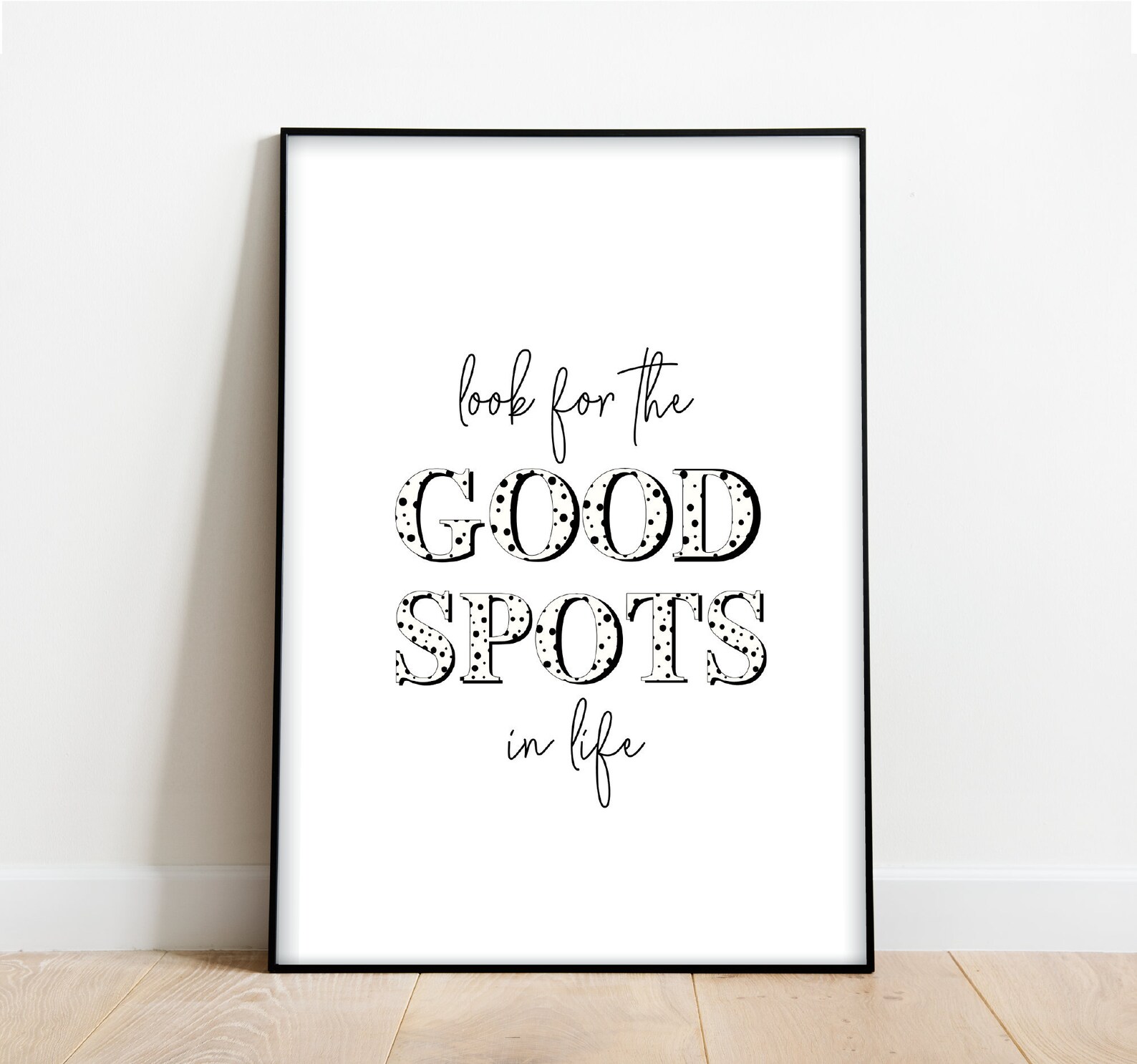 Commemorate your love for your favourite breed on your own wall at home.
The only thing that could make morning tea or coffee more enjoyable is drinking it out of a mug of your furry best friend. Personalise with your dogs name.
Add a touch of magic to your tree this Christmas with your own star. An ornament of your beloved Dalmatian personalised with their name is the Christmas angel you need.
Are You Dotty For Dalmatians?
Do you have any spotty gifts taking pride of place in your home? What's your favourite Dalmatian themed gift from our guide? Let us know in the comments!
For more information on Dalmatians check out our breed guide!