Dog Furiendly is supported by our tail-wagging readers. When you buy through affiliate links we may earn an affiliate commission. Click here to find out more.
We love baking. Whether we're in the kitchen baking delicious treats for our furry besties. Or baking a big celebratory canine cake for humans. Everything's better with a little dog influence. No afternoon of baking is complete without a rolling pin. That's why we've put together some of our favourite dog rolling pins to help you make the pawfect sweet treat!
Ready to roll? Here we go!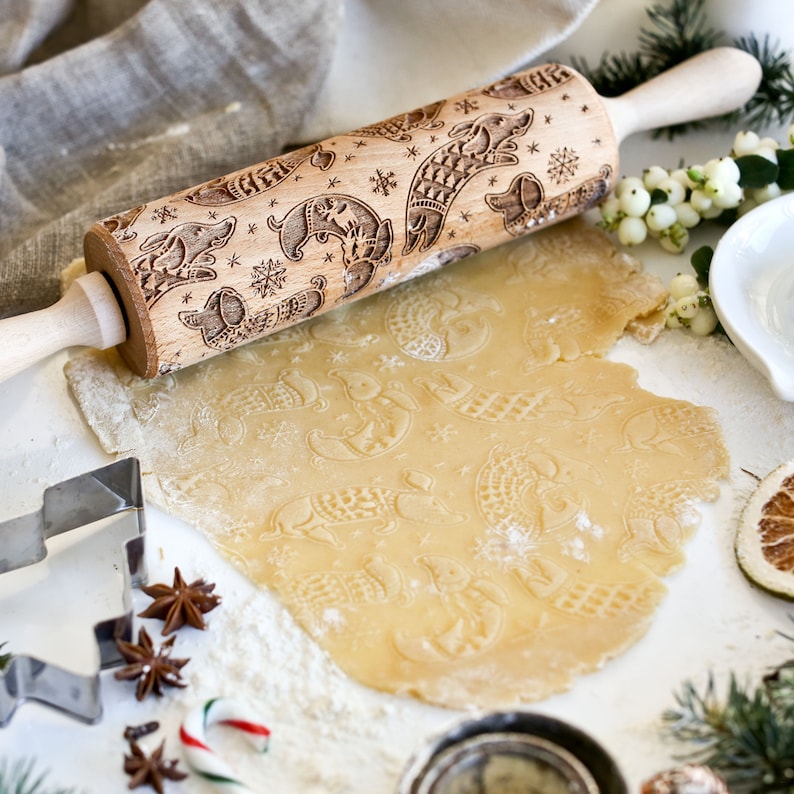 Add a touch of festivity to your winter bake!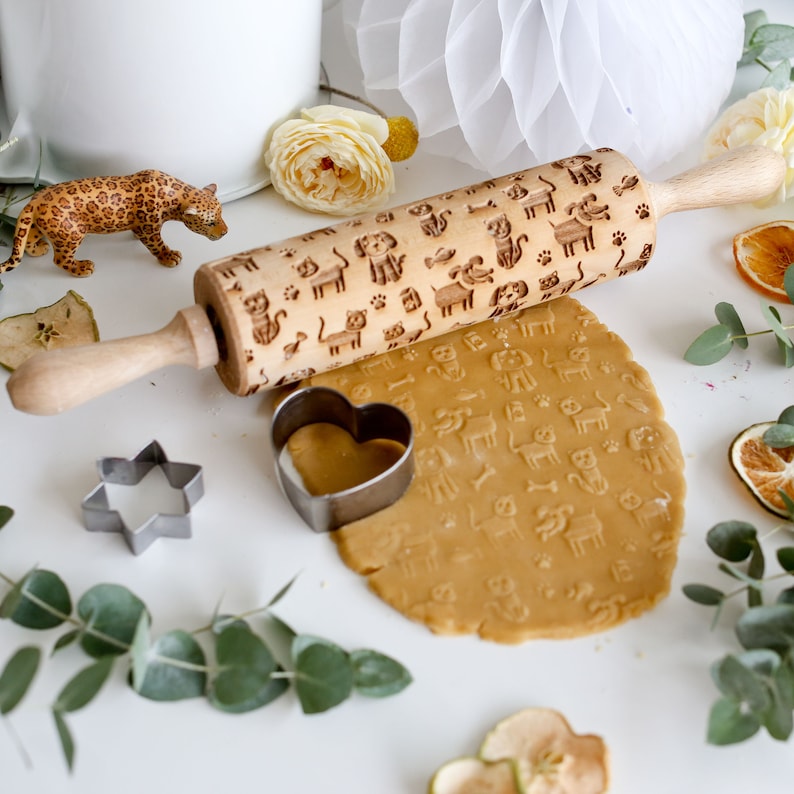 The cuteness of cats and dogs minus the hairs in your biscuits!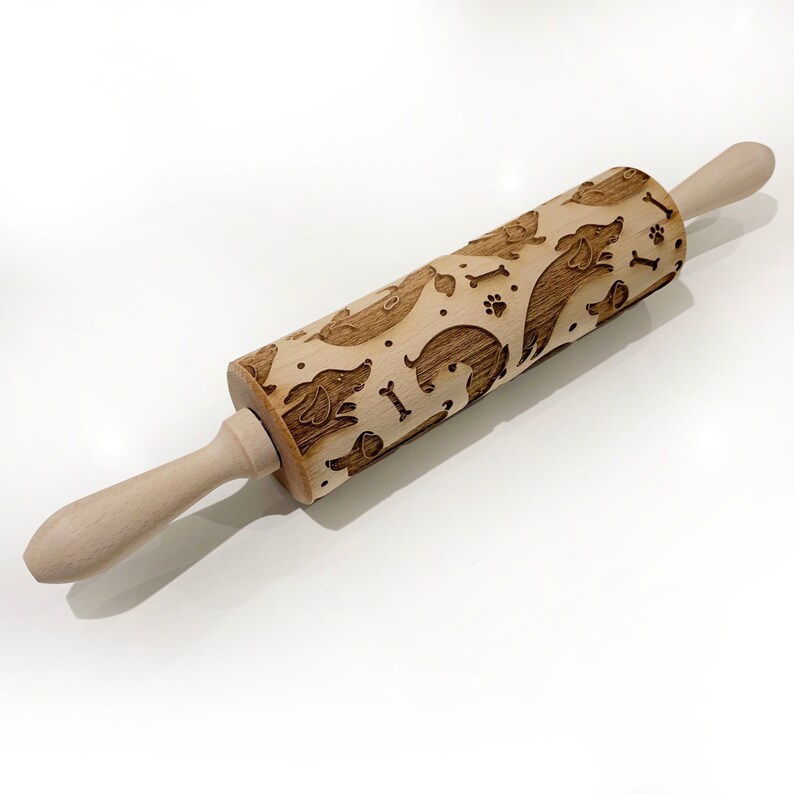 This cute pin features sausage dogs, bones and paws!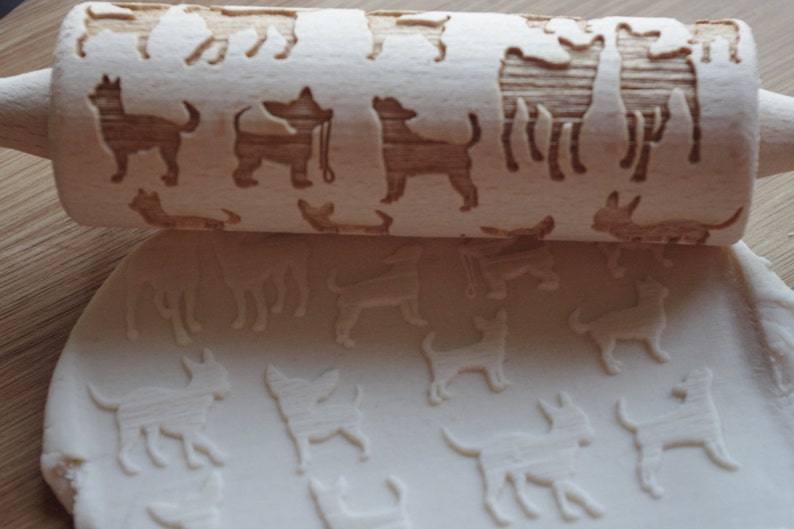 If you love Chihuahuas you'll love adding their adorable silhouettes to your cookies!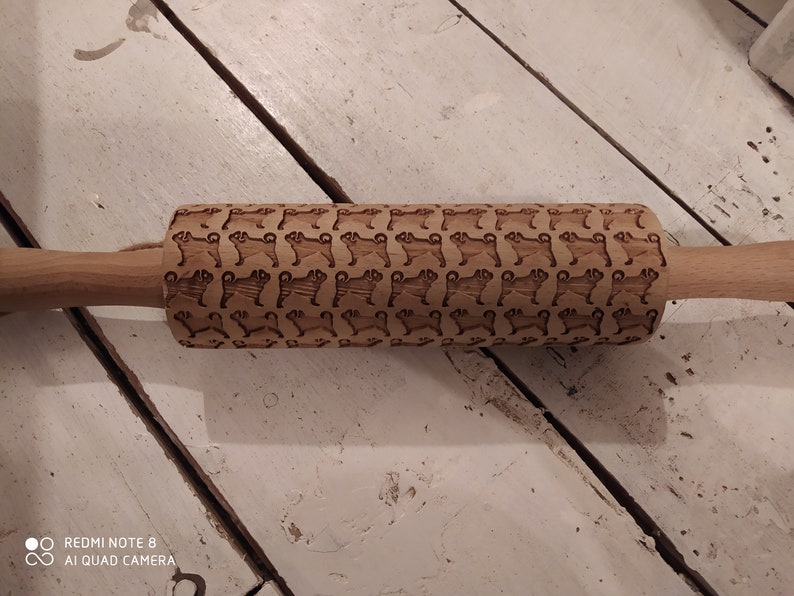 Don't be alarmed if you hear snuffling as you're cooking up your treats, it'll just be this adorable pin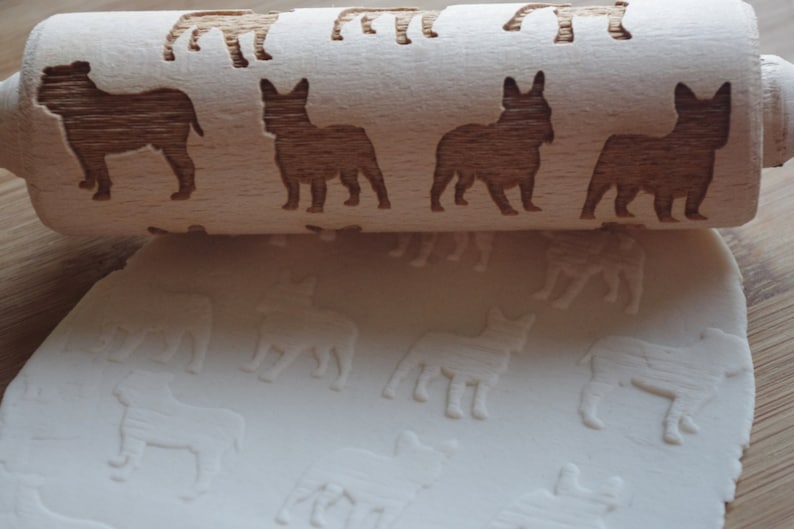 Add a touch of Frenchie fancy to your baked goods!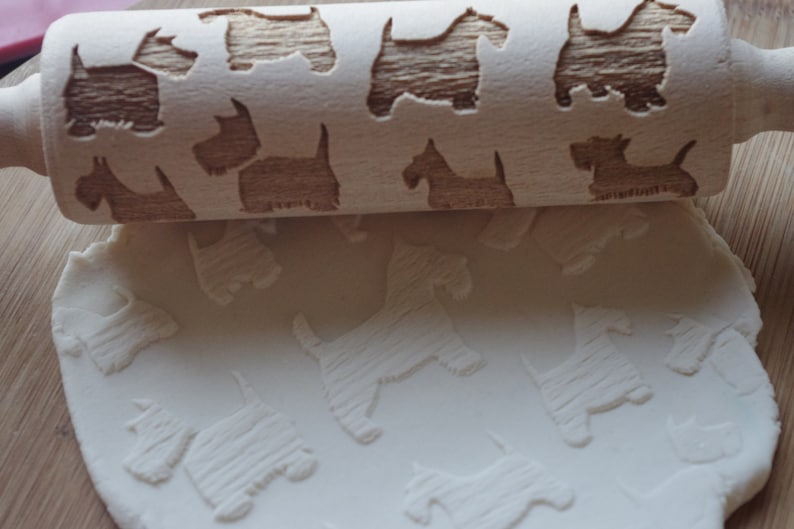 Shortbread would be an appropriate biscuit to whip up with this!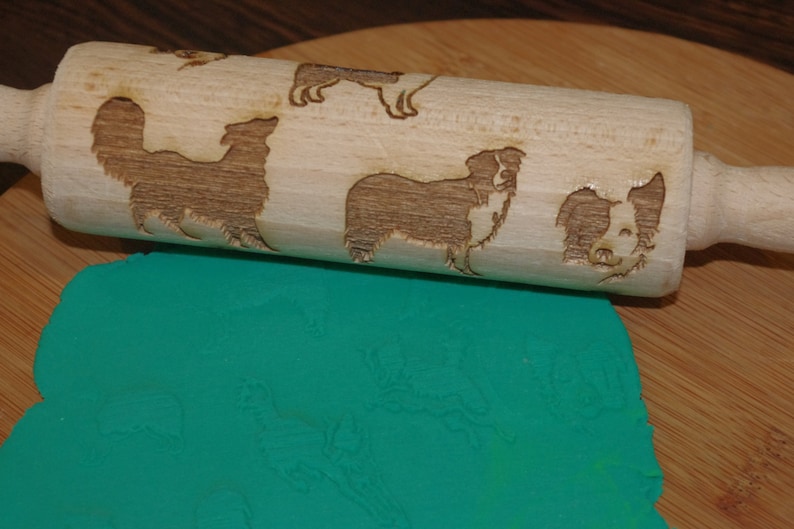 Put the adorable face of a collie in your biscuits!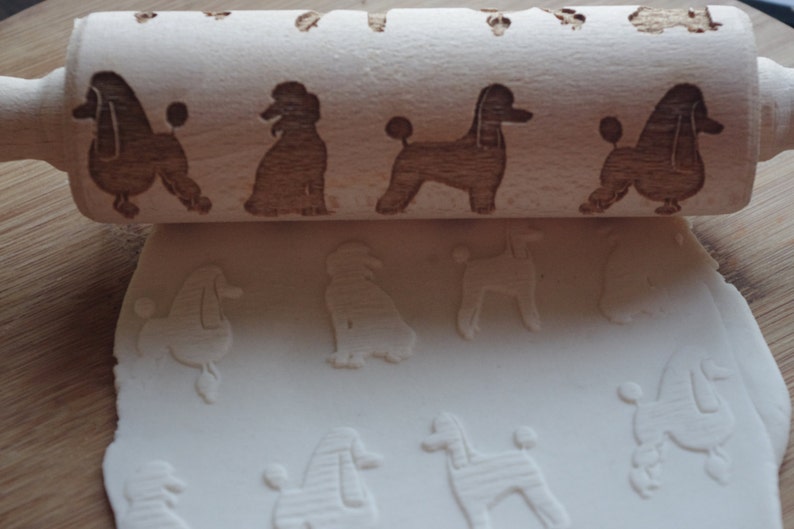 You'll have oodles of people and pooches queuing up to taste these poodles!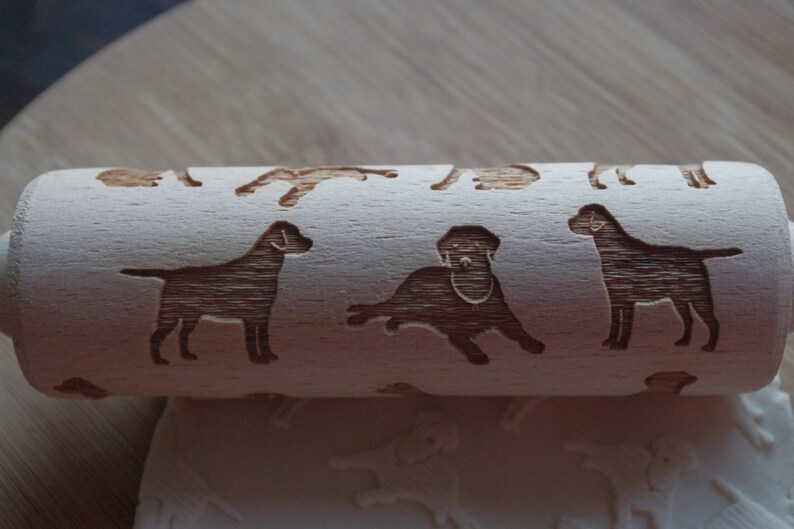 Your pooch, family and friends will absolutely labr-adore the cookies you make with this!
What treats do you enjoy baking for your furry bestie?
These dog rolling pins are a pawfect addition to any kitchen. Use them to add a touch of pooch to treats you make for your family or your dog! Looking for tasty recipes? Click here.